Xiaomi crowdfunds cute little Marvel Superhero Figures
Since Martin Goodman founded Marvel Comics in 1939, the series has gone on to become a global brand. Thus, it should be a surprise that Xiaomi's latest crowdfunding product is the Marvel superhero figures. Marvel counts among its characters such well-known superheroes as Spider-Man, Iron Man, Captain America, Thor, the Hulk, Captain Marvel, Black Panther, Deadpool, Doctor Strange, Wolverine, Daredevil, Ghost Rider and the Punisher, such teams as the Avengers, the X-Men, the Fantastic Four, the Inhumans and the Guardians of the Galaxy, and antagonists including Thanos, Doctor Doom, Magneto, Red Skull, Green Goblin, Ultron, Doctor Octopus, Loki, and Venom.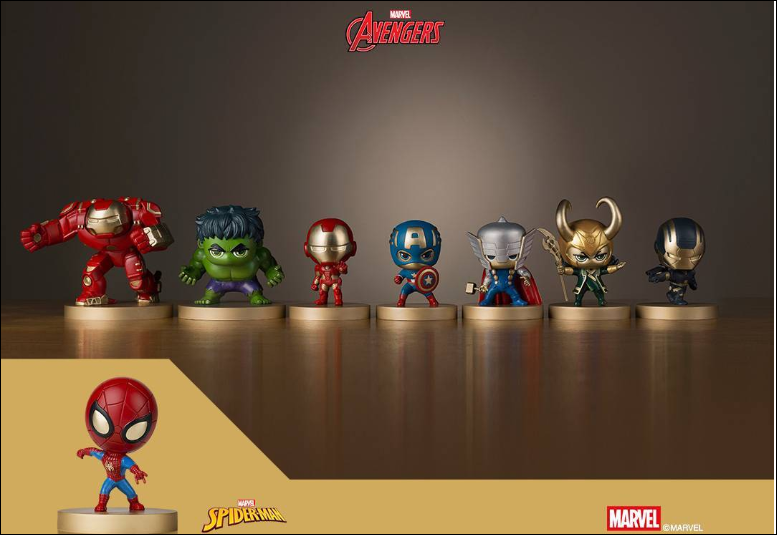 The Marvel "Avenger league" series of copper dolls is eight in numbers and include such characters as Captain America, Iron Man, Rocky, Spider-Man, Raytheon, War Machine, Hulk, Anti-Hulk Mech. The manufacturer, Hangzhou Yuhua Culture and Creative Co., Ltd, claims they have the license of Marvel as well as Warner Bros, the  National Museum of China. The company also has the authority of the British Museum, Wandering Earth, and Han Meilin Art Museum to manufacture the dolls.
The dolls are made of brass and are each hand-crafted with fine attention to details. The Iron Man, Captain America, War Machine, Spider-Man, and Raytheon figures each have a dimension of 10×10×12 cm. On the other hand, the Rocky doll has a dimension of 11.5×10×14.5 cm, Hulk has a dimension of 13×13×14 cm, while the anti-Hulk mech measures 18 x 13 x 15 cm.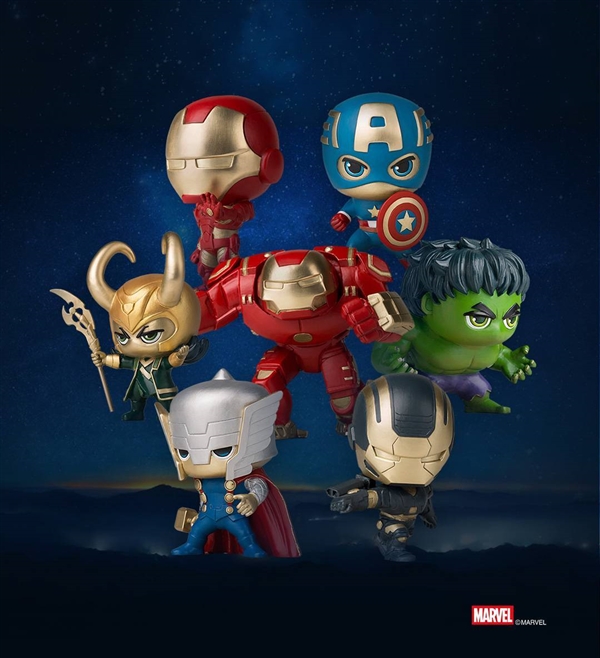 Read Also: Giveaway – Win a X-CAM Sight2 2Axis Bluetooth Stabilizer, a Xiaomi Youth Wireless Bluetooth Earphone, and a Xiaomi 10000mAh Power Bank(respectively 3 lucky readers)
As for the price, the full set of 8 pieces is priced at 2,999 yuan ($431). It is also possible to buy each of the Marvel figures separately. In this regard, the Captain America, Iron Man, Rocky, Spider-Man, Raytheon, War Machine each goes for 369 yuan ($53) on crowdfunding while the single piece of Hulk and anti-Hulk mech is 469 yuan ($67).
(source)