Get Up To 60% Off On Drives And Storage Devices On Banggood
by Vinay Patel ago0
Newfangled desktop PCs, laptops, smartphones, tablet PCs etc. offer ample onboard storage so that you can save your music, photos, and other favorite content and access them anywhere, anytime.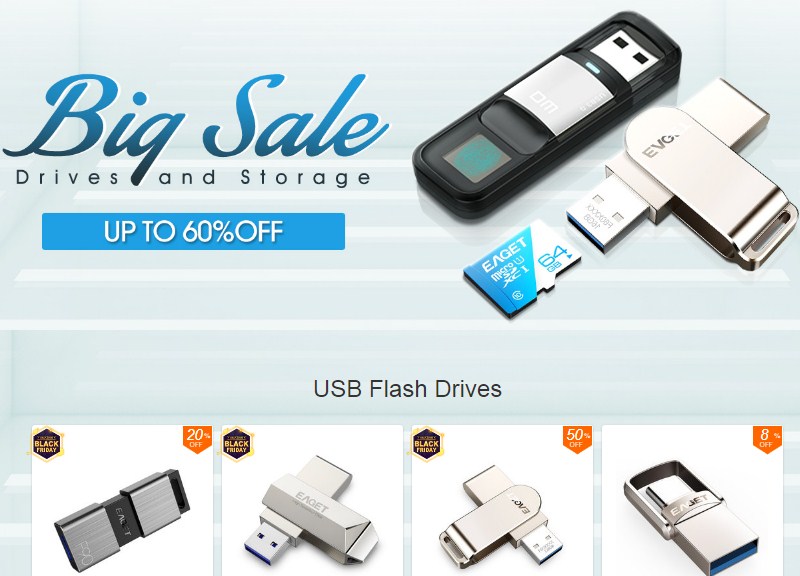 But with the size of content accessible to users today, we oftentimes run of out of internal storage space for saving more stuff and that's where USB flash drives, memory cards, and other storage devices come into the picture.
While most of these storage devices normally carry affordable price tags, it might interest you to know that Banggood is now offering USB flash drives, card readers and a wide selection of other storage devices at unbeatable prices. So without further ado, let's check out the details.
Dubbed as 'Storage Your Data,' this recently kicked-off promo has been separated into numerous categories so that buyers can find exactly what they're looking for without breaking much of a sweat. The 'USB Flash Drives' section is where you can buy top-branded flash drives at heavily discounted prices.
The section features popular brands like Eaget, MECO and Teclast. The next section is called 'Secure Digital Memory Cards' and it comprises all sorts of memory cards that you can use to extend the internal storage capacity of a compatible portable device.
More importantly, all items available in the aforesaid category carry noteworthy discounts. Likewise, the 'Card Readers' category includes a slew of high-useful card readers that you can buy at a lowered price.
For instance, the Universal 5-in-1 OTG Card Reader Micro USB Type-c TF Card Reader that normally sells for $5.99 can now be yours for just $3.88, thanks to a 35% discount that is currently valid for this card reader, that supports a maximum memory of 128GB.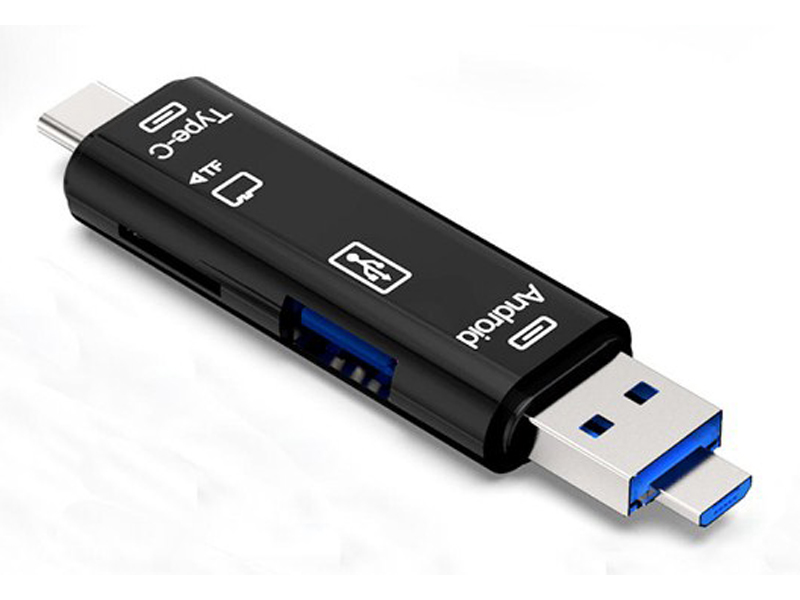 The 'External Hard Drive HDD' offers a 17% off on the EAGET G20 External Hard Drive, bringing its steep $111.22 retail price down to only $99.99.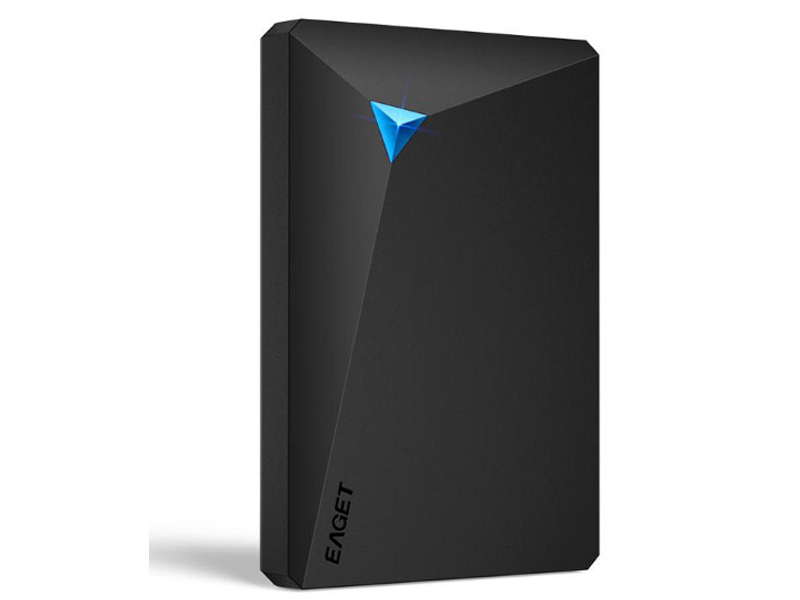 Likewise, the rest of the categories including SATA Solid State Drives, Other interface SSD, HDD SSD Enclosures, ALL IN ONE Hard Disk Case etc. are all brimming with heavily discounted storage devices.
You can click here to visit the promotion page and take advantage of the discount before the promo wraps up!
Check Out Banggood's Collection Storage Your Data Promo