Avail Great Discounts On Top-Branded Smartphones On GearBest [Coupons Inside]
by Vinay Patel ago0
If you've restlessly been waiting for smartphone prices to drop, we got good news for you.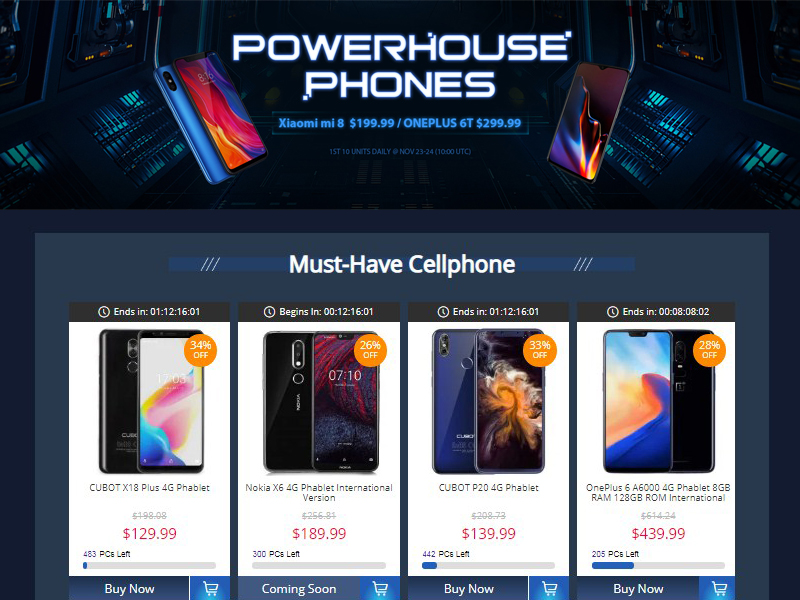 As part of its latest promotion dubbed, 'Powerhouse Phones,' GeekBuying is offering a slew of well-received smartphones at unbeatable prices. Moreover, you can use coupons to receive extra discounts on select smartphones included in this promo.
Xiaomi Mi 8 4G Phablet (6GB RAM+64GB ROM)
Deemed as one of Xiaomi's most well-received smartphones, the Mi 8 normally sells for $535.56, but you can now buy it for only $369.99 on GearBest. Moreover, you can get free gifts and receive one add-one item for just $3 if your cart total exceeds $80.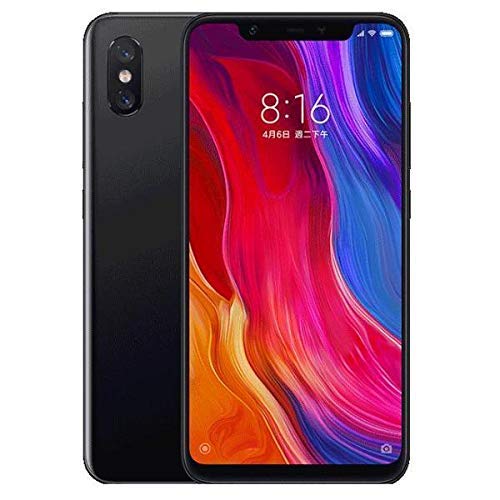 But if that doesn't impress you much, you can grab a chance of buying the coveted Mi 8 smartphone for just $199.99 on GearBest. This considerably lowered price will only be valid for 10 pieces and you can grab this snap-up on November 23rd at 10:00 (UTC).
OnePlus 6T 4G Phablet
The long-awaited OnePlus 6T 4G phablet has gone up for sale carrying a lowered price tag of just $649.99 on GearBest. This is a 9% decrease in the phone's retail price of $714.20. You can get one add-on item worth $9 if your grand total is above $60 along with other similar offers.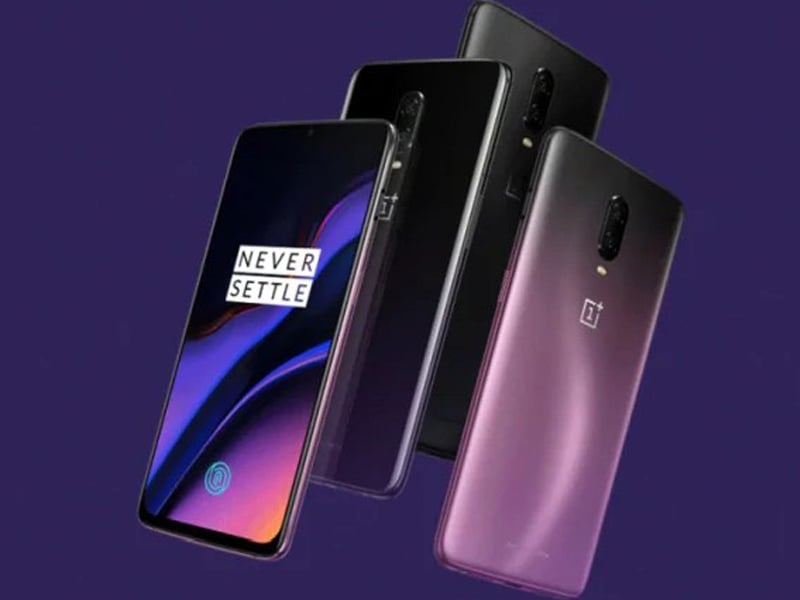 You can avail an unmissable snap-up deal wherein the already reduced selling price of the OnePlus 6T phablet is dropped further down to only $299.99. This snap up kicks off on November 2th at 10:00 (UTC).
Xiaomi Redmi 6A 4G Smartphone
The Redmi 6A smartphone would normally set you back a pretty penny on both online and offline stores, but you can now buy it for just $115.99. In addition to receiving this 19% discount on the phone that normally sells for $142.75, you can use coupon code GBMP09 to get an extra discount.
The aforesaid coupon helps you save $19.80 more and brings your already modest grand total down to just $100.05 at the time of checking out. Moreover, you win 96 GB points as well.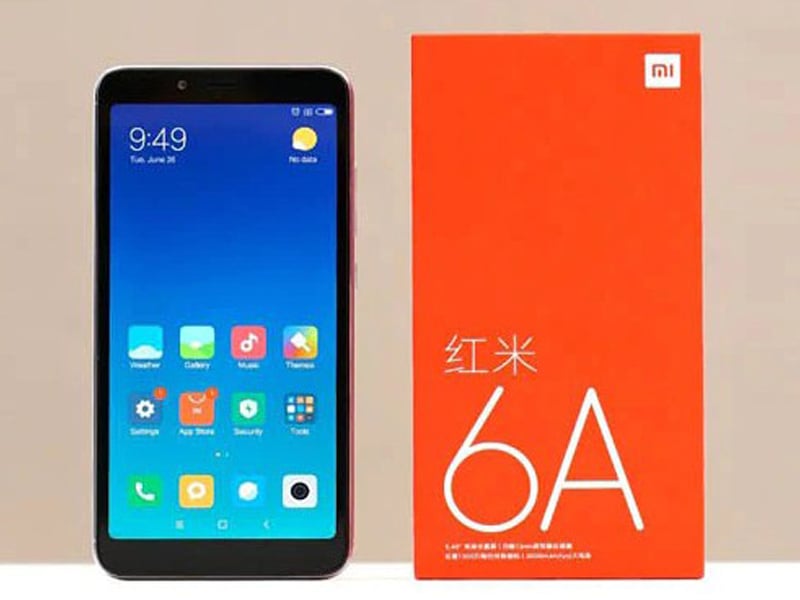 You can head straight to this link to receive the discount, which will be valid for the gold, sea blue and black color versions of the smartphone.
Xiaomi Mi A2 4G Phablet
While the awe-inspiring features of the Mi A2 phablet justify the $326.70 price tag it normally carries, you can buy it for only $239.99. GearBest is offering a 27% discount on the feature-laden smartphone's retail price.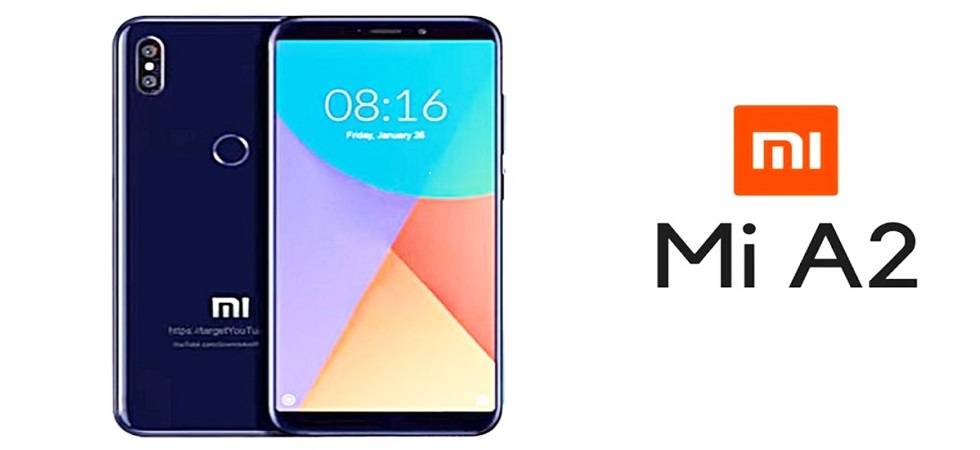 On top of that, you can use coupon code GBMP1111A2 to get an extra $50 off while checking out. In other words, you can reduce your grand total to only $197.53 simply by applying the aforesaid coupon. You can choose between the denim blue, gold, rose gold and black color versions.
You can follow this link to avail the discount before the promo comes to an end.
Xiaomi Mi 8 4G Phablet (6GB RAM+64GB ROM)
The Mi 8 ships with 6GB of RAM and offers 64GB of non-expandable onboard storage so that you can save your favorite content without running out of storage space. You'd normally end up spending a lot of money on a top-branded phablet offering comparable features, but the Mi 8 can now be yours for just $389.99.
This is a 27% reduction in the phone's original selling price of $532.17. As part of its latest promo, GearBest is also offering an extra $1 off if your cart total is more than $10.
You can visit this link to get the discount, which is limited to the phone's black color model.
ASUS Zenfone 5 ZE620KL 4G Phablet
The Zenfone 5 ZE620KL is an irresistible 4G phablet that has gone up for sale bearing a heavily discounted price tag on GeareBest. The device usually sells for $443.75, but you can buy it on GearBest for a slashed price of just $319.99.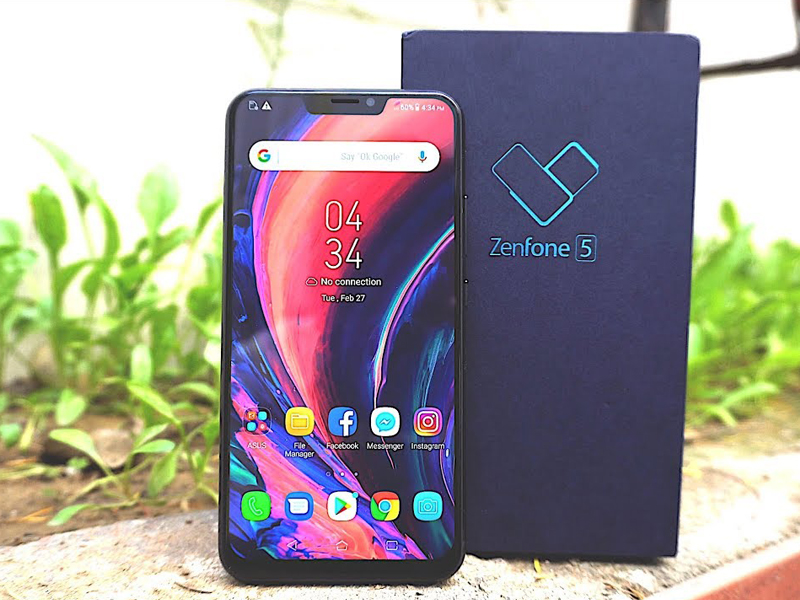 Aside from receiving this 28% discount, you can get a $3 add-on if your grand total exceeds $80. As if that weren't enough, you can even save an extra $4 with the help of coupon code GBMP1120.
You can use the above-mentioned coupon to bring your grand total down to only $325.87 before you click the 'Place Your Order' button.
You can follow this link to grab the discount before the promo wraps up!
Check Out GearBest's Mobile Phones And Accessories Flash Sale