babahu X1 AI powered Hands Free toothbrush is now on Indiegogo
If you have trouble getting your kids to brush every day or if you think you are not brushing right, then meet the babahu X1, the hands free AI toothbrush. We wrote about this device a few days back and now, the brush is finally up for crowdfunding on Indiegogo.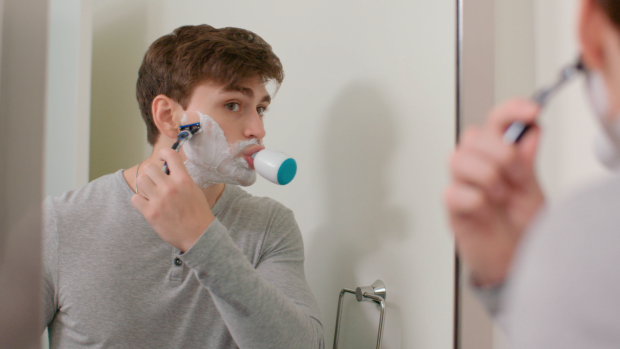 The babahu X1 features a unique design. It's meant to be handsfree, which means it gives you the time to do something else when it's brushing your teeth. Its quite different than the electronic brushes that you see in the market in the sense that it uses variable frequencies to brush different parts of your teeth. After intense research and analysis, the company behind the device has devised AI algorithms that can brush your teeth effectively, using the Bass method of brushing. All you have to do is keep the brush in your mouth and the babahu X1 takes care of everything else.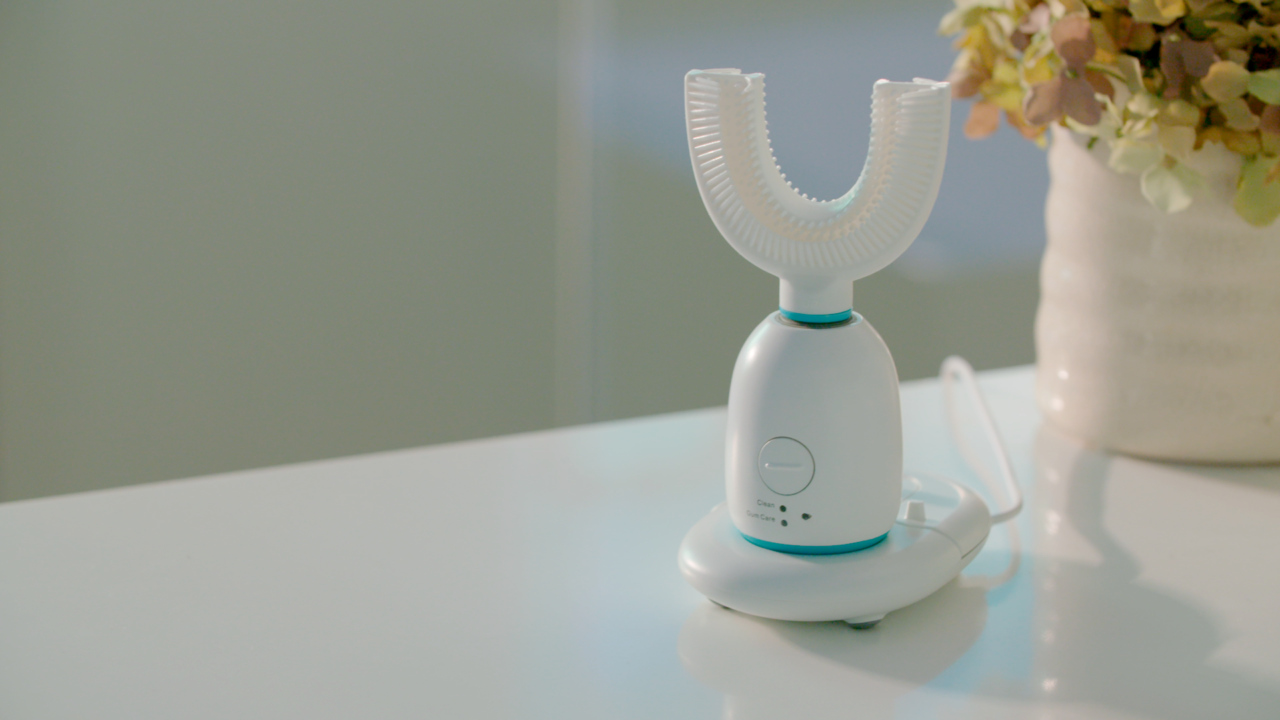 The brush head is made out of medical grade silica gel which is molded at around 300-degree Celsius. The head features 6D bristles which clean your teeth at a 45-degree angle. The second half of the device, i.e. the brush body features magnetic levitation sonic motor with a vibration frequency of 18000 – 40000 rpm. You can charge the brush using the wireless charging base, which takes up to 3 brush heads at a time. So, you can charge your entire family's brush heads in one go.
If you like the device, don't forget to support the company in their crowdfunding campaign. Backers will get the first batch of babahu X1 units in January. The crowdfunding price is 50% off and now, you can get the adult version of the X1 for $99 and the kids' version for $89.
Check out their crowdfunding page from here.