Buy Various Items At Super Low Prices As Banggood's Super Snap-Up Campaign Kicks Off!
by Vinay Patel ago0
Banggood is now offering buyers an opportunity to take advantage of its recently commenced Super Snap Up Deals campaign that offers a limited quantity of numerous items at super low prices.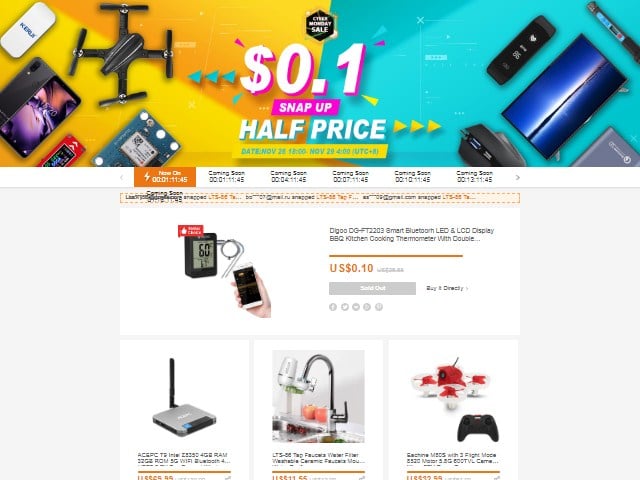 It is imperative for those interested in making a remarkable snap up to bear a few important rules in mind. First off, you need to activate your mailbox and set your default shipping address.
In order to ensure you get notified 30 minutes before the snap up kicks off, you need to click the 'Alert Me' button that's placed right under the name of each product included in the 'Coming Soon' section. Banggood will send you a notification in the mailbox once you verify your email.
The next step involves keeping a watch on time and reloading the page exactly when one minute is remaining. After selecting the right specifics, you can start your snap up by clicking 'Snap Up Now' button when the time hits 00:00:00:00.
Alternatively, you can directly order the product if you're willing to pay the regular price by clicking the 'Continue Pay' option. Once the order is completed you'll receive a message that reads "Your order has been placed."
But if you choose to play Snap-Up, it is worth noting that several players participate in this campaign and therefore there is only a thin chance that you might grab one. Also, you can pay only via PayPal for Snap-Up items.
If you end up missing a Snap-Up, you can try again as soon as the next round kicks off. If you're interested in playing the Snap Up, all you need to do is to follow this link before the campaign comes to an end at 4:00 (UTC+8) on November 29th.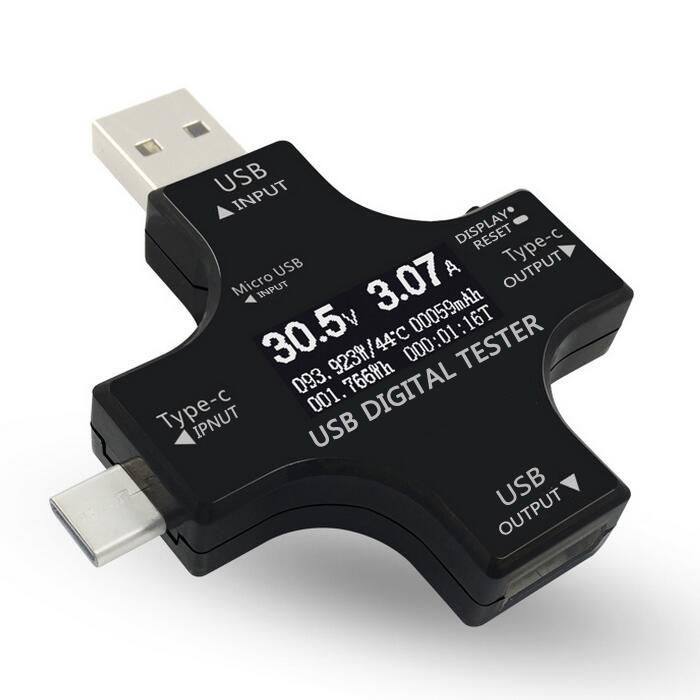 Items that will be available for Snap-Up shortly include the DANIU 2 in 1 Multifunctional Type-c USB, DC 12V 40W 968b LED Temperature Adjustable Electric Internal Heating Soldering Iron Solder Station, Mens Mesh Breathable Underwear, ARILUX E27 B22 8W SMD2835 White+UV Mosquito Killer and Digoo DG-TH8805 Wireless Five Day Forcast Version Weather Station.