Buy Alfawise EKEN H6S Action Camera For Just $89.99 On GearBest
by Vinay Patel ago0
If you're in the market for a mini camera that can capture awe-inspiring images and videos without setting you back a pretty penny, the Alfawise EKEN H6S 2 inch 4K HD WiFi Action Camera might just fill the bill.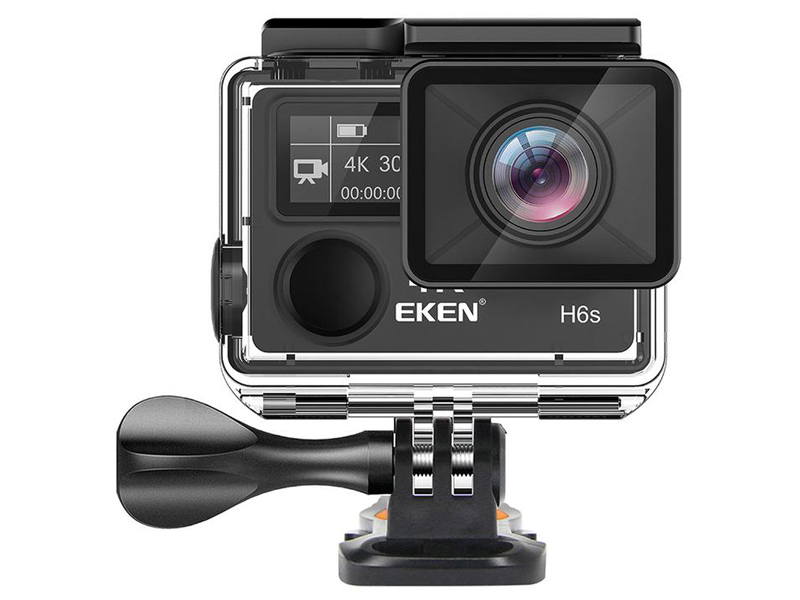 The mini, yet stylish EKEN H6S is a portable action camera that can be used to shoot professional videos even by someone who is new to action cameras. Aside from that, the device boasts an impressive array of other features that help you capture impeccable videos and images.
Before we shed more light on the exceptional features that make the Alfawise EKEN H6S an irresistible action camera, it might interest you to know that the feature-laden action camera from Alfawise has now gone up for sale carrying a heavily discounted price tag of $89.99 on GearBest.
This is a noteworthy 28% reduction in the device's original selling price of $125.75. On top of that, buyers can use a coupon to save an extra $3 when their grand total exceeds $50. As part of the other promo, those spending more than $30 will be eligible to receive one add-on item for just $3, while those who spend $20 will receive an add-on item for $1.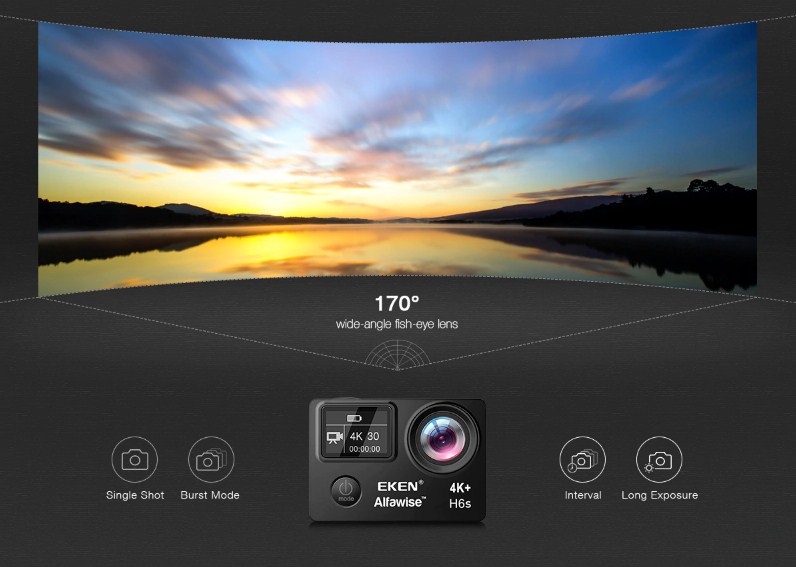 An absolute bargain at this price, the Alfawise EKEN H6S sports a 2-inch display with a screen resolution of 320×240 pixels for better clarity. The action camera is 30m waterproof as it comes with an IP68 certificate. You can put the camera in the waterproof case and record memorable moments underwater or in the rain.
You can even use the Alfawise EKEN H6S camera while cycling, motorcycling, swimming, surfing, sailing etc. Moreover, the action camera can be controlled wirelessly. In other words, you can access its settings and controls, playback and even download files via Wi-Fi using the "EZ iCam" APP. Alternatively, you can connect the action camera to your TV for playback via HDMI port.
If the Alfawise EKEN H6S has stirred your interest, all you need to do is to follow this link to buy it at an unbeatable price on GearBest. With only 35 pieces remaining, this promo was on the verge of wrapping up at the time of writing.
Get 28% Off On Alfawise EKEN H6S Action Camera