Xiaomi crowdfunds the 36notes Smart Handwritten Notepad priced at 249 yuan (~$36)
Xiaomi has officially launched the 36notes Smart Handwritten Notepad under its Youpin crowdfunding platform. The device comes with a crowdfunding price tag of 249 yuan (~$36).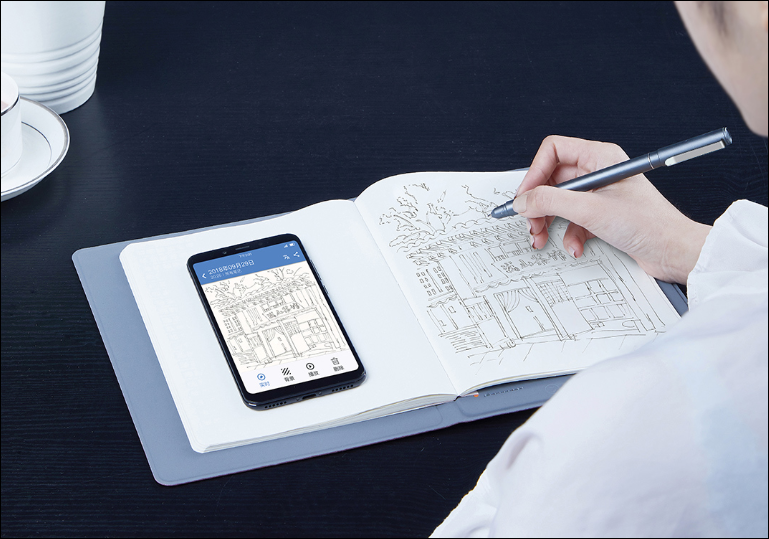 The 36 Smart Handwritten Notepad is a digital notebook which translates all your paper notes and drawings into digital content in a swift manner. The things that can be scribbled on the notepad varies from texts to sketches and drawings. After writing on the notepad, you can get the digital copy of whatever has been written with the press of a single button
Earlier details released shows the digital writing pad works using electromagnetic resonance technology which helps to produce the digital prints within a single button press. It constructs a stable and precise magnetic field on the bottom of the device. Further, the magnetic fields are displaced with the help of an electromagnetic pen which captures and records the writing signal in real-time. It helps to realize the writing and later redo it if needed. The document or sketch can also be edited while in digital formal. It is possible to store the documents both online and offline. In offline storage option, the user can only store 100 pages at a time.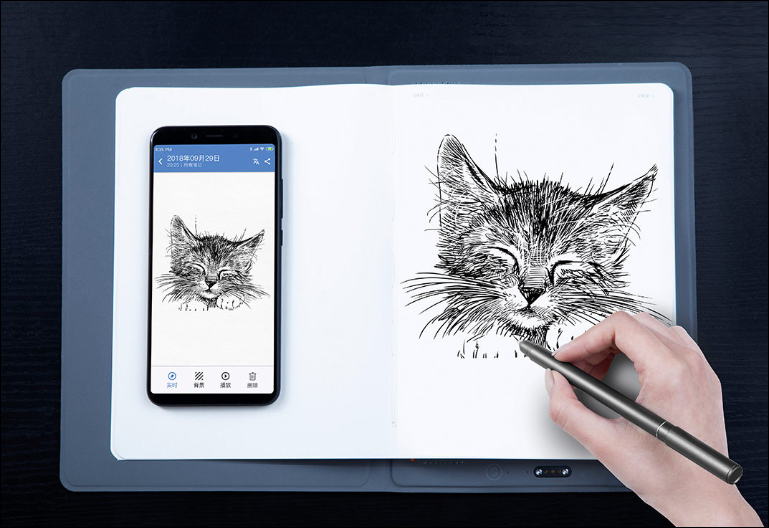 Read Also: Xiaomi Bamboo Slate, a tablet like device to digitize paper content now on sale for 799 Yuan (~$115)
On the external desgn, the 36notes smart handwritten notepad is portable, lightweight and manufactured using fabric. There is also a storage for the pen. As stated, the device is available for funding on Xiaomi Youpin for 249 yuan (~$36). It is expected to start shipping on January 7, 2019.