Xiaomi Mi 8 Lite Gradient color back panel is actually a transparent glass panel!
Xiaomi unveiled the Mi 8 Lite alongside the Mi 8 Pro on September 19 with the two models coming out with premium designs. While the Mi 8 Pro is postured as a flagship continuation of the Mi 8, the Mi 8 Lite has a mid-range posture and that is reflected in the affordable pricing it adopts. The Mi 8 Lite also comes out as the first Xiaomi model to feature a gradient glass design. It comes in Dream Blue, Twilight Gold and Deep Space Gray colour variants. All three use the gradient colour hue.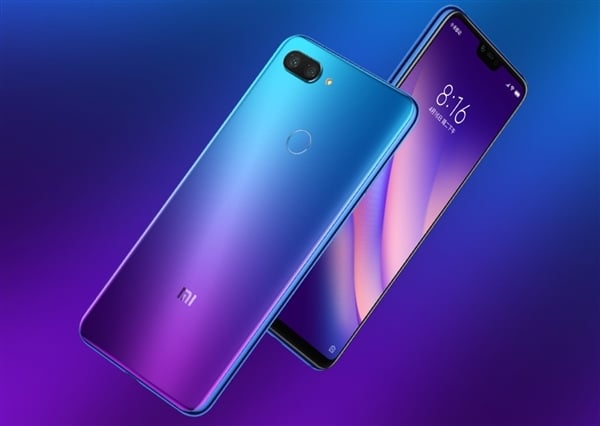 Xiaomi has now revealed an interesting detail of the Mi 8 Lite rear glass panel. According to a short video shared on video sharing platform Miaopai, the Mi 8 Lite rear panel is actually a transparent glass panel when removed from the device. This leaves us wondering how the transparent glass was able to look like coloured glass when adorned on the Mi 8. The Chinese company explained that the glass has a number of tiny coatings, forming a nano-scale of different thickness on the surface. This design relies on the refractive properties of glass such that when the light hit the glass, the rays get scattered using optical properties such as interference, absorption and diffraction to give us the gradient hue. When in the open, it is a clear transparent glass but when place on top of a dark cardboard sheet, the Blue gradient hue comes through. This same principle applies for all three gradient variants the Mi 8 Lite is available in.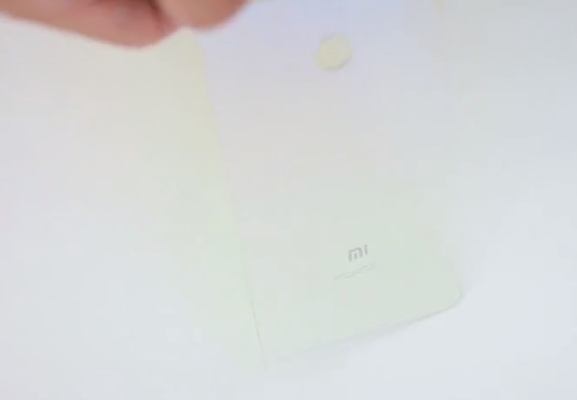 Read Also: Xiaomi Mi 8 Lite Begins its global journey, now available in France & Mexico
Despite the glass back, the Mi 8 Lite is just 7.5mm thick which means the glass isn't very thick. Another thing, if you don't believe this, Xiaomi has asked that you can try taking off the rear panel to confirm this. That may not be a good idea anyway, except you have got the expertise. You should check out the short video from below.
(source)