Buy Xiaomi Mi Box S TV Box For Only $79.99 On Banggood
by Vinay Patel ago0
The market is brimming with high-end TV boxes that can effortlessly transform your regular television into a Smart TV. On the downside, these devices normally set you back a pretty penny on online as well as offline stores.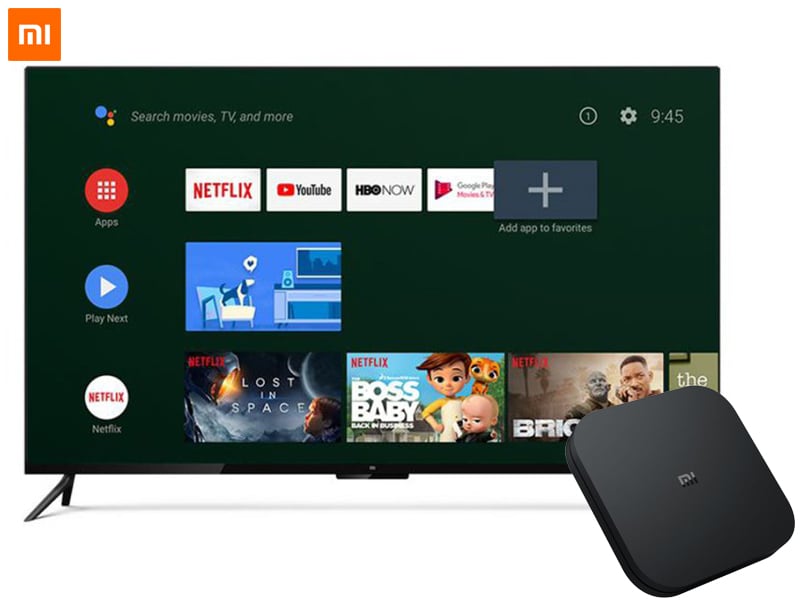 If you're looking for a feature-laden TV box that you can buy without breaking the bank, you might want to take a gander at the Mi Box S. Much to the delight of cost-conscious buyers, this Xiaomi-branded TV box has now gone up for sale carrying a heavily discounted price tag on Banggood.
The easy-to-use Mi Box S runs Android 8.1 Oreo OS that lets it support useful features like voice search and Chromecast aside from delivering a wide selection of awe-inspiring content for the whole family.
Moreover, this Android-powered TV box is compatible with numerous applications, giving you access to ample premium video services, while uninterruptedly streaming latest content.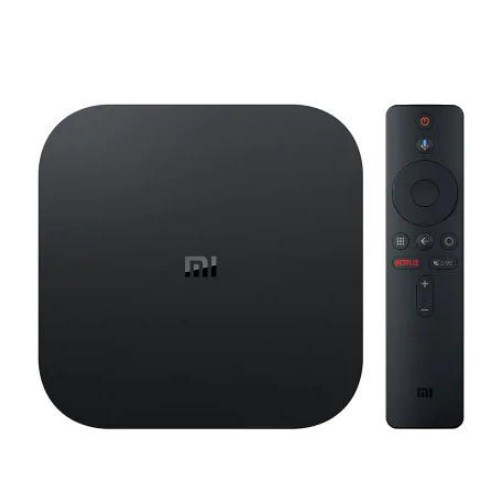 The above-mentioned voice control feature lets you effortlessly search for your favorite photos, set an alarm and even check the weather. Alternatively, you can dim the lights in your living room, turn the volume up, set the thermostat and lots more using the voice search feature.
Moreover, the Mi Box S adopts the newfangled 4K HDR technology and features the latest high-speed 4K processing to deliver up to 60 fps (frames per second) playback. On top of that, it delivers three-dimensional surround sound with Dolby and DTS for a lifelike viewing experience.
If you're an avid gamer, it might interest you to know that the Mi Box S lets you play more games without any sort of interruption. As far as connectivity is concerned, the feature-laden TV box supports wired as well as wireless connections. It offers Wi-Fi Bluetooth and USB connections for faster transfer speeds.
While you'd normally associate a steep price tag with a TV box offering comparable features, the Xiaomi Mi Box S can now be yours for just $79.99 on Banggood. This is a noteworthy 20% reduction in the device's original asking price of $99.99.
You can follow this link to avail the discount before the promo comes to an end. Note that the discount will be valid for the 2GB RAM+8GB ROM model.