Get Big Discounts On Oclean Air Electrical Toothbrush And Utorch Smart LED Ceiling Light On GearBest
by Vinay Patel ago0
GearBest is known for offering the best electronic items including cell phones, gadgets, toys, home appliances etc. at unbeatable prices. Staying true to its reputation, the Chinese online electronics store is doling out big discounts on a couple of items that come in handy in day to day life.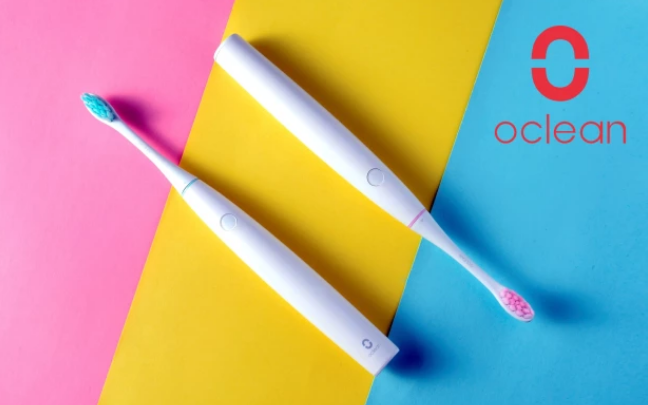 Oclean Air Intelligent APP Control Sonic Electrical Toothbrush
Brushing teeth regularly is extremely important for good oral care. While a lot of people prefer using manual toothbrushes, electric toothbrushes are garnering huge popularity as well since it is expected to be more effective in terms of removing oral plaque that cause decay.
Regrettably, electrical toothbrushes don't come cheap. If you're in the market for a cost-effective electric toothbrush, you might want to take a gander at the Oclean Air electrical toothbrush. You can now buy this light-and-compact version of the design award-winning, Oclean One rechargeable automatic sonic toothbrush for just $33.99 on GearBest.
This is a noteworthy 32% reduction in the electrical toothbrush's original asking price of $49.99. The Oclean Air is available in two color versions including light pink and white. Note that the aforesaid discount is specifically valid only for the white color version.
You can avail a 28% discount on the light pink color version of the Oclean Air electrical toothbrush that usually sells for $49.99. Thanks to this discount, you can now get your hands on this eye-catching color version for just $35.99.
On the downside, there were 97 pieces of the light pink and only 81 pieces of the white color versions remaining at the time of writing. You can follow this link to grab the discount. The promo ends in just 2 days.
Utorch Smart Voice Control LED Ceiling Light
The Utorch smart LED ceiling light is a great choice for creating a suitable atmosphere for different environments like office and home. You can easily adjust its brightness using stepless dimming or 3 color dimming methods, making it a perfect product for the modern lifestyle.
While you'd normally associate a steep price tag with a feature rich LED ceiling light, this Utorch-branded ceiling light will set you back only $38.99 on GearBest. This is a significant 61% discount on the device that usually sells for $100.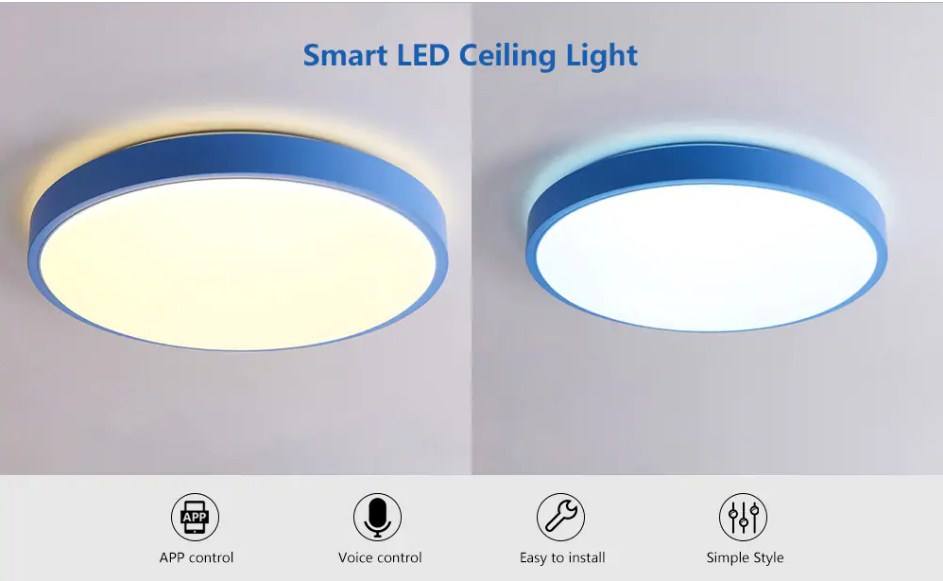 You can choose between deep sky blue and white color versions of the Utorch smart LED Ceiling light. However, it is imperative for you to bear in mind that there were 486 pieces for both the aforesaid color versions remaining at the time of writing.
You can follow this link in order to check out more details about the Utorch Smart Voice Control LED Ceiling Light and grab the big discount. The promotion will be valid for 29 days.