Get Big Discounts On Top Xiaomi-Branded TV Boxes On GeekBuying [Coupons Inside]
by Vinay Patel ago0
While the market is brimming with top-branded TV boxes running the Android OS, these devices do not come cheap. In fact, a top-branded TV box will set you back a pretty on online as well as offline stores.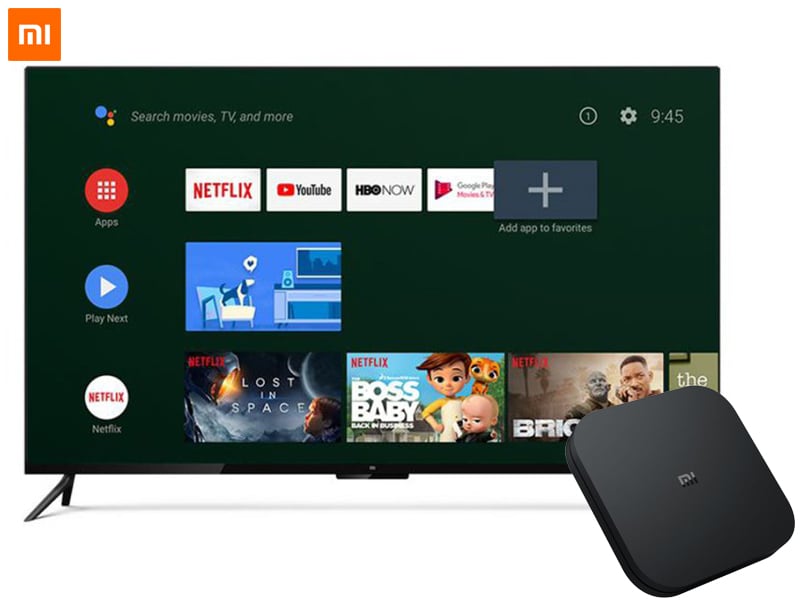 If you are looking for a cost-effective TV box that boasts an impressive array of features, you have come to the right place. We'll divulge details the Xiaomi-branded TV boxes that you can buy without emptying your pocket and even show how you can get an extra discount during the checkout process.
Xiaomi 4K Mi Box Android TV Set-top Box
Running Android TV 8.0 Oreo operating system, the 4K Mi Box is capable of playing popular TV series or news, run games etc. Moreover, the Mi Box can be easily switched to radio aside from allowing you to choose from a wide selection of videos based on your Youtube and Google Play preferences.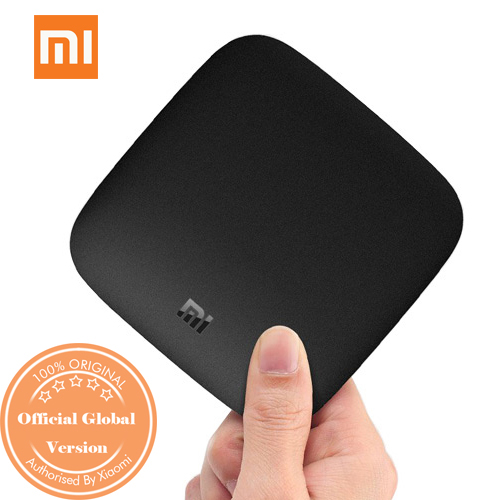 The Mi Box normally sells for $126.13, but in order to ensure even cost-conscious buyers can get their hands on the coveted device, Xiaomi is now offering it for only $59.99 on GeekBuying. You can extend this 52% discount by applying coupon code OCTTV1 if your product is shipping from Germany warehouse.
The coupon helps you save an extra $3 by bringing your already lowered grand total further down to just $56.99 at the time of checking out. You can head straight to this link if you're interested in receiving this discount as the promo is slated to end in just one day.
Xiaomi 4K Mi Box Android TV Set-top Box
The Mi Box packs a powerful Quad-core Cortex-A53 CPU under the hood empowering users to play multiple games without any sort of interruption. Moreover, you can use its Bluetooth voice remote control to search for your favorite content.
There's a 48% off on the Mi Box that usually carries an asking price tag of $126.13. Thanks to the aforesaid discount, you can now buy the 4K Mi Box Android TV box for a considerably reduced price of just $64.99 on GeekBuying.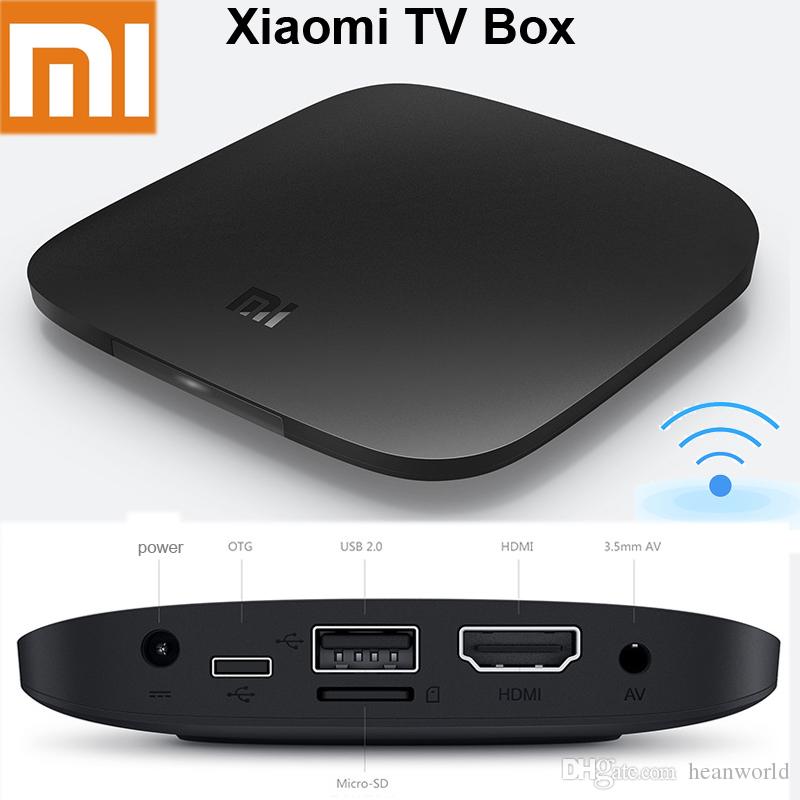 If you select a warehouse based in Italy, Poland, or Spain while placing your order, you can apply coupon code OCTTV1 and get an extra $3 off. After applying the coupon, your cart value drops to just $ 61.99. You can follow this link to receive the discount before the promo wraps up.
Xiaomi Mi Box S TV Box
The Mi Box S can transform any regular television into a Smart TV. It runs Android 8.1 Oreo operating system, coupled with 2GB of RAM for seamless and high-speed performance. Moreover, it offers a hearty 8GB of internal storage space for you to install your favorite apps.
While you'd normally end up spending a lot of money on this high-end TV box from Xiaomi, you can now buy it for just $69.99 on GeekBuying. This is a significant 45% reduction in the device's original asking price of $126.74.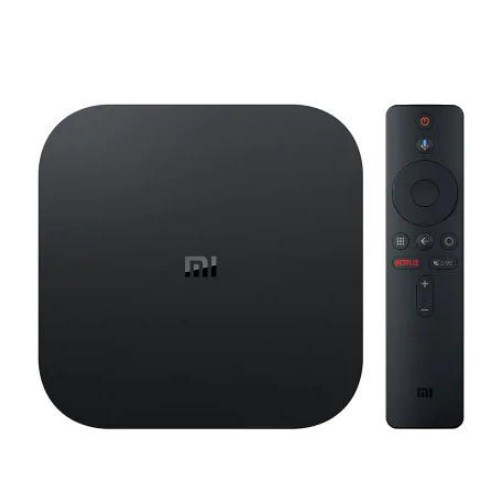 An absolute bargain at this price, the Mi Box S supports Dolby audio as well as DTS-HD audio encoding for a crisper, three-dimensional surround sound experience.  Since it comes with an HDMI 2.0 connector, you can directly connect it to your TV and enjoy 4Kx2K UHD multimedia without leaving the comfort of your room.
You can visit this link to grab the discount which will be valid only for one day. Note that the discount is limited only to the Hong Kong stocks.
Xiaomi Mi Box S TV Box
The Mi Box S ships with 2GB of DDR3 RAM and it offers a hearty 8GB of onboard storage so that you can download and install your favorite applications without worrying about having enough room on the TV box. Moreover, it comes with a voice remote control that you can use to search for your favorite TV series, games etc.
This variant of the Mi Box S usually sells for $126.74, but you can now get it for just $89.99 on GeekBuying. Aside from capitalizing on this 29% discount, you can use coupon code OCTTV3 to get an extra $6 off before clicking the 'Place Your Order' button.
The aforesaid coupon helps you reduce your grand total to just $83.99. Note that the coupon will only work if you have selected Italy or Poland stock at the time of placing your order. Since the promo is expected to end soon, you need to visit this link to receive the discount without wasting time.