Pre-Order Bakeey F64HR Smart Watch For Just $13.99 On Banggood
by Vinay Patel ago0
Fitness purists usually resort to using steeply priced fitness gadgets that not only keeps a track of their health but also monitors their activities.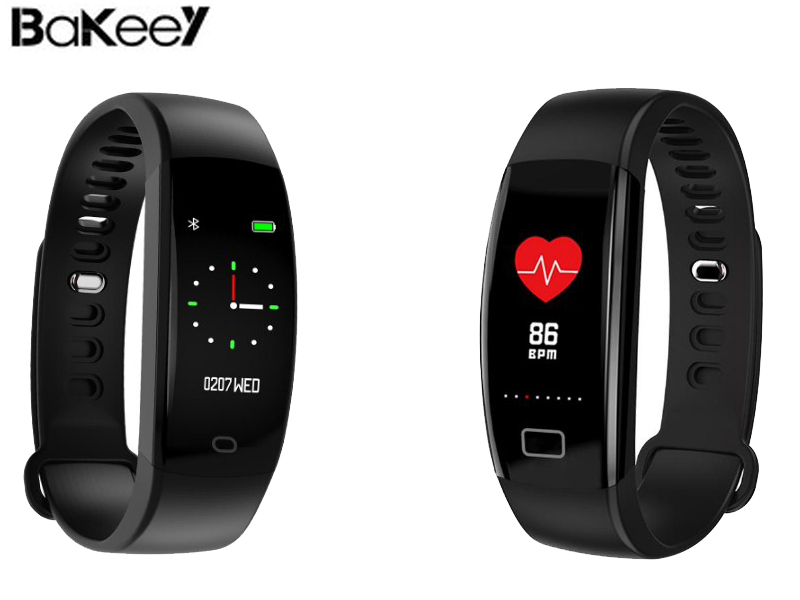 If you're looking for a cost-effective smart bracelet, you might want to take a gander at the Bakeey F64HR. This feature-laden watch from Bakeey has gone up for pre-order bearing a heavily discounted price tag on Banggood.
While you'd normally expect a smart bracelet that boasts an impressive array of features to carry a steep price tag, the Bakeey F64HR will set you back just $13.99 on Banggood. It is imperative for you to bear in mind this 53% discount will be limited to the first 100 pieces only.
The next 300 pieces will sell for $15.99, while the remaining 500 pieces will be available bearing a $21.99 price sticker, which is still a noteworthy reduction in the device's original asking price of $29.99. You can choose between 5 color versions including black, blue, red, pink and purple.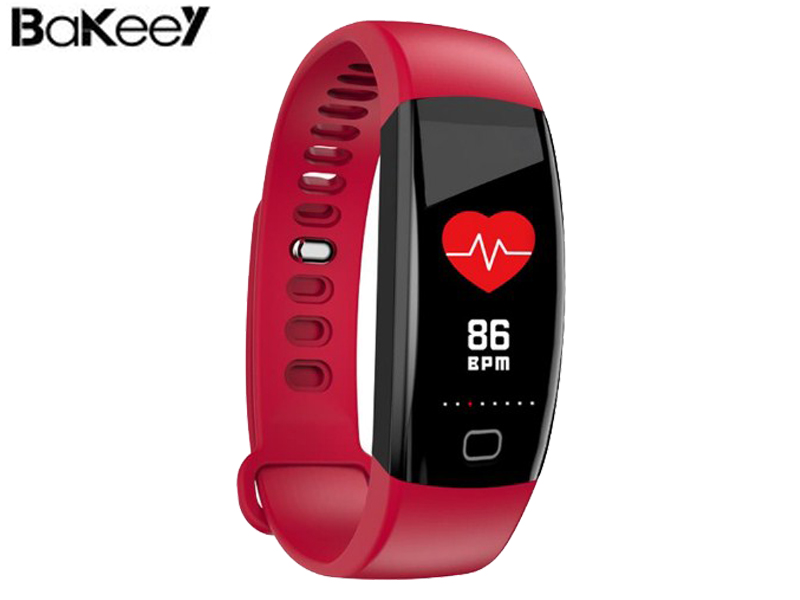 The Bakeey-branded F64HR sports smart bracelet comes with sports monitoring, sleep monitoring and swimming monitoring features. Aside from that, it can track various other activities like cycling and swimming.
On top of that, the F64HR smart bracelet is capable of monitoring the wearer's heart rate. You can connect it to the mobile app in order to view your heart rate data and health status analysis. Moreover, it comes with an IP68 level protection against water and dust.
The F64HR smart bracelet is made using skin-friendly, soft and comfortable material. Sporting an eye-catching ergonomic design, the device is designed to encourage you to lead a healthier lifestyle. It gives the wearer access to calories at any time and can quantify daily work out on the basis of accumulated data.
You can head straight to this link to check out more details about the Bakeey F64HR smartwatch and grab the discount.