Buy Top Xiaomi-Branded Smartphones At Unbeatable Prices On Banggood [Coupons Inside]
by Vinay Patel ago0
If you've restlessly been waiting to get your tech-greedy hands on smartphones that boasts an impressive array of features and top-end specs, you've come to the right place.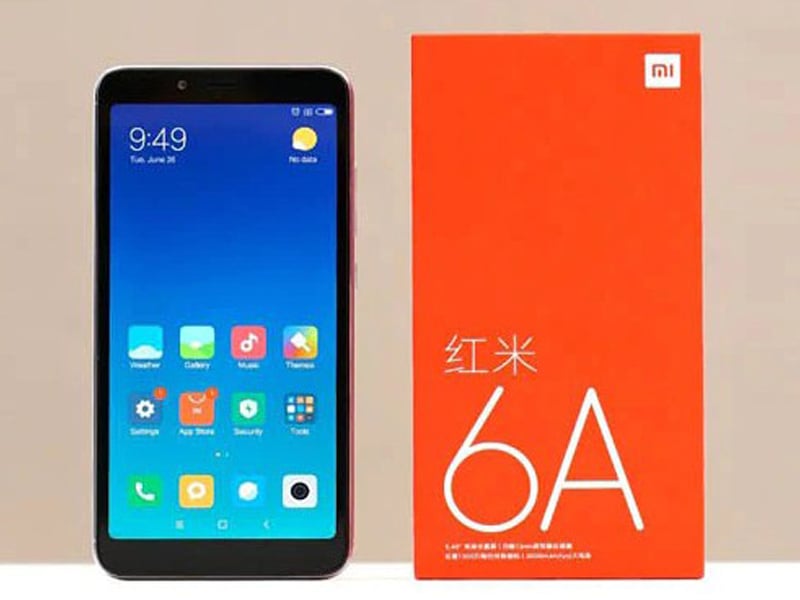 Known for offering the best bang for your buck, Banggood is now doling out big discounts on select mobile devices that have garnered huge popularity among Xiaomi fans and tech buffs after hitting the store shelves.
We'll not only divulge more details about the discounts but also show how you can save extra money during the checkout process.
Xiaomi Redmi 6A Global Version (2GB RAM+16GB ROM)
Xiaomi made the long-awaited Redmi 6A smartphone available to the public in June this year. Following in the footsteps of its well-received predecessors, the handset became an instant hit among smartphone lovers.
Taking its popularity into consideration, Xiaomi is now offering the Redmi 6A smartphone for a considerably lowered price of $105.99 on Banggood. This is a 19% drop in the device's original asking price of $129.99 and you can even extend further by using coupon code 12BGR6A1.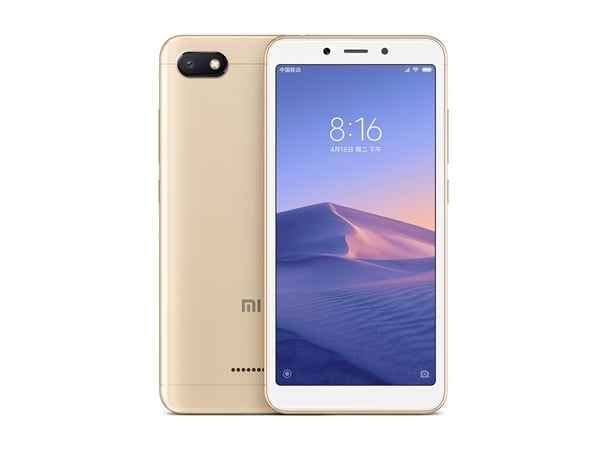 The aforesaid coupon helps you bring your already lowered grand total further down to just $94.33 before you proceed to check out. In other words, the coupon helps you get an extra $11.66 off without breaking much of a sweat.
You can avail this discount on the black and gold color versions of the Redmi 6A smartphone by heading straight to this link before the promo ends.
Xiaomi Mi 8 Global Version (6GB RAM+128GB ROM)
After floating around the rumor mill and making several appearances online in the form of leaks, the Mi 8 was finally launched earlier this year. While the phone is loaded with awe-inspiring features and packs top-end specifications, it doesn't come cheap.
In fact, the global version of the Xiaomi Mi 8 smartphone would normally set you back $648.99 on online or offline stores. If you have been waiting to buy this Xiaomi-branded smartphone without emptying your pockets, it might interest you to know that the Mi 8 is now up for sale carrying a dropped price tag of $428.28 on Banggood.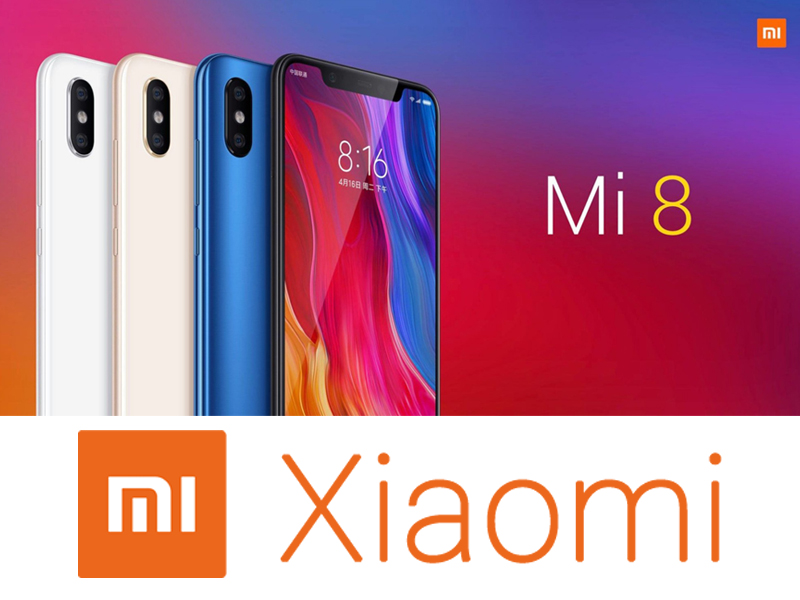 This is a 34% reduction in the black color version of Mi 8 smartphone's original selling price. Alternatively, you can go for the blue color version of the smartphone if you're willing to shell out $438.28. Note that the blue-tinted Mi 8 smartphone usually sells for $658.99.
Aside from taking full advantage of this discount, you can use coupon code 12BGM8CL to get an extra $38.55 off on the phone's already lowered retail price. As a result, you end up paying just $389.73 for this power-packed Mi 8 smartphone from Xiaomi.
You can follow this link in order to ensure you do not miss this opportunity to buy the well-received black and blue color versions of the Xiaomi Mi 8 smartphone at unbeatable prices.
 Xiaomi Mi 8 Pro Global Version (8GB RAM+128GB ROM)
The Mi 8 Pro was launched in September this year and grabbed everyone's attention with its expansive screen and high screen to body ratio. While the smartphone's impressive features completely justify the steep price tag it carries, you can now get your hands on the Mi 8 Pro for only $599.99 on Banggood.
This is a significant 27% decrease in the phone's original asking price of $816.31. But if that doesn't impress you much, you can use coupon code BGM8PG to save a considerable amount of extra money before placing your order.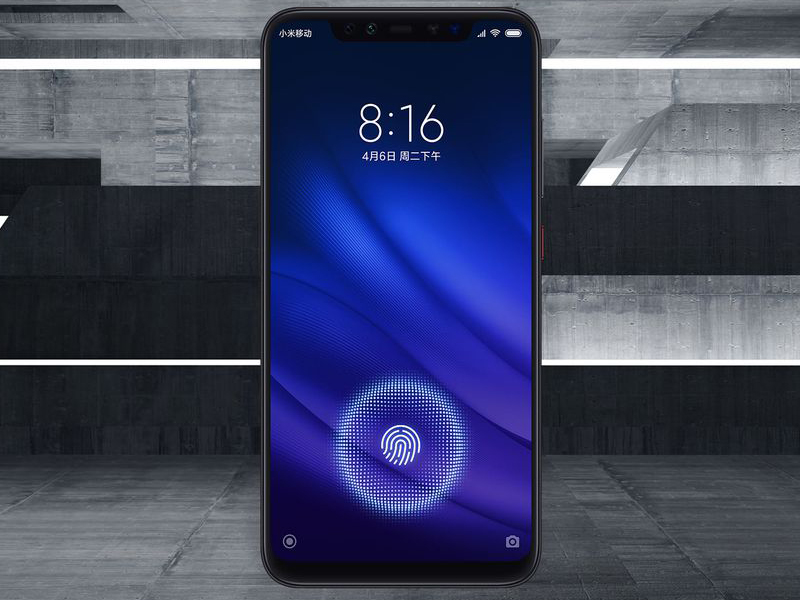 The above-mentioned coupon helps you get your already reduced cart total further down to just $509.99. As a result, you end up getting an extra $90 off on this feature-laden smartphone's retail price.
You can head straight to this link to check out the full specifications of the Mi 8 Pro and grab the discount, which is currently valid for the phone's transparent black color version before the promo wraps up. Note that the coupon is also likely to expire soon.