Get Up To 63% Off On Top-Branded Cameras And Camera Accessories On Banggood
by Vinay Patel ago0
Looking for the best gift for someone who loves photography this Christmas? Banggood's got your back!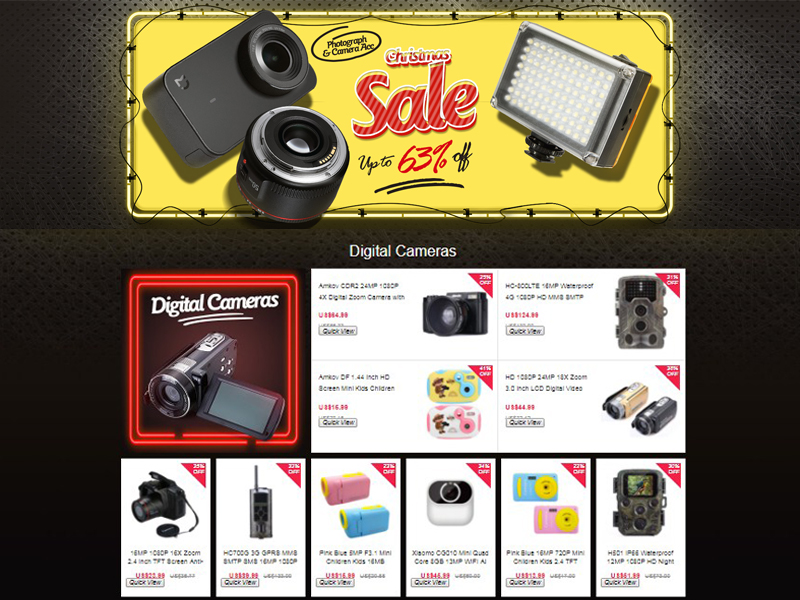 As part of its latest 'Christmas Photography and Camera Accessories Sale' promo, the Chinese online store is giving users an opportunity to get up to 63% off on a wide selection of high-end cameras and various accessories. So without further ado, let's check out the details.
The promo has been split into multiple categories so that users can easily find what they're looking for. The 'Digital Cameras' section is brimming top-branded digital cameras that would be great gifts for professional photographers as well as kids.
More importantly, the cameras featured in the aforesaid section are up for grabs carrying unbeatable prices. For instance, there's a 23% off on the Pink Blue 5MP F3.1 Mini Children Kids 16MB Memory 2.0 TFT Screen Camcorder DV Camera that normally sells for S$20.88.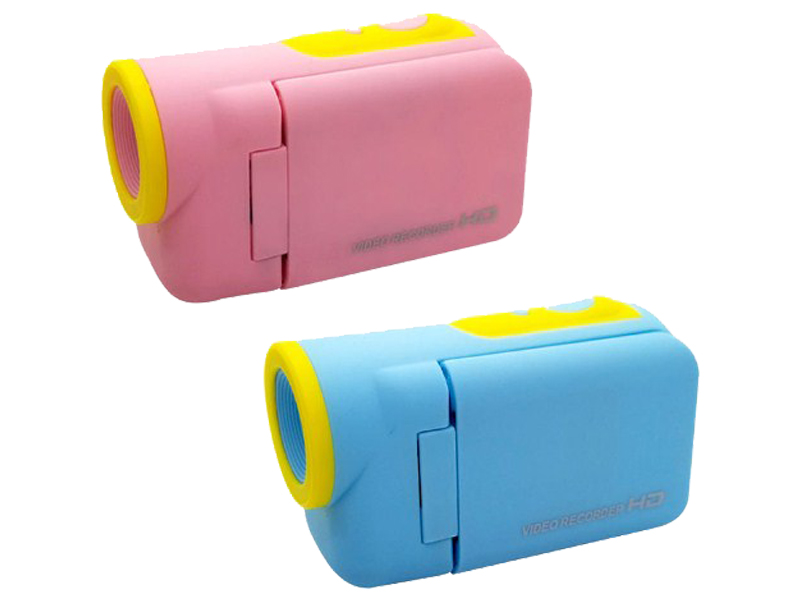 Thanks to the discount, you can now buy this compact camera for a lowered price of just $15.99. It is worth noting though that the discount will only be valid on the pink and blue color versions of the camera until December 13th.
If you are an adventure junky who fancies capturing the memorable moments during your adventurous outdoor activities, you might want to take a gander at the 'Sports Camera & Accessories' section. Not only is this section brimming with amazing cameras and accessories, but these items are also available for heavily discounted prices.
Likewise, the 'Camera Accessories' category is brimming with creative and useful gadgets for photography lovers. All items included in this section carry noteworthy discounts that you can take advantage of for a limited period of time.
The 'Flash & Accessories,' 'Lenses&Accessories,' and the 'Studio Equipments' are all packed with essential accessories for shooting superior videos and capturing amazing photos with your camera.
If you prefer using your mobile phone for videos and photos, you can head straight to the 'Mobile Phone Photography' section where you can find various accessories that can be used to take better photos and videos using a mobile phone.
You can click here to visit the promotion page and grab these amazing discounts without wasting time.