Nostalgia worked! HMD Global reveals it has sold 70 million Nokia phones in two years
Just like yesterday, it is two years already since HMD Global Oy took us on a journey with the revival of the Nokia brand which elicited lots of nostalgia among fans. Since the introduction of the Nokia 150 and 150 Dual feature phone in December 2016, the Finnish company went on to announce the Nokia 6 in January 2017 as its first Android smartphone and the reception was outstanding. The company even played more on the feelings of hardcore Nokia fans when it reintroduced the Nokia 3310 with a refined, yet durable design. The catalogue of sleek Nokia phone has catapulted the company to rank among the top 5 brands across Europe.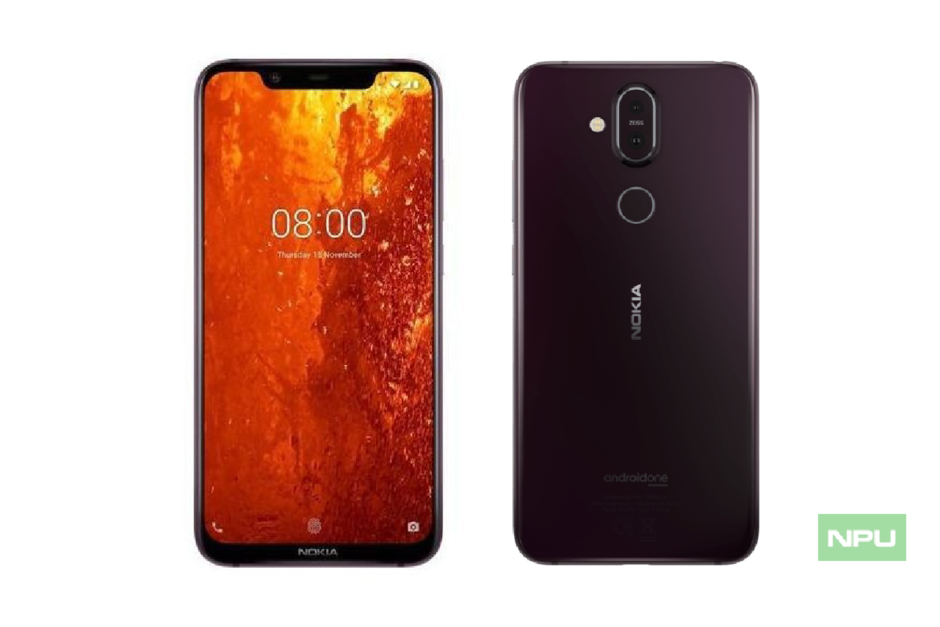 A few days back, the Nokia 8.1 was unveiled in an event in Dubai and during the event, the company reeled out some of its achievements in the last two years. The major achievement is no doubt the disclosure that the company has sold a whopping 70 million phones within this period. The figure is a compendium of both smartphones and feature phones. The breakdown of this total shipping estimates shows HMD Global took a wise decision to revive the brand. An estimated 56 million units of the Nokia phones were reportedly sold to men over the age of 35 who previously knew about the Nokia brand. In addition, HMD confirmed that its cheaper devices are its main source of income and admitted that its flagship offerings significantly underperformed.
Read Also: Rumor: Nokia D1C to Come in Two Versions Different in RAM, Camera & Display Sizes
HMD also disclosed that the Nokia 6.1 currently rank as the best-selling "new" phone on a global scale, although this claim was most likely made in reference to the phone's pricing segment and the markets it's currently sold in. Additionally, the company noted that both the Nokia 7 Plus and Nokia 3.1 proved extremely popular too. The success of the Nokia 7 Plus obviously led to the launch of Nokia 8.1 with some shared features. In terms of its main focus moving forward, the company hopes to continue strengthening its position in the €300 to €400 segment – hence the release of the Nokia 7.1 and Nokia 8.1 recently – and also plans on addressing younger customers with new marketing campaigns in different segments such as the e-sports area.
(source)