Nubia Red Magic Mars will be available globally early 2019
Nubia recently launched a new gaming phone dubbed Red Magic Mars in China with a pretty impressive price tag coupled with the hardware tailored to meet the expectations of gaming enthusiasts. The design of the Nubia Red Magic Mars is inspired by Mars, the God of War and is promoted as the latest weapon in mobile gaming. The device has since gone on sale in China but there has been no word on the global availability. Well, until now. Nubia has revealed that the Red Magic Mars will be available for the global market in the early part of 2019. The global availability is likely going to be focused on Europe but we do hope it spreads into other markets.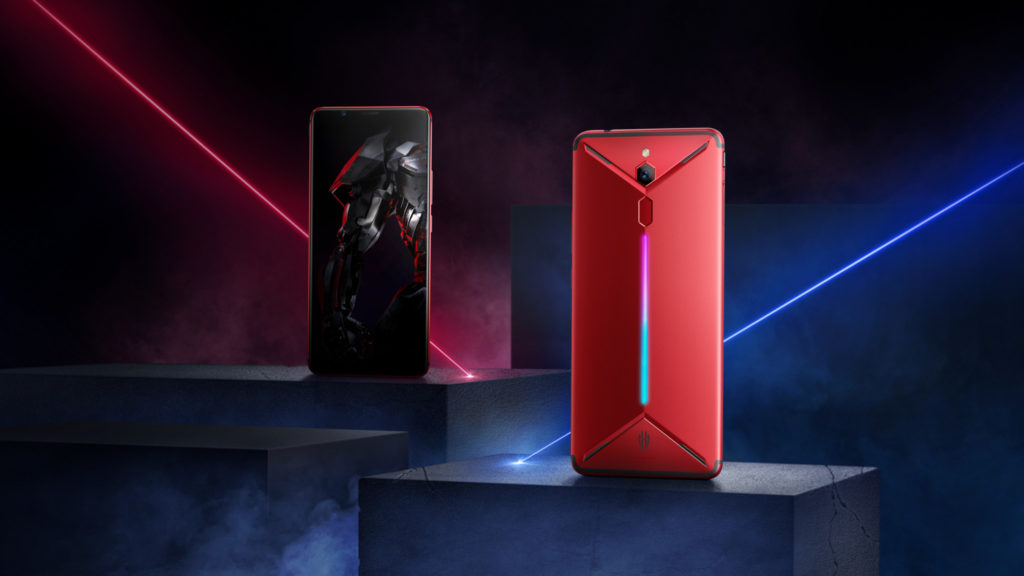 The Nubia Red Magic Mars is the second flagship gaming phone that the company is releasing and honestly, it is not very much different from the first mode – the Red Magic. The Mars, in fact, builds on all that was great about the first Red
Magic phone but with some awesome new features and fixes. Top of the pack is a Snapdragon 845 processor with the Adreno 616 GPU as well as a special nano-scale liquid cooling system. The new type of system will help the device to remain cool even while performing CPU/GPU intensive tasks. This will, in turn, boost the phone's performance. You get a 3,800mAh battery onboard as well as the Android 9.0 Pie operating system out of the box.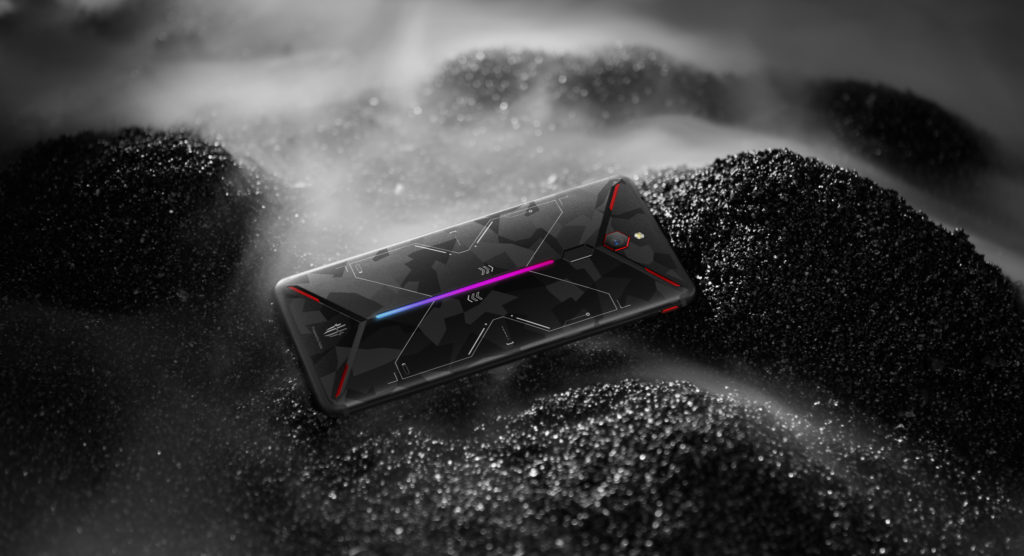 On the camera end, the Red Magic Mars packs a single camera shooter of 16 megapixels with f/1.8 aperture. On the front, the device carries an 8-megapixel selfie shooter. The device also features a 4D shock haptic feedback along with two touch-sensitive shoulder buttons. Nubia has added stereo speakers for DTS 7.1 audio but removed the 3.5mm audio jack.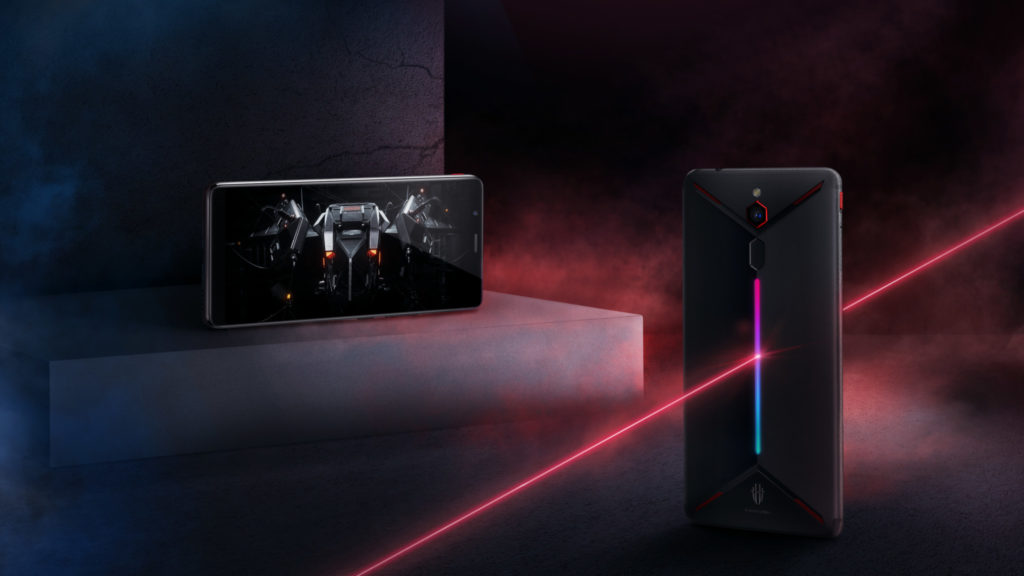 Read More: Nubia Red Magic Mars vs Razer Phone 2 vs Huawei Mate 20 X: Gaming Phones comparison
The company wasn't specific with the global release date but we expect the device to drop in the first quarter of 2019. Whenever it does drop, it will be available in three different colors of Meteorite Black, Flame Red and camouflage edition. All the color variants are available with RGB LED strip on the rear along with impressive decals. The Red Magic Mars gaming rig will also be available in 6GB RAM, 8GB RAM and 10GB RAM variants.