Get Great Discounts On High-End Projectors On GearBest [Coupons Inside]
by Vinay Patel ago0
If you've restlessly been waiting to get your hands on a high-end projector that won't set you back a pretty penny, you have come to the right place.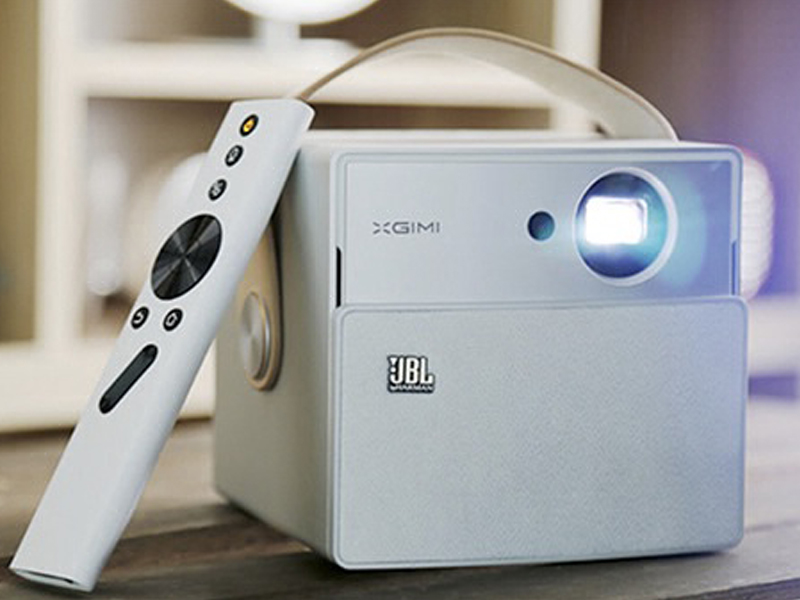 Touted as one of China's best electronics online stores, GearBest has collaborated with top brands to offer cost-conscious buyers an opportunity to grab big discounts on top-branded projectors. Moreover, we'll show how you can save a considerable amount of more money while checking out.
JMGO N7 DLP 1300 ANSI Lumens Home Theater Projector
If you're a cinephile who fancies watching your favorite movies or play popular games on an extra large screen without spending a lot of money, the JMGO N7 might just fill the bill. The N7 is capable of delivering up to 120-inch projection picture with unmatched clarity and detail with a native resolution of 1920X1080 pixels.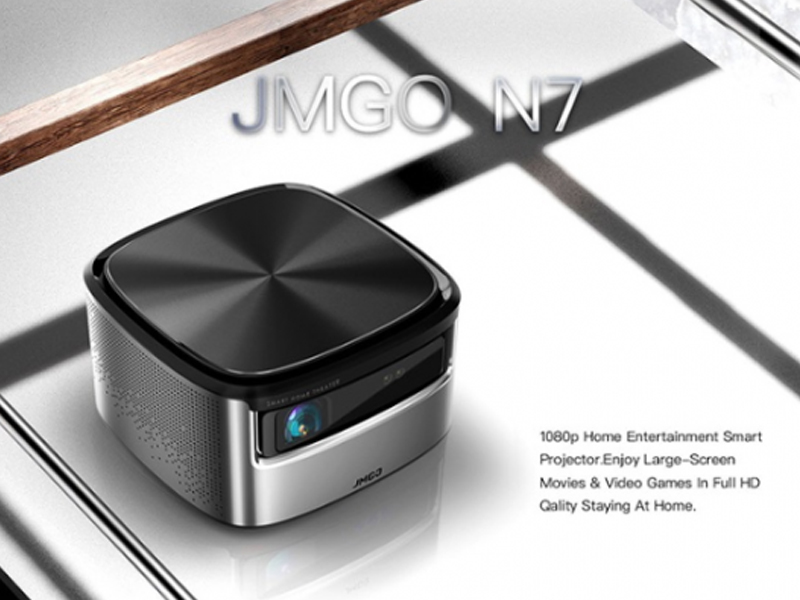 This coveted home theater projector usually sells for $961.62 but you can now buy it for just $853.43 on GearBest. This is a noteworthy 11% discount that can be extended further with the help of coupon code IT-CN99N7L.
The aforesaid coupon helps you save an extra $53.44 by reducing your grand total to just $829.52. You can visit this link to avail this discount, which will be limited only to the gray color version of N7 for a limited period of time.
XGIMI CC Mini Portable Projector LED 1080P Full HD
The compact XGIMI CC is an irresistible projector that flawlessly blends immersive audio with video performance. It can be used with numerous devices like phones, laptops, and tablets.
Moreover, it can deliver 720P HD quality video output with 4K support, delivering image size between 40 to 80 inches. It features JBL stereo speakers that produce high-quality audio and runs Android system so that you can download and install several Android apps.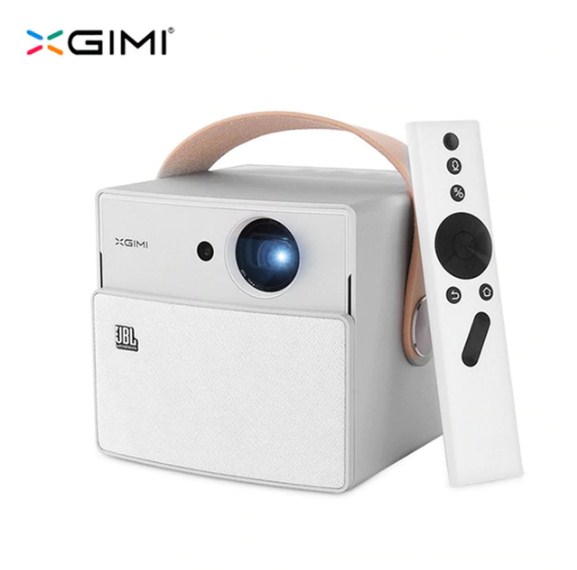 This mini portable projector usually carries a $559.97 price tag but is currently up for grabs at an unbeatable price of just $529 on GearBest. If this 6% discount doesn't impress you much, you can apply coupon code IT-CN5XGIMI to save an extra $69.01.
In other words, you can bring your already lowered grand total further down to just $480.55 simply by using the above-mentioned coupon before placing your order.
While this discount will be valid only for the crystal cream color version, you can go for the black-tinted XGIMI CC wireless projector, which is also available for a considerably lowered price of $529 on GearBest by following this link.