Samsung trademarks Rize 10, 20, 30 names for new smartphones
by Simran Singh ago0
It seems Samsung has played a lot with present series of smartphones, and now their new naming scheme has appeared in the UK. As per our folks at Sammobile, they have found some paperwork for trademarks of Rize10, Rize20, and Rize30 filed by the Korean giant. Well, no other details have been revealed with the filing documents, but it made us not to ignore similarities of Samsung's naming scheme.

Additionally, Samsung is preparing to launch several other devices in the coming time under Galaxy A series. Even, they are launching M series very soon which will carry smartphones with the naming scheme of Galaxy M10 and M20. Overall, various devices are coming from the Korean giant, but it is unclear which would bear Rize series name.
Perhaps, judging by the numbers, we can expect some more models like Rize 50, Rize 60 and Rize 700 in coming times. As far as of now, only three new names have been filed for trademarks.
Samsung is now look9ing to expand its brochure of smartphones across the globe. This new trademark filing might be a step to attain the goal of expansion. Samsung already has plenty of devices in the mid-range market under the Galaxy A, Galaxy Z, and new Galaxy M series while Galaxy S and Note series are the flagship devices of the Korean giant.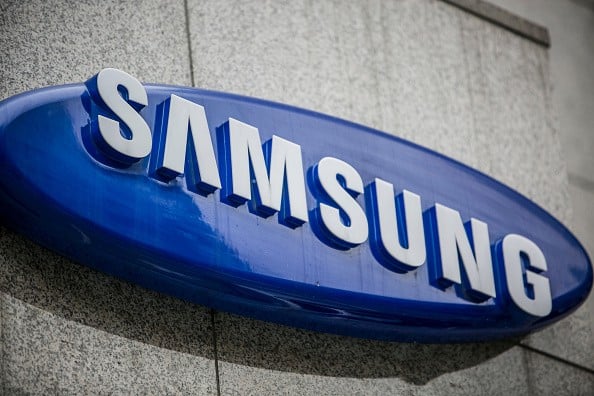 As of now, these names can't be related to just devices, and these can be something else also. Currently, it's not clear whether these names will be used to denote which devices or when they will come for the public. Let's wait and watch for the next some weeks or months.
We will let you know about any advancement about it in the coming time.
(Via)