Huawei supplier's new policy is to fine employees for buying Apple iPhones
While the on-going U.S.-China trade war is not directly impacting the smartphone market, the tensions are high and it's hitting both the sides. Currently, the U.S. government is pushing hard to ban Chinese smartphones, including devices from Huawei.
At a time when Huawei is facing this issue, which is likely to hurt the company's business, its business partners are siding with the Chinese technology giant. Menpad, a Shenzhen-based LCD display maker, which is also a supplier for Huawei, has comes up with a new policy to fine employees for buying Apple iPhones.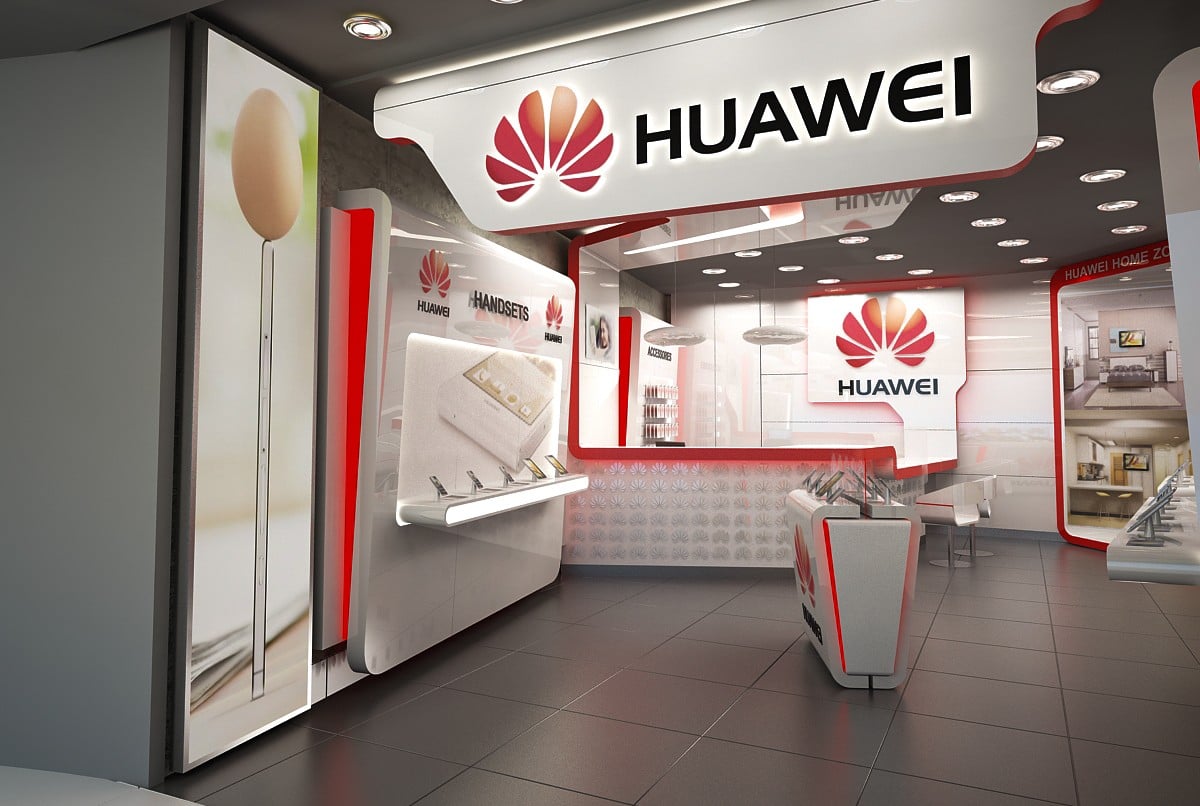 According to the reports, Menpad has asked its employees not to purchase iPhones and if they do, they will be fined the amount equivalent to its market price. It's not yet clear how the company will charge the fine, but it could be deducted from their paychecks.
It doesn't stop there. The company is also offering incentives for purchasing Huawei and ZTE's smartphones. The China-based company says that it will give 15 percent subsidy to the employees who buy devices from Huawei and ZTE.
In a show of nationalistic pride and support for Chinese companies, it also said that it will cease to buy any American products such as office equipment, computer, and cars. Further, it says to have doubled the sales commission to any employee who manages to sell its products to the United States.
In a statement, the company said: "If employees buy an iPhone for themselves, the company will impose a 100 percent penalty on the basis of the phone's market price." It added that the measures will be valid for three years, effective from December 7.
Read More: Huawei Enjoy 9 is official sporting a Waterdrop notch, Snapdragon SoC and 4000mAh battery; goes on sale from 12th December
The move comes after Huawei issued a public letter to its suppliers all over the globe, criticizing the US for "pressuring a company by all means" and calling for continued support from its suppliers. The letter was issued as Canada confirmed it had arrested Huawei CFO Meng Wanzhou at the request of the US.
(Source)