Now render 4K videos with CHUWI Hi10 Air on a 4K display
by Simran Singh ago0
Are you looking for some handheld device to experience 4K? Then you should look at CHUWI Hi10 Air which is a tablet built with beautiful design and an integrated 4K supported hardware. You can use it to perform various other daily tasks on the go. It can even help you to do your business work with the detachable keyboard. Well, today we are here to let you know how you can use it to render 4k videos on 4k supported display.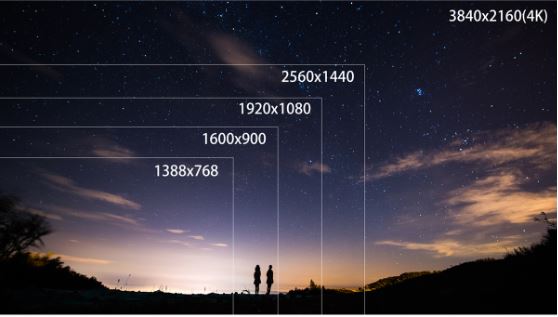 Before letting you know about the procedure to enjoy 4K on your supported display. Let us give you a glimpse of how 4K video is streamed on display and what things we need. When a video is rendered on display it goes through three different steps. The first is the decoding part, where a compatible a decoder (CPU or GPU) decompress digital video. Then the video playback device comes in use and plays the decompressed video. So, we need a 4K compatible processor, a 4K display and 4K compatible video playback.
Here's CHUWI Hi10 Air can 4K which will allow you to render 4k videos smoothly on any third party 4k display. It can play 4k video smoothly as it packs Intel's 8th generation HD graphics GPU. Although, the inbuilt display only gives you a resolution of 1920*1200 pixels with a 4K resolution. CHUWI Hi10 Air GPU is fully compatible to decode 4K video. In other words, in order to enjoy the 4K videos, you should attach it to a 4K display. On the inbuilt display, CHUWI Hi10 Air can give you FHD resolution.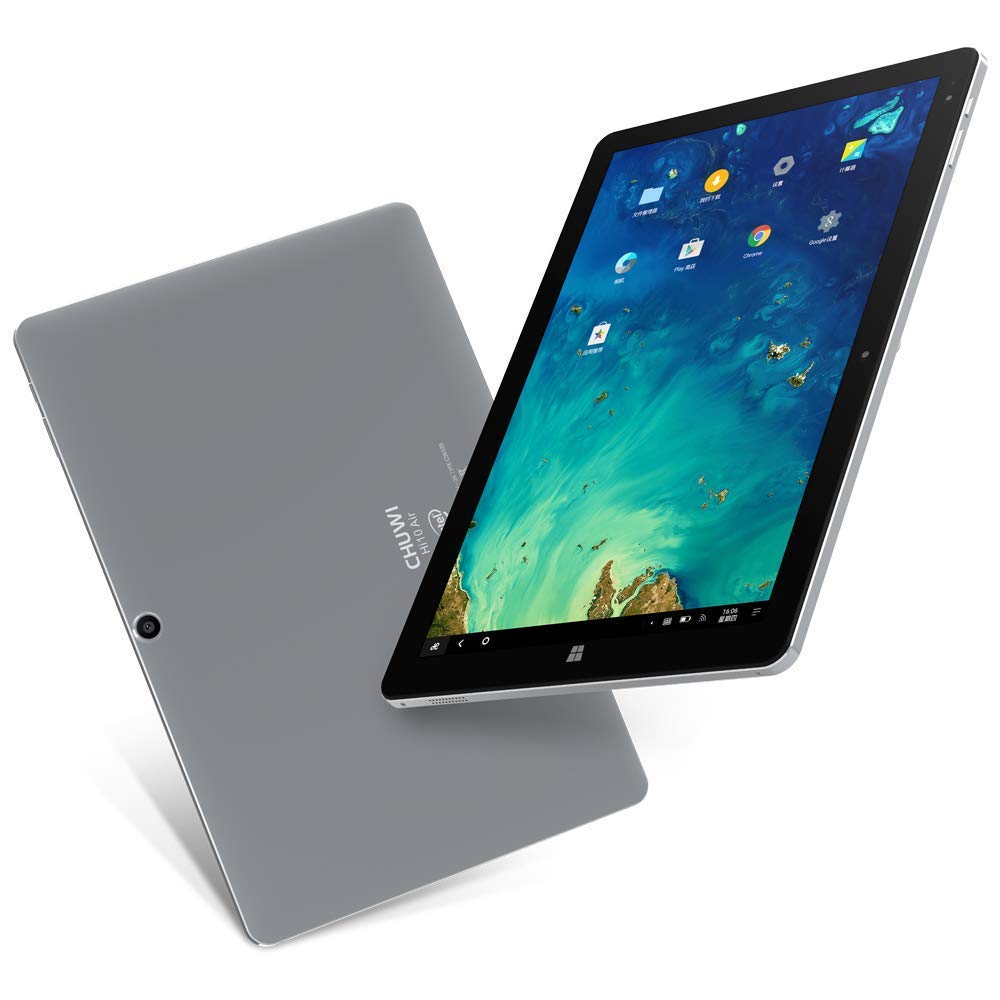 So, want to have a 4K video experience then switch to CHUWI Hi10 and connect it to a 4K display via HDMI port to enjoy. You can grab this beautiful yet powerful device from Aliexpress and Amazon.