Get Top-Branded Notebooks For Heavily Discounted Prices On GearBest [Coupons Inside]
by Vinay Patel ago0
Looking for a high-end notebook computer that offers an impressive array of features without emptying your pocket? You've come to the right place.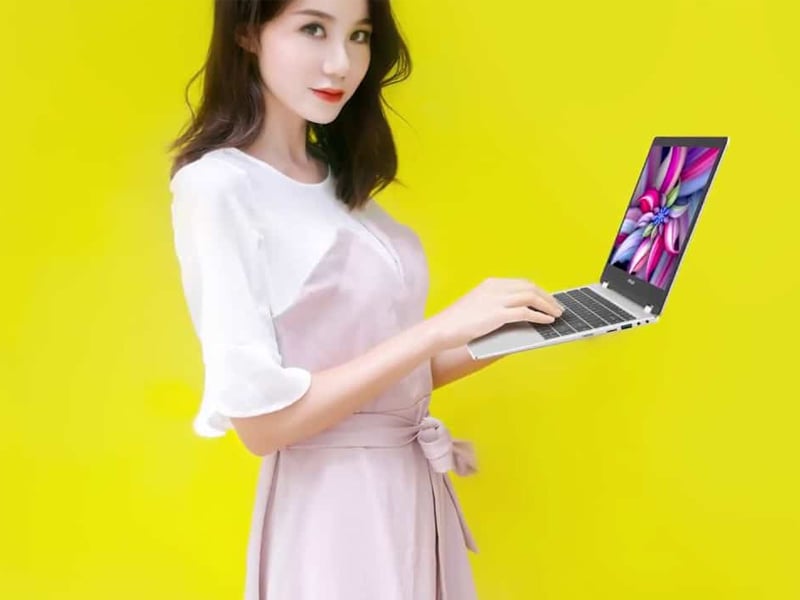 Touted as one of China's best electronics online stores, GearBest is now doling out big discounts on top-branded notebooks that usually carry steep price tags. Aside from shedding light on the discounts, we'll show how you can save extra money before checking out. So without further ado, let's delve in the details.
Teclast F6 Pro Notebook
While a notebook that supports fingerprint recognition feature would normally set you back a pretty penny, the F6 Pro from Teclast has gone up for sale bearing an unbeatable $449.99 price tag. This is a noteworthy 25% reduction in the fingerprint identification feature-equipped notebook's retail price of $602.16.
On top of that, you can use coupon code GBBFlaptop4 to get an extra $40 off before placing your order. In other words, you can bring your already lowered grand total further down to only $449.99 simply by applying the aforesaid coupon.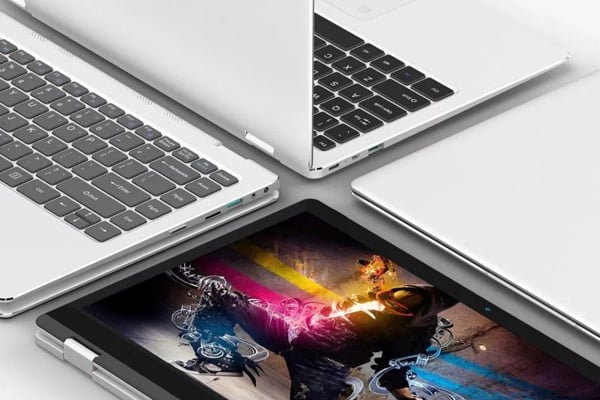 The aforesaid discount will be valid for the remaining 279 pieces of the silver-tinted F6 Pro notebook. You can follow this link to avail the discount without wasting time since the promo is slated to end in just 4 days.
Jumper EZbook X3 Laptop (6GB RAM+64GB eMMC)
The renowned Jumper brand's EZbook X3 laptop from sports an eye-catching 13.3-inch FHD display with a screen resolution of 1920 x 1080 pixels. It packs Intel's powerful Apollo Lake N3350 Quad Core 1.1GHz, up to 2.2GHz processor along with Intel HD Graphics 500 Integrated Graphics GPU, under the hood.
The EZbook X3 usually sells for $431.99, but taking its skyrocketing popularity into consideration, Jumper is now offering its feature-laden laptop for a lowered price of only $219.99 On GearBest. Moreover, this 49% discount can be extended further with the help of coupon code 0GFYB02URB.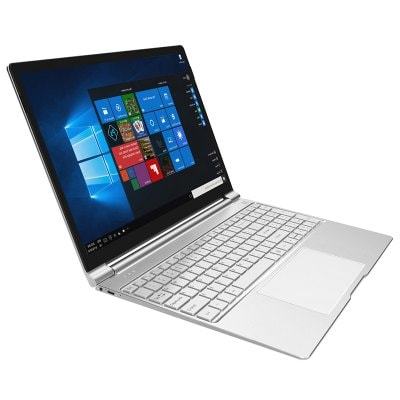 The aforesaid coupon helps you save an extra $20 by reducing your order value to only $213.27 while checking out. In addition to that, you earn 199 GB points as well.
In order to grab this discount, all you need to do is to follow this link. There were only 285 pieces of the laptop's gray color version remaining for this promo, which is slated to end in 4 days.
Xiaomi Mi Gaming Notebook (16GB RAM+256GB SSD+1TB HDD)
Avid gamers, rejoice. Equipped with the latest Windows 10 OS, the Mi Gaming Notebook lets you check e-mail, manage digital files and perform various other tasks without breaking a sweat. The device sports an extra large 15.6 inch IPS display with 1920 x 1080 pixels resolution and is powered by Intel's Core i7-8750H Hexa Core 2.2GHz, up to 4.1GHz processor.
Moreover, the Mi Gaming notebook packs a highly competent NVIDIA GeForce GTX1060 GDDR5 6G Dedicated Graphics GPU, under the hood for faster and superior gaming and video watching experience. It ships with 16GB of DDR4 2666MHz RAM and offers a hearty 1T HDD + 256G SSD hard disk memory.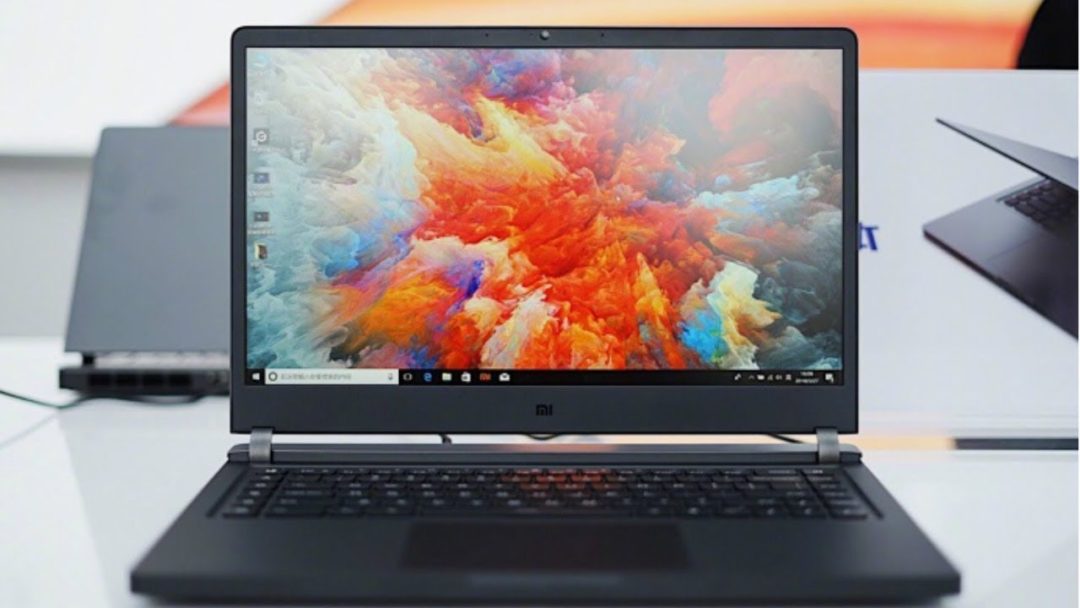 While you'd normally associate a steep price tag with a top-branded gaming laptop that offers comparable features, the Mi Gaming notebook is now up for grabs carrying a considerably reduced price sticker of $1399.99 on GearBest.
This is a 32% drop in the device's steep selling price of $2048.03. But if this doesn't impress you much, you can use coupon code GBNB06 to save $40 more at the time of checking out. After applying the coupon, your grand total reduces to just $1417.15.
You can head straight to this link if you are interested in grabbing this discount, which will specifically be valid for the dark gray color version of the Mi Gaming notebook.
Xiaomi Mi Air Notebook (8GB RAM DDR4+128GB PCIe SSD)
If you've restlessly been looking for a cost-effective laptop that's ideal for your daily use, you might want to take a gander at Xiaomi's Mi Air notebook. The device features a13.3-inch FHD (1920 x 1080 pixels) display and has Intel Core i3 8130U Quad Core 2.2GHz, up to 3.4GHz processor along with an Intel HD Graphics 620 GPU.
Although it is loaded with awe-inspiring features, the Mi Air notebook will set you back $916.56 on online and offline stores. But if you're living on a tight budget and aren't willing to spend that kind of money on a notebook, you can use coupon code DWpNpuFD and save $296.57.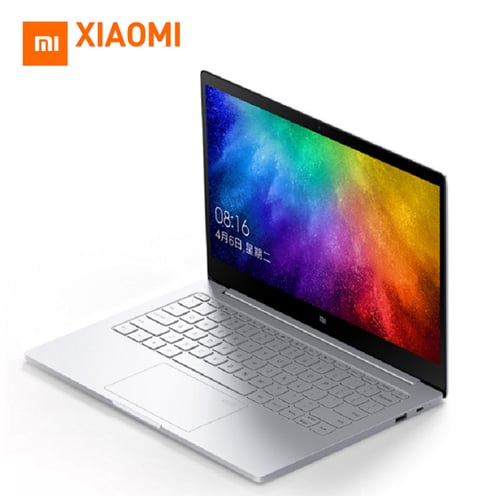 With the help of the coupon, you can reduce your order value to just $641.98 and earn 619 GB points before you click on the 'Place Your Order' button. To ensure you do not end up missing this opportunity, follow this link before the promo wraps up!