Xiaomi restructures company again this year, makes Wang Chuan head of China
by Habeeb Onawole ago0
Xiaomi sent a memo to its workers today announcing changes to its organizational structure. The memo focuses mainly on changes in Xiaomi's China office, giving the country's business arm a new head and new top executives. This is the second organizational restructure this year. The first was in September.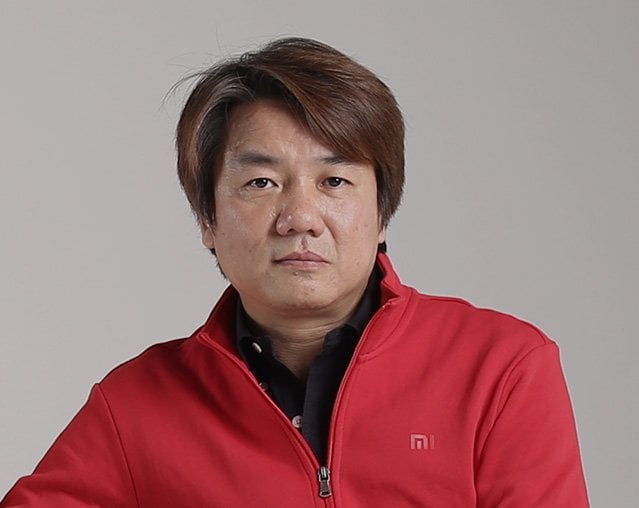 In the memo, Xiaomi says it is creating a China business region formed from what used to be originally known as Sales and Service Department China that will be headed by Wang Chuan. Mr. Chuan is a co-founder who is also a Senior Vice President and Chief of Staff of the Xiaomi Group. Part of his previous responsibilities also covered development and implementation of strategies along with the CEO. His new role is as President of Xiaomi China.
The memo also says it is appointing Zhang Jianhui as the Vice President of China and he will be responsible for offline sales. Li Mingjin will also hold the position of Vice President and will be responsible for online sales. Both will report to Wang Chuan.
READ MORE: Xiaomi announces Poco Game Development Academy for developers in India
The memo also mentions that Wang Lingming who used to be the vice president and general manager of the sales and service department will now serve as vice president of the international department and report to the CEO, Wang Xiang. His former position will now be split into two – mobile and TV and will be headed by new appointees Shuai Shuai and Jiang Cong respectively.
All of the new appointments are said to be effective immediately.
(Source)