Apple coming with a new update in China to lift the court ban on old iPhones sales
by Simran Singh ago0
It's been a couple of days since the court in China has banned the sale of old iPhones. It is a case that is a part of the global dispute between both the Apple and Qualcomm. In China, Qualcomm has accused Apple that their old iPhones use some software animations or features which infringe on their patents. In order to overcome this scenario in China, the Cupertino giant is now set to push a new update to old iPhones starting early next week.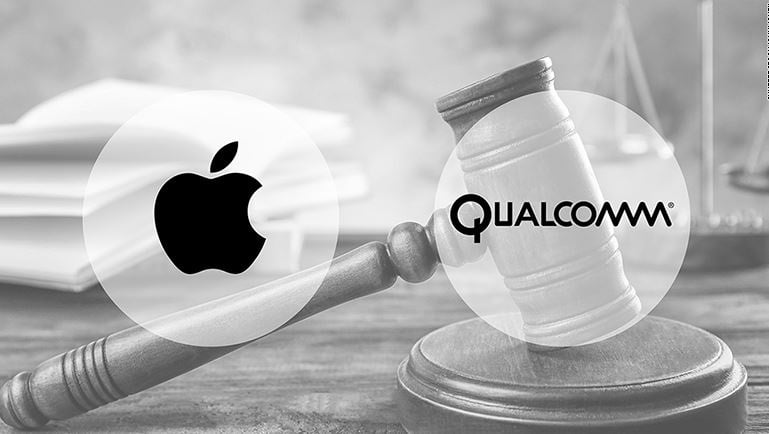 In order make it compliant with court's order, iPhones will be getting some overhaul in the design and functioning of some apps. In a statement to Reuters, Apple said, "to address any possible concern about our compliance with the order", they will provide an update to all the infringed devices.
In detail, a Chinese court has ordered Apple to ban sales of some Apple iPhones which are violating the two Qualcomm patents. The case can be considered as a part of the global dispute between both the companies. There are more than a dozen lawsuits around the globe that both the companies are meddling with each other. Particularly, Qualcomm argued that Apple infringed patents on features related to resizing photographs and managing apps on a touchscreen.
Well, whatever the thing is, the new order from the court has the potential to disrupt Apple's business in China. In response, Apple is saying that "Based on the iPhone models we offer today in China, we believe we are in compliance," and "Early next week we will deliver a software update for iPhone users in China addressing the minor functionality of the two patents at issue in the case."
Despite the efforts from the Qualcomm, Apple has again filed a request to reconsider the order in the court. Currently, all the models of the iPhone are available in China. Well, Apple has prepared to eliminate the infringed features from the iPhones by providing an update.
(Via)