Asus mobile strategy revamp will focus on gamers and power users, could end Zenfone lineup
Asus, the Taiwanese manufacturer, has announced that its longtime CEO Jerry Shen is resigning, which takes effect from 1st January 2019. He has been the head of the company for the past 11 years. He will be replaced by two acting CEOs — PC business lead S.Y. Hsu and global customer service lead Samson Hu.
Along with the resignation of Jerry Shen, the company also announced that it will be revamping its mobile business strategy going forward. The company said that moving forward, it will put more emphasis on gaming industry products and devices for power users.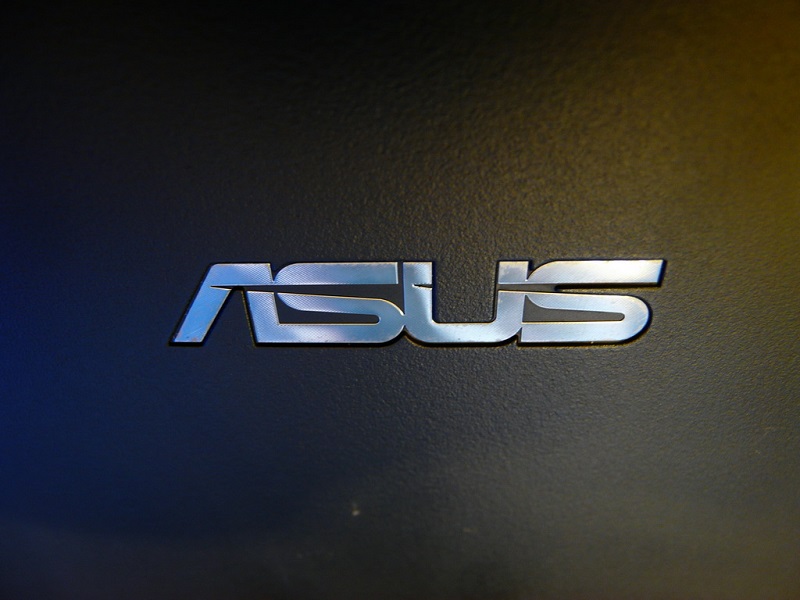 This could mean that the company will be shifting its focus from the Zenfone lineup, which helped the company establish its presence in the budget smartphone segment. However, it's noteworthy that the company has not made any official announcement in regards to the Zenfone lineup.
The emphasis on gamers and power users is the result of the company's focus on the high profit, high return professional and e-sports mobile game market. Also, Asus is primarily known as a PC and gaming products company, so it makes sense for the company to focus more on making gaming phones.
The company's first gaming smartphone — Asus ROG Phone, has received favorable reviews from critics as well as users. The smartphone also supports a wide-ranging line of accessories, making it a versatile device and the most "gamer-centric" gaming phone of the year.
Another reason for the company to not focus on the budget segment is the competition. The budget and mid-range segment or the general consumer mobile market is a "bloody battlefield" as described by ASUS chairman Jonney Shih in an interview with Business Next.
Read More: Asus ROG Phone with a 6-inch display and Snapdragon 845 SoC launched in India for Rs. 69,990 ($1,002)
Earlier this week, Asus launched its latest Zenfone series smartphones — Asus Zenfone Max Pro M2, and Max M2 — the successor to the company's popular Zenfone Max M1 series. The Asus Zenfone Max Pro M2 comes with a Full HD+ notched display, Snapdragon 660 SoC, 3gB/4GB/6GB RAM, 12MP + 5MP rear camera, 13MP front-facing camera, Android 8.1 Oreo and 5,000mAh battery.
(Via)