BESTEK Flash Deals Sale Launched With A Whopping 60% Off On Newest And Hottest Items [Coupon Inside]
by Vinay Patel ago0
BESTEK continues to offer a wide selection of products that can be divided into three main categories including small appliances, automotive electronics, and power chargers.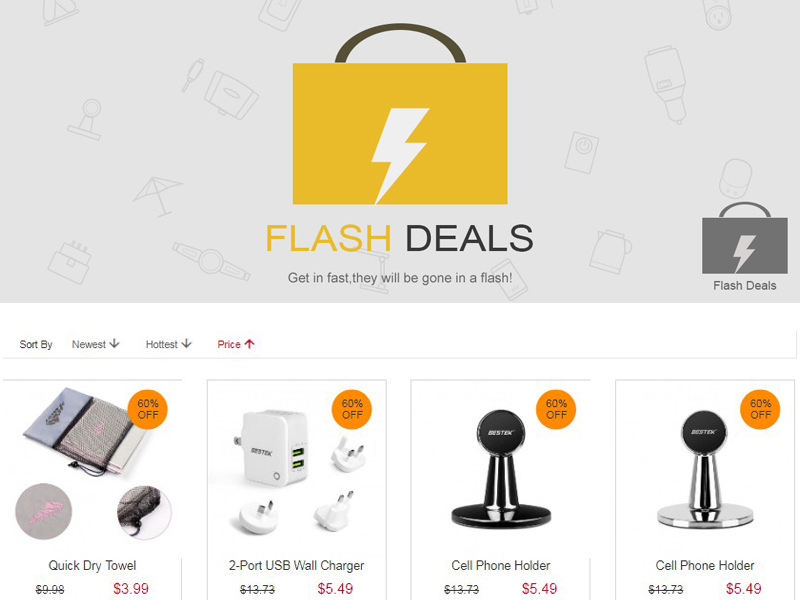 In a bid to make their products available to cost-conscious buyers worldwide, the Chinese manufacturer has launched unmissable Flash Deals that offer the newest and hottest BESTEK branded items at unbeatable prices. The popular brand is giving buyers a chance to grab an extra discount on all products gracing its Flash Deals page.
In a bid to ensure buyers can easily find what they are looking for and in order to expedite the search process, the BESTEK has sorted the Flash Deals page into three sections including Newest, Hottest, and Price. Each category features a slew of high-end products that would normally set you back a pretty penny but are now available for significantly lowered prices on the company's official website.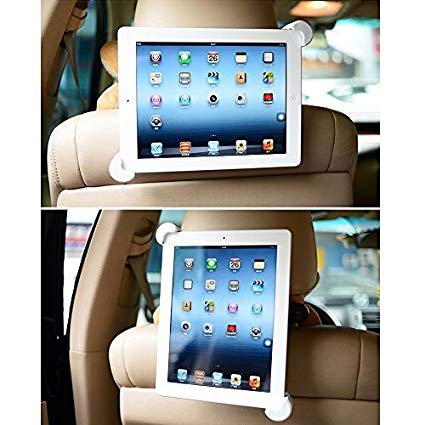 While a lot of products under the 'Newest' section have already been sold out, buyers still have an opportunity to buy other available items without emptying their pockets. For instance, the Car Headrest Mount Tablet Holder usually sells for $22.49 but you can now buy it for a heavily discounted price.
In order to avail this discount, all you need to do is to apply coupon code FORPRO60 at the time of checking out. The coupon helps you get 60% off and reduces your grand total to only $9. Similarly, you can bring the $24.48 price tag that the 4-Port USB Charger carries down to just $9.79 by using the aforesaid coupon.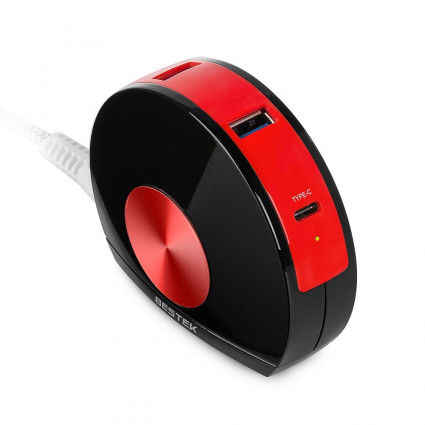 The 'Hottest' category is brimming with items that come in handy in day to day life. From a 4-Port USB Charger to a top-branded 2-in-1 Vacuum Cleaner, this category includes highly useful items that you can buy at unbeatable prices.
You can get a 60% off on all items featured in the above-mentioned category simply by applying the coupon code. Likewise, a slew of items featured in the 'Price' section is currently up for grabs carrying heavily discounted price tags. Note that the same coupon can be used to grab these discounts on all items included on the Flash Deals page.
You can click here to visit the Flash Deals promotion page and get a chance to buy your favorite BESTEK product without burning a hole in your pocket before the coupon expires.