The Honor FlyPods Pro Go Up For Sale Carrying A $179.99 Price Tag On Giztop
by Vinay Patel ago0
Huawei's popular sub-brand Honor recently unveiled its first wireless earbuds dubbed the FlyPods Pro at an event in China. Interestingly, they look a lot like AirPods wireless Bluetooth earbuds introduced by Apple.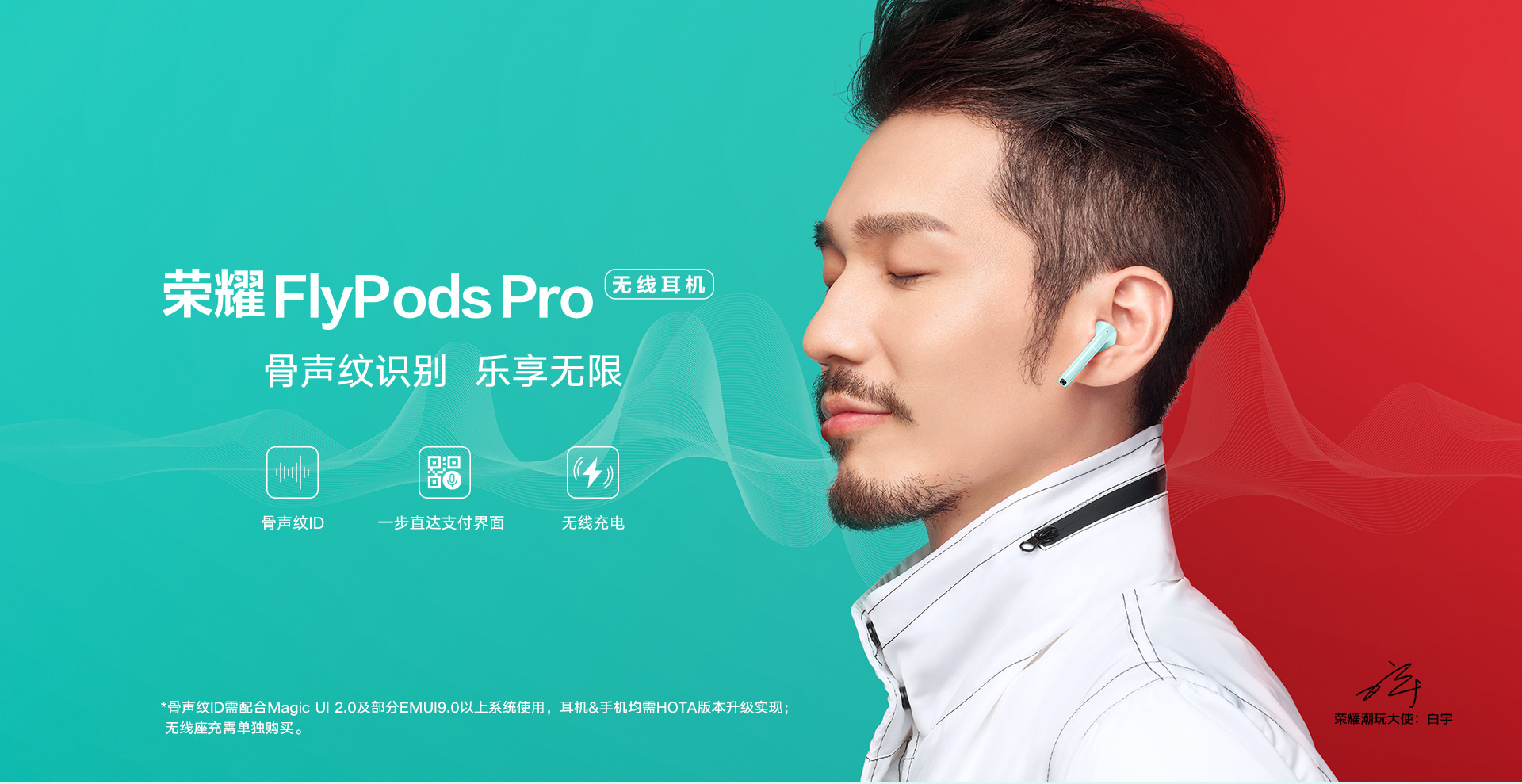 The FlyPods Pro has been touted as the rebranded FreeBuds 2 Pro, which was slated to hit the store shelves alongside the Mate 20 series. Moreover, these Honor branded wireless earbuds boast additional features that set it apart from that standard version.
While you'd normally associate a steep price tag with high-end earbuds that offer comparable features, the Honor FlyPods Pro has gone up for sale surprisingly bearing a price tag of $179.99. The device is capable of connecting to your phone via Bluetooth 5.0.
When pairing for the first time, you'll see a prompt that includes details such as the current battery level of the earbuds. Aside from that, you would be advised to pair the earbuds In a convenient ear style, which is ideal while driving or playing a sport.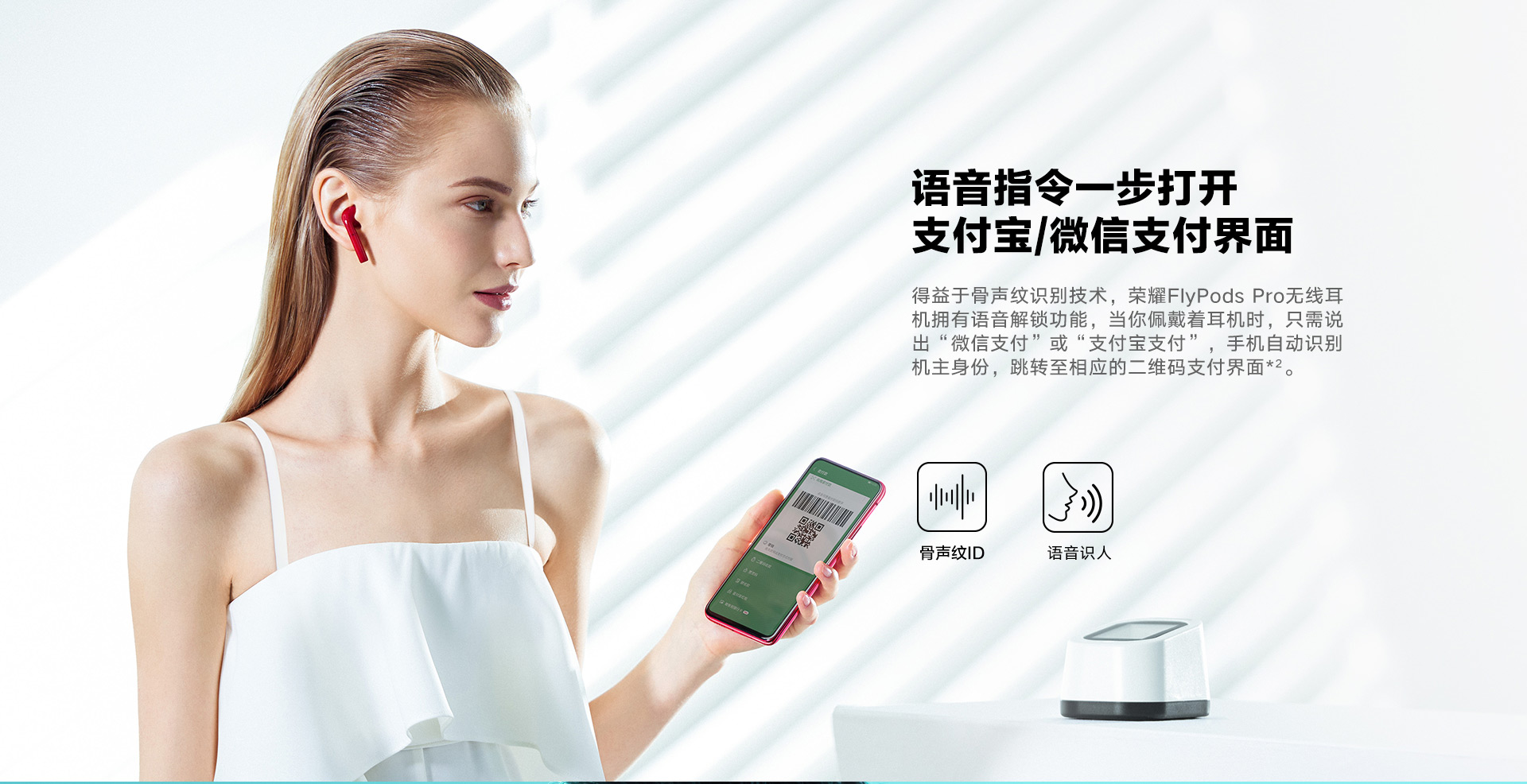 These IP54 rated FlyPods can be worn during rain and while working out as sweat doesn't inflict any sort of damage to the earbuds. The FlyPods feature touch controls, allowing you to use the left earbud to activate the voice assistant, while the right earbud can be used to control media playback.
You can use either earbud in order to accept /reject an incoming call. As if that weren't enough, you can use the FlyPods Pro to make payments using your voice as they are equipped with WeChat payment and AliPay. You can even instruct it to unlock your phone and it will do it in a flash.
The earbuds are backed by a robust 420mAh battery that according to Honor can last 3 hours on a single charge and about 20 hours with the charging case. Alternatively, you can charge the earbuds wirelessly via USB-C port.
You can follow this link to check out more details about the feature-laden Honor FlyPods Pro and buy them on Giztop before they go out of stock. Note that the estimated delivery for the white color version of the FlyPods Pro is within one to three days.