Huawei announces cheap customisation services for Enterprise customers for its best selling models!
The latest ranking we saw showed Huawei is the number one smartphone vendor in the whole of China. That practically translates to more persons using Huawei phones than any other brand. The company has now launched a package that looks to utilise this popularity to the satisfaction of customers and also to promote the brand. The package is called the enterprise customization service and it has officially been launched on VMall.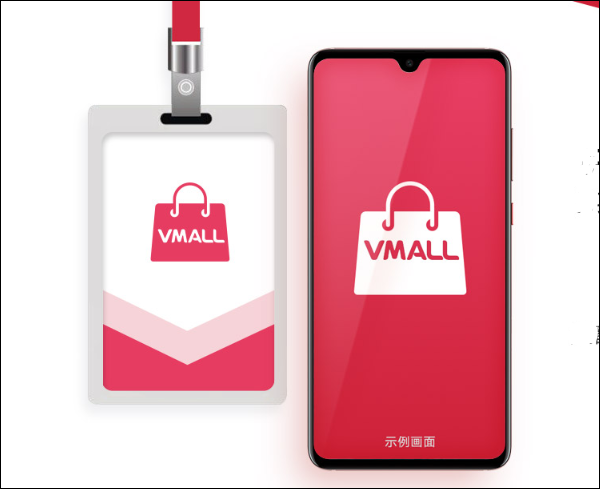 The services this business will offer includes customized content, boot logo, boot animation and others. Huawei is of the opinion that by modifying the boot logo and animation to suit a particular corporate identity, it can spread corporate culture and enhance cohesion. The customisation will also enable the phones to come with pre-installed office software or customised apps. This will improve office efficiency and also ensure information security.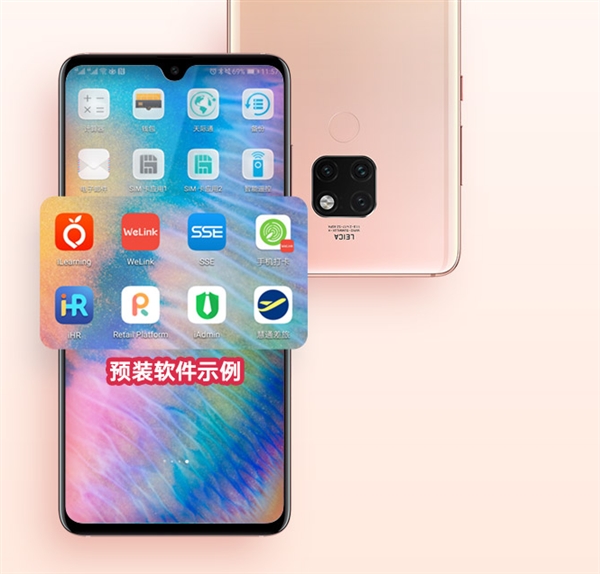 Read Also: Honor Magic 2 vs Xiaomi Mi Mix 3 vs Oppo Find X: Specs Comparison
The service is currently offered at a promotion price of 0.01 yuan per device with a minimum of 100 units per set and this offer will be open until June 30, 2019. The supported models eligible for this service include the Enjoy series, Mate series, P series, Nova series and others.
(source)