Buy VEIKK A50 And VK1560 Digital Tablets For Lowered Prices On GearBest
by Vinay Patel ago0
Digital input devices like a drawing tablet, drawing pad or a digital tablet have enabled graphic designers to take the quality and standard of graphics designing to the next level. Regrettably, these devices aren't easy on the pocketbook.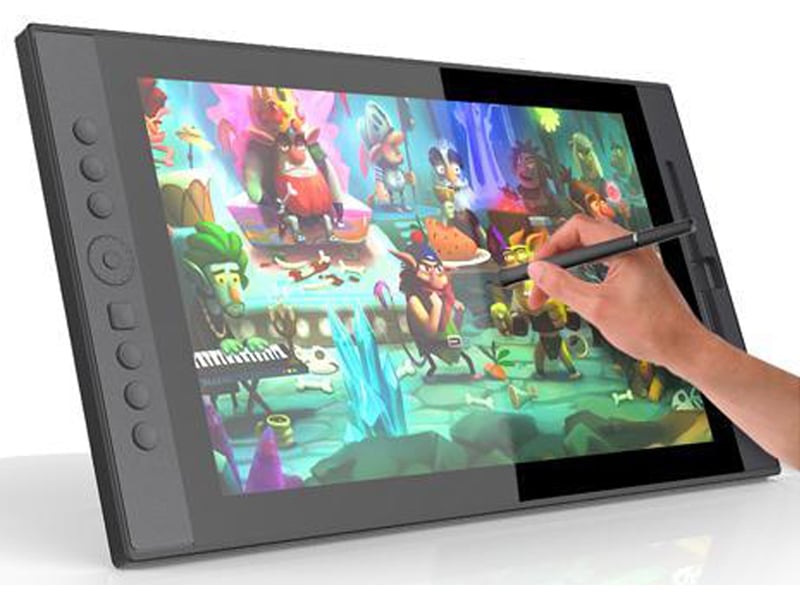 Beijing-based graphics tablets and pen displays manufacturer Veikk has teamed up with GearBest in a bid to make graphics tablets available to designers who are living on a tight budget. As a result, you can now get your hands on the VEIKK A50 and the VK1560 digital tablets at unbeatable prices.
VEIKK A50 0.9cm Ultra-thin Digital Tablet
The A50 is loaded with highly useful features that make it an irresistible digital tablet. The device offers an extra large 10×6-inch active area, offering designers enough space and sensitive platform to show off their creativity.
Designed to give a paper-like feeling, the VEIKK A50 adopts Intelligent Passive Technology. It features an 8192 levels sensitivity battery-free pen that does not require to be charged manually, yet manages to deliver an uninterrupted drawing and creating an experience with accurate and quick response.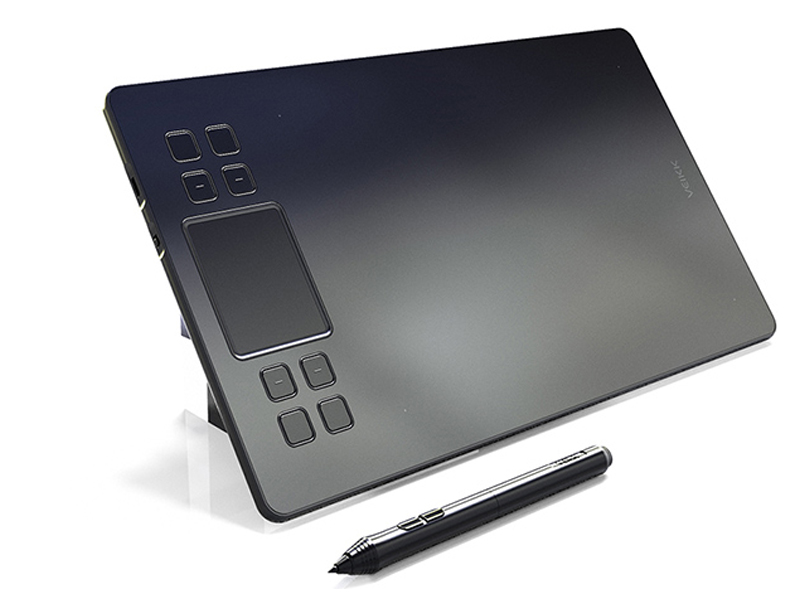 While you'd normally associate a steep price tag with a high-end digital tablet that offers comparable features, the VEIKK A50 can now be yours for a considerably lowered price of $49.99. This is a significant 19% reduction in the device's original selling price of $61.74.
You can visit this link to check out more details about the VEIKK A50 digital tablet and take advantage of the aforesaid discount, which will be valid for the remaining 41 pieces of the black color version of the VEIKK A50. Note that the promo is slated to end in just two days.
VEIKK VK1560 15.6 inch Digital Tablet
The VK1560 boasts an impressive array of features including a built-in pen holder that's placed on the right side of the display. The pen holder enables users to dexterously place the pen while making the VK1560  and an easy-to-carry digital tablet.
Moreover, it comes with eight short keys that handle operation without any sort of interference or lag so you do not need to rely on a keyboard to work on the VK1560. It delivers an impressive read speed of up to 230 points which is about twice as faster as regular digital tablets.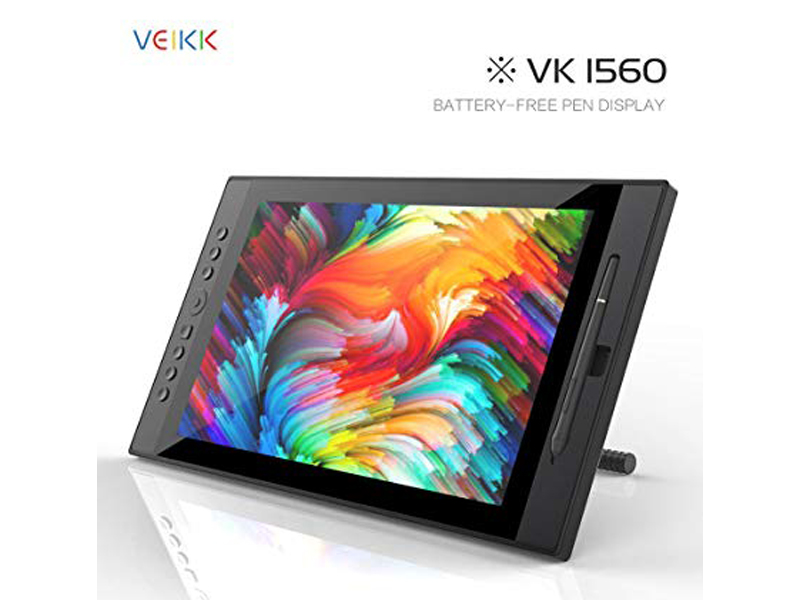 While its features justify the steep price tag the VEIKK VK1560 digital tablet usually carries, you can now buy it for a heavily discounted price of $319.99 on GearBest. This is a massive 23% drop in the digital tablet's original selling price of $414.29.
On the downside, there were only 25 pieces of the black-tinted VK1560 remaining for this promo at the time of writing. You can follow this link to grab the discount before the promo wraps up in two days.