Possible Samsung Galaxy S10+ 5G Version (SM-G977) spotted in the wild
Rumour has it that the 5G version of the Galaxy S10+ may have been spotted. For over three months now multiple carrier cooperation with Sammy had revealed that such a model is indeed on the way even though Samsung won't confirm that officially. A recent piece of information indicates that the device bears the model number SM-G977, which could be the first proper verification and approval of its presence.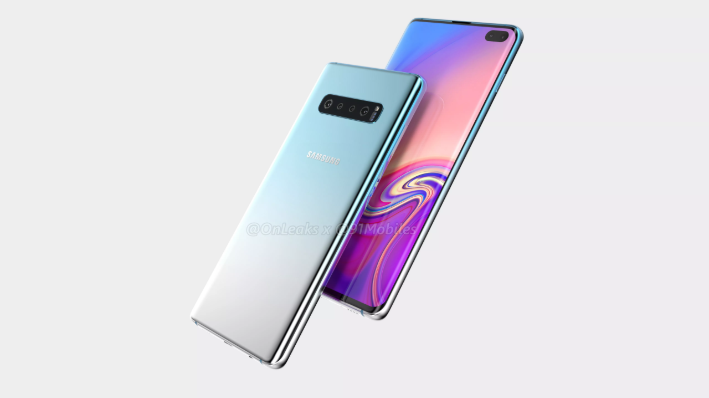 The 5G model was seen with both the SM-G977U and SM-G977N model numbers as acquired by the folks over at Galaxy Club. These respectively could be the US and South Korean variants, suggesting that Samsung is working on the 5G model. There is no mention of the European model with number SM-G977F. This however doesn't mean that Samsung isn't preparing one. The 5G Galaxy S10+ is expected to reach consumers earliest June 2019. This means that the smartphone probably isn't that far down the development line.
Another thing worth taking note of is the fact that 5G networks will be more pronounced in the US and South Korea by then – when it comes to accepting next-generation mobile networks, Europe is typically slower to adopt next-generation technology, so it makes sense for Samsung to give precedence to these variants that were spotted.
Read Also: Samsung Galaxy S10, S10 Plus and S10 Lite pricing, variants and release date leaked
This 5G variant of the Galaxy S10+ aligns with the categorization of the Galaxy S10 Lite (SM-G970), Galaxy S10 (SM-G973) and, of course, the regular Galaxy S10+ (SM-G975). Prior to the commencement of sales on March 8, Galaxy S10 Lite (SM-G970), Galaxy S10 (SM-G973) and, Galaxy S10+ (SM-G975) will all be announced at an event in February. But the date of announcement of the 5G model still remains unknown.
(source)