T-Mobile and Sprint merger deal approval reportedly hinged on ditching Huawei's technology
The long-awaited proposed merger between U.S. carriers T-Mobile and Sprint may finally obtain regulatory authorization as early as the coming week. The government regulatory bodies involved with authorizing the merger, agree that it can move forward, this is according to a new report from Reuters. However, the approval might hinge on an unexpected requirement: that Deutsche Telekom AG (T-Mobile's parent company) and SoftBank Group Corp (Sprint's parent company) fail to use Huawei equipment in their respective worldwide networks.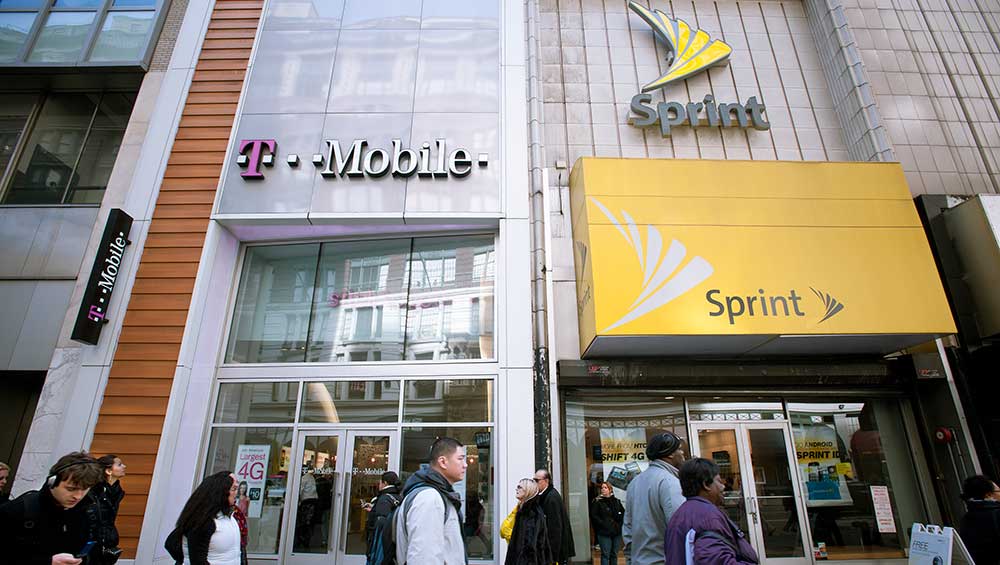 According to Reuters, both parent companies reported that they are "considering" complying to the requirement to get the deal to go through. At the moment, neither Sprint or T-Mobile use Huawei network equipment in the United States. Nevertheless, both SoftBank and Deutsche Telekom use Huawei equipment for their networks respectively everywhere in the world. The approval of the T-Mobile-Sprint merger would make both companies to slowly phase out Huawei equipment currently in use and refuse to buy Huawei equipment going forward.
Related: Two of the Four Major U.S Carriers, T-Mobile & Sprint Seal Mega-Merger Deal
The source for this Reuters report says that Deutsche Telekom has been pressured by U.S. government officials in particular, to stop using Huawei equipment, mentioning security concerns related to Huawei's alleged ties to the Chinese government. Huawei has repeatedly stated that these security concerns are invalid. However, several countries — including the U.S., Australia, and Japan has refused to use Huawei equipment for all or some of its networking purposes. If the T-Mobile-Sprint merger approval becomes successful, it would cut the "Big Four" carriers down to the "Big Three," with the other remaining U.S. carriers being AT&T and Verizon. The combined T-Mobile-Sprint company would simply be called T-Mobile.
(source)