Pre-Order The Huawei 3e And Newwear Q3 Plus Smart Watches At Unbeatable Prices On Banggood
by Vinay Patel ago0
Aside from telling time, smartwatches perform a slew of other tasks that were once considered inconceivable for a timepiece.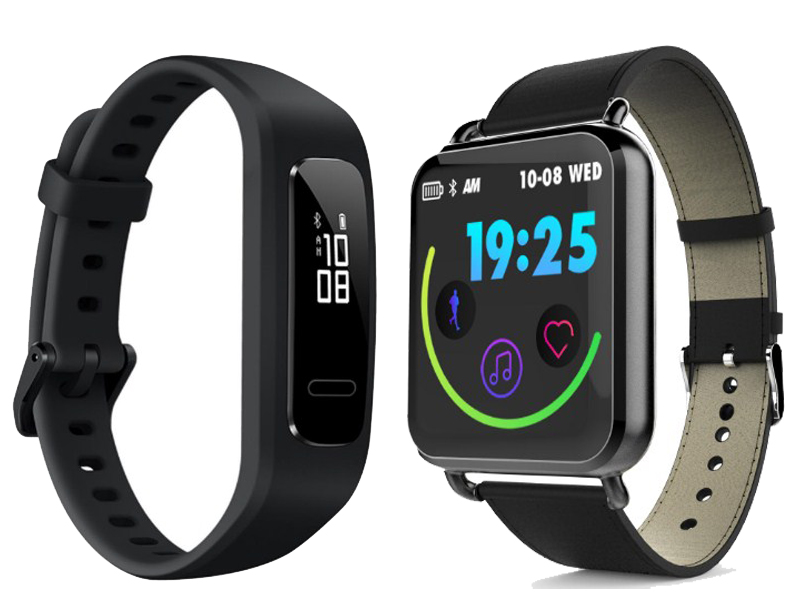 On the downside, a top-brand smartwatch would normally set you back a pretty penny on online as well as offline stores. Much to the delight of cost-conscious buyers, Banggood is leaving no stone unturned in a bid to change that.
Staying true to its reputation for giving the best bang for your buck, Banggood is now offering two feature-laden smartwatches at considerably lowered prices. So without further ado, let's head straight to the details.
Huawei 3e Smartwatch Band
Equipped with an easily readable PMOLED screen with 88×48 pixels resolution, the Huawei 3e is an irresistible smartwatch band. It offers a slew of useful functions like sleep monitor, pedometer, sedentary reminder, anti-lost and lots more.
Aside from that, the Huawei 3e features running gesture analysis that allows the device to test and analyze various factors like land time, steps frequency and give suggestions to improve your running gesture. The 3e uses Bluetooth 4.2 for connectivity and is compatible with Android 4.4 (or above) and iOS 9.0 (or above).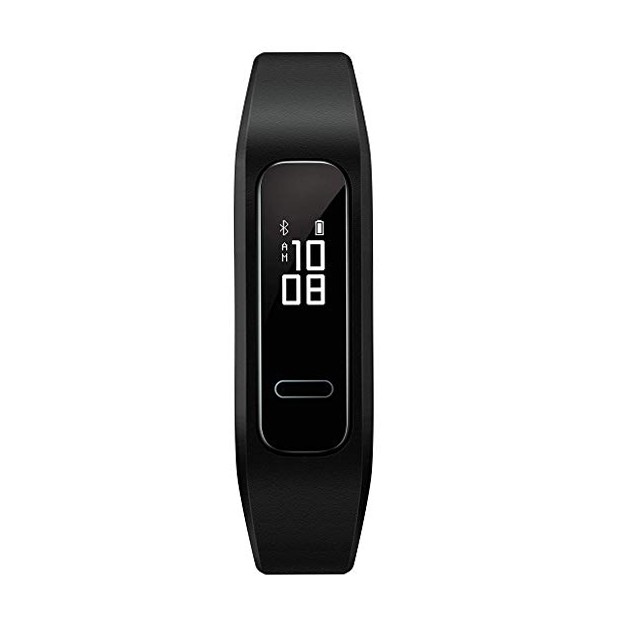 While you would normally associate a steep price tag with a smartwatch offering comparable functions, the feature-laden Huawei 3e smartwatch band can now be yours for a considerably lowered price of just $24.99 on Banggood. This is a noteworthy 34% reduction in the device's original asking price of $37.99.
You can visit this link to avail the discount, which will be valid for both black and pink color versions of the Huawei 3e smartwatch band for a limited period of time.
Newwear Q3 Plus Smart Watch
If you are in the market for a smartwatch that keeps track of your health and monitors various activities, you might want to take a gander at the Newwear Q3 Plus smartwatch. It sports a 1.3-inch crystal clear screen with high resolution of 240X240 pixels.
Moreover, the device comes with an optical heart rate sensor and a blood pressure monitor that notifies the wearer when his/her pressure is either higher or lower than the standard range. On top of that, it can accurately record the wearer's movement data like steps taken, distance traveled etc.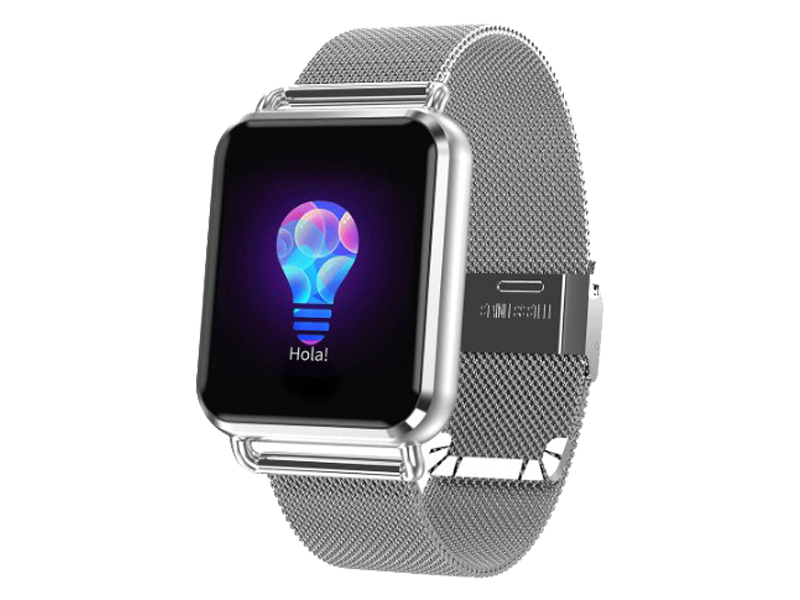 While the Q3 Plus would normally set you back a pretty penny, you can now pre-order it for only $19.99 on Banggood. This is a noteworthy 50% reduction in the device's original asking price of $39.99. However, it is imperative for you to bear in mind that the discount will be limited to the first hundred pieces only.
The next five hundred pieces will carry a slightly steeper $22.99 price tag, while the remaining one thousand pieces will go up for pre-order carrying a $39.99 price tag. The Q3 Plus comes in six appealing color versions.
You can visit this link to buy the feature-rich smartwatch for a lowered price before the remaining pieces get sold out.