Pre-Order Bakeey X10 Smart Watch For Just $53.99 On Banggood
by Vinay Patel ago0
Looking for a feature-rich smartwatch that doesn't cost a bomb? It might interest you to know that the Bakeey X10 smartwatch has gone up for pre-order on Banggood carrying a heavily discounted price tag.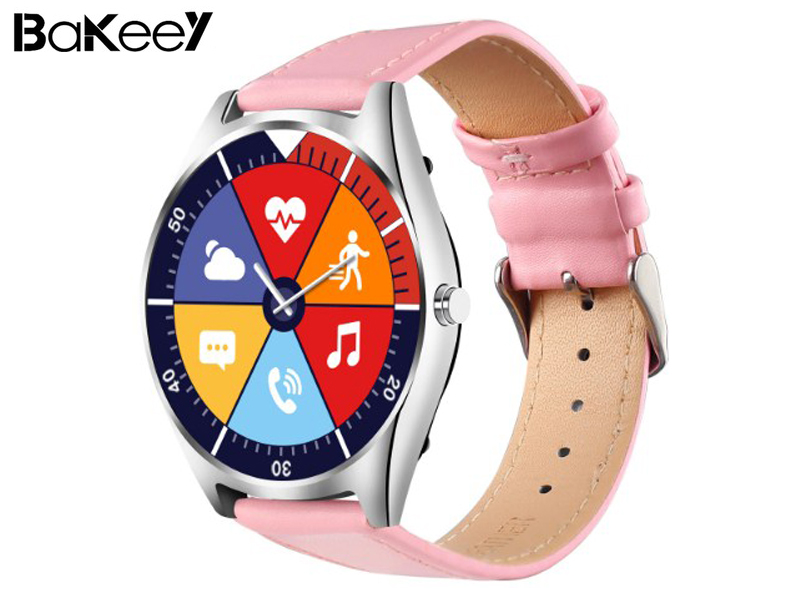 Before we shed more light on the aforesaid discount, let us take a gander at the awe-inspiring features and top-end specs that makes the X10 an irresistible smartwatch. This Bakeey branded watch strikes a perfect balance between an appealing design and classic works.
The X10 sports an eye-catching 1.3-inch colorful touchscreen display with 2.5D curved glass that only enhances its overall appearance but also ensures a superior holding experience. Moreover, it has a high resolution of 240×240 pixels.
Aside from that, the Bakeey X10 smartwatch comes with sleep monitoring, heart rate monitoring and blood pressure monitoring so that you can keep a track of your health. It also features pedometer, smart alarms, calendar, stopwatch, and a calculator.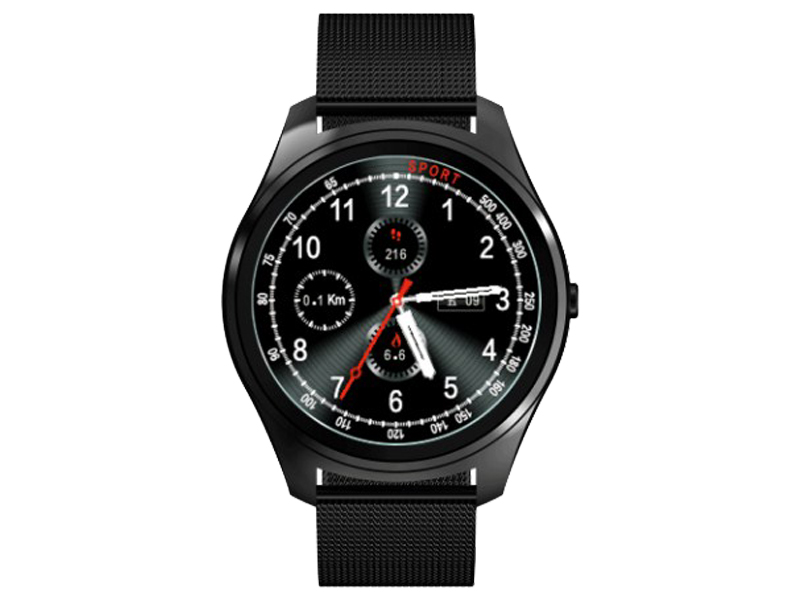 The Bakeey X10 smartwatch offers a wide selection of awe-inspiring clock faces that you can choose from. As if that weren't enough, you can connect the X10 with your mobile phone to dial and answer phone calls without even requiring your phone.
It has a message push feature that ensures you do not miss important messages or reminders while on the go. You can even resort to using the X10's smart voice control function that lets you take full control of your phone allowing you to dial, send messages and perform several other tasks.
On top of that, you can use listen to your favorite music while working out or doing sports simply by pressing the watch. During work out, the Bakeey X10 can record various useful data like the number of steps taken, calories burned, distance walked etc.
If the Bakeey X10 has stirred your interest, you can head straight to this link in order to check out more details about this feature-rich smartwatch and pre-order it for a lowered price. Note that you can choose between six color versions.