Huawei's next flagship mobile processor is called the Kirin 985, may power the Huawei P30 series
by Habeeb Onawole ago0
Huawei's most powerful mobile processor is the Kirin 980. It first appeared in the Mate 20 and the Mate 20 Pro and we expect it to be the flagship chipset powering Huawei and Honor branded flagship phones for the next nine months or so. But a new info hints Huawei may release a successor earlier than usual.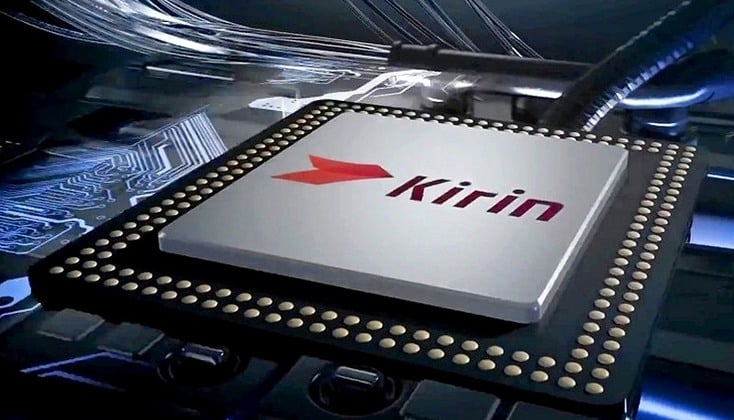 According to Mishal Rahman, the editor at XDA Developers, Huawei's next chipset will be called Kirin 985. Seeing the name of the processor and comparing it to older Huawei mobile SoCs with names that end with "5", there is a high probability the Kirin 985 is a slightly upgraded version of the Kirin 980.
Other than the name, I don't know much else about it.

— Mishaal Rahman (@MishaalRahman) December 21, 2018
The last time Huawei released a slightly upgraded version of its main chipset was in 2016 and that was the Kirin 955 which powered the Huawei P9. Its predecessor, the Kirin 950 was released back in 2015 and appeared in the Mate 8. The major difference between both is that the Kirin 955 is clocked at 2.5GHz while the Kirin 950 is clocked at 2.3GHz. Every other thing down to the GPU is the same in both processors.
READ MORE: Android Pie stable update hits Huawei P20/P20 Pro, Mate 10 Pro, Honor Play/View 10/10
So if the Kirin 985 is the next chipset coming from Huawei, it may only offer a slight improvement over the Kirin 980. Mishal Rahman says he has no other info about the SoC but going by Huawei's previous tradition, you shouldn't expect much when the Kirin 985 launches. Also, if it is coming, we expect it to power the Huawei P30 series which is scheduled to launch in March.