Get Up To 50% Off On A Wide Selection Of Car Electronics On AliExpress
by Vinay Patel ago0
The market is brimming with all sorts of car and vehicle electronics accessories that not only boosts the performance but also improves the outward aspect of your car.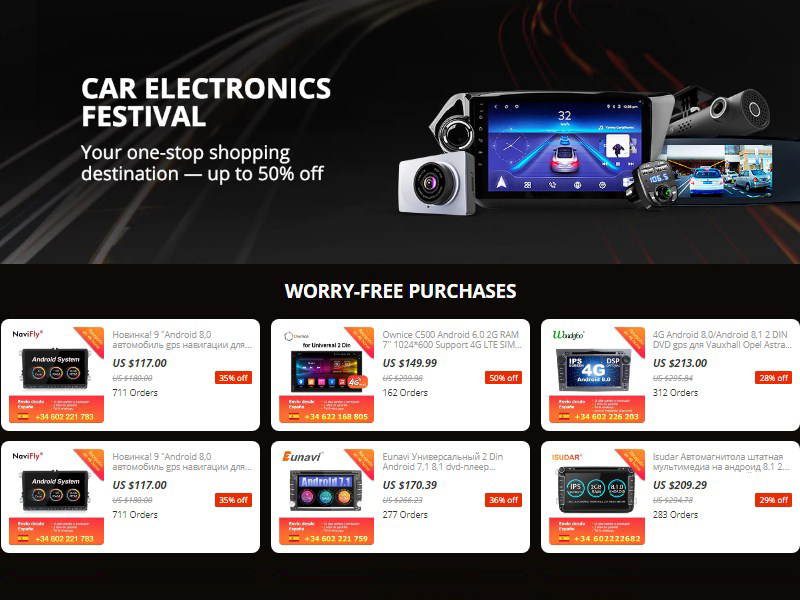 Regrettably, high-end car accessories do not come cheap. In a bid to make these steeply priced items available to the cost-conscious buyers, AliExpress has launched the 'Car Electronics Festival.'
This recently kicked-off event offers up to a whopping 50 percent off on a wide selection of items that have been split into four main categories including Car Electronics, Car Repair Tools, Interior Accessories and Exterior Accessories in order to expedite the search process. So without further ado, let us delve straight into the details.
The 'Worry-Free Purchases' section features the Ownice C500 Car Radio, New! 9 DVD Player and a slew of other car audio devices that you can buy for considerably lowered prices. Under the 'Best Seller' section, you can buy miscellaneous items like the ONEVER FM transmitter, New Car Accessories 3.1A Dual USB Car Charger etc. for unbeatable prices.
The 'Car Electronics' category is crammed with amazing car electronic items that can enhance your vehicle's performance and improve its appearance as well. More importantly, all items featured in the aforesaid category are up for grabs bearing lowered price tags.
Likewise, the 'Car Repair Tools' section includes a myriad of useful tools and gadgets that usually carry steep price tags, but are currently available for reduced prices on AliExpress. If you fancy keeping the interior of your car attractive without spending a lot of money, you can head straight to the 'Interior Accessories' category.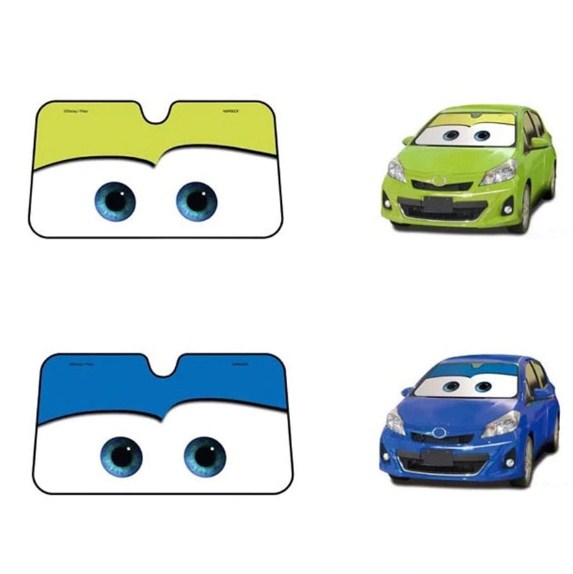 The'Exterior Accessories' section features multiple items that come in handy to ensure your car is safe and stays damage-free over the coming days without emptying your pocket. The category includes Car eyes heated windshield Car window umbrella Windshield, 240 cm x 200 cm x 147 cm Universal Car Front Window and a slew of other useful items that you can buy for lowered prices.
For the sake of an instance, the Car eyes heated windshield Car window umbrella Windshield would normally set you back $14.99 on online and offline stores, but you can now buy it for just $7.94 on AliExpress. This is a 47 percent discount on the item's original asking price.
You can click here to visit the promotion page and check out all the categories and take full advantage of the discounts before the event comes to an end.