Google Android One devices reassured to receive guaranteed OS updates for 2 years
by Anvinraj Valiyathara ago0
Handsets that belong to Android One program from Google come preloaded with stock version of the latest Android OS. The Android One program was launched in 2014 and in this year, it was revived with the introduction of newer smartphones. In February, search engine tech giant confirmed that Android One devices will enjoy faster access to Android OS for two years and regular security updates for three years. However, a Reddit user recently noticed that the text which guaranteed two years of OS updates was removed from the official website of Android One. The removal of the text caused an uproar among Android enthusiasts since the search engine giant did not release an official statement on it. After multiple websites reported on it, a Google spokesperson spoke with India Today Tech publication to confirm that it will continue to keep its promise of promising OS updates for 2 years for Android One devices.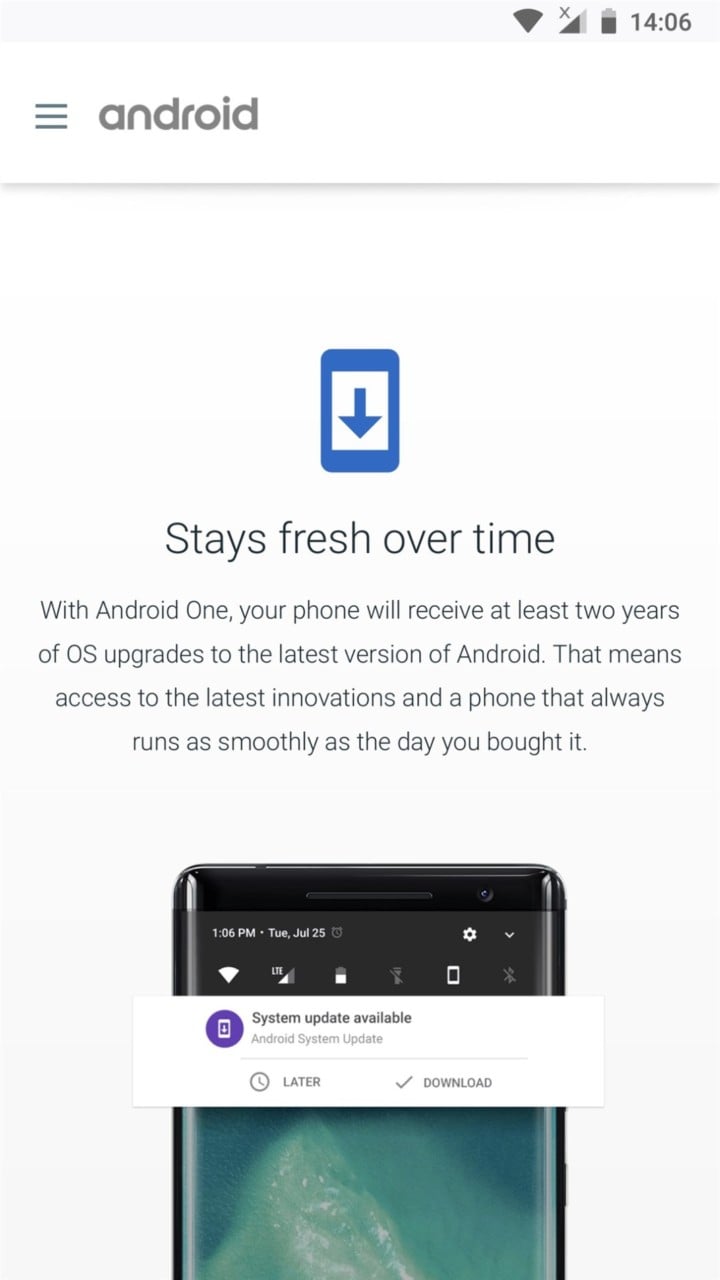 The original text on the Android One website read as follows: With Android One, your phone will receive at least two years of OS upgrades to the latest version of Android. That means access to the latest innovations and a phone that always runs as smoothly as the day you bought it. However, the website now only states that Google will be releasing three years of regular security updates for Android One devices.
Here is the official statement from the Google spokesperson, "We confirm that our promise to provide 2 years of updates on Android One devices still stands and our website design does not impact the promise of this program."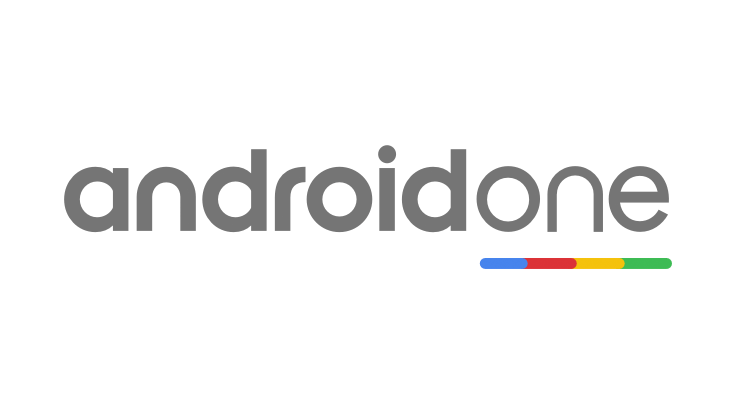 The Nokia 7.1, Motorola One Power, Xiaomi Mi A2 and Infinix Note 5 are some of the recently introduced Android One phones. Most smartphone OEMs are known for placing proprietary UI on top of the Android OS to provide exclusive features, visual customizations and pre-installed apps. The Android One platform is devoid of any bloatware which allow devices running on it to deliver stock Android experience. The Pixel devices run on stock version of Android. Through the Android One program, Google has made available stock Android experience on devices manufactured by other brands.