Essential Phone discontinued but Essential confirms it is working on another "mobile product"
The Essential phone from the Android co-founder Andy Rubin was launched last year with a lot of expectations. Those expectations were largely not met as the phone struggled for space in the market, but the company was able to deliver new Android OS updates on time. However, in the face of a stuttering sales, the company has now announced that it has sold out all units in stock and is discontinuing production of the Essential Phone 1.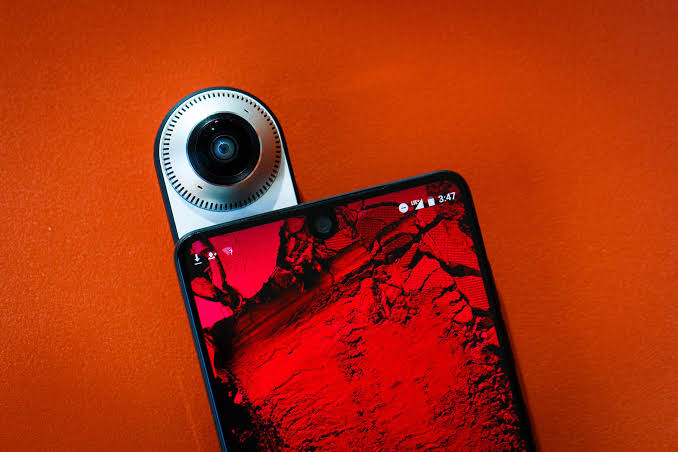 The announcement is, however, laced with some cheering news as the company equally confirmed something that has been in the rumour mills for a while.  That is, that it has got a second phone in the works. The statement actually labelled it "mobile product". This second device might possibly be the leaked tiny phone that employs AI (artificial intelligence) to answer text messages and e-mails.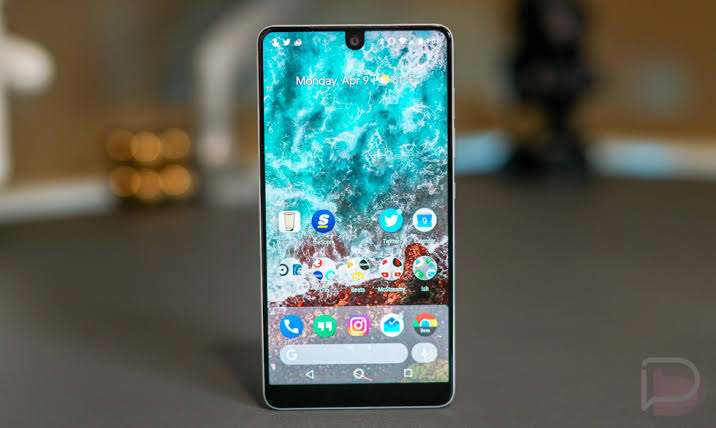 Here is the statement released by an Essential representative – "We are sold out of Essential Phone" on essential.com and won't be adding any new inventory. We are now hard at work on our next mobile product and will continue to sell accessories and provide speedy software updates and customer support to our existing community." So it looks like another Essential phone will soon be on sales despite the company putting itself up for sale. The company has promised to deliver fast software updates for the Essential phones and this may be one reason the company still has some loyal fans awaiting the release of the supposed "mobile product".
(source)