Sony Xperia XZ4 screen protection leaks, reaffirming a tall display
It has been quite a while since we heard any news about the Sony Xperia XZ4. The phone has been rumored earlier this month to feature an extremely tall display with a cinematic screen ratio of 21:9. Here are some leaked CAD (Computer Aided Diagram) renders of the upcoming Sony Xperia XZ4 flagship alongside its screen protector. This leak is again lending credence to earlier rumours of a tall display.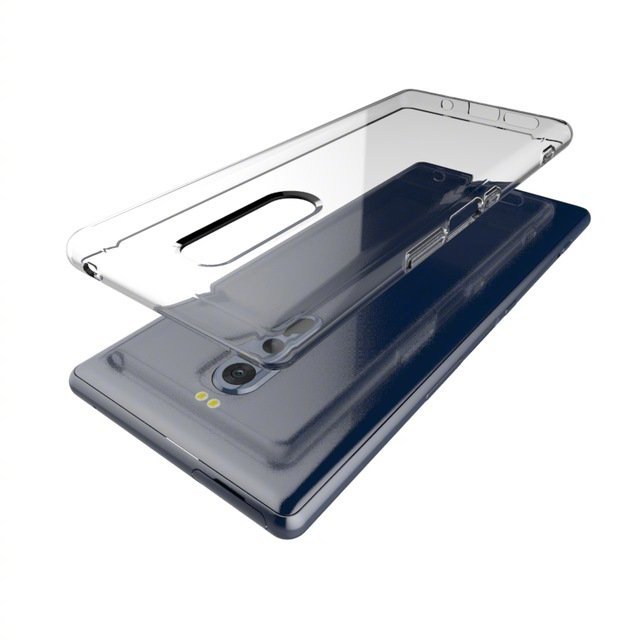 The panel fits closely to the ratios as seen in the renders featuring an extremely thin bezel, without a notch, and cut out for the earpiece, including proximity sensor. It's also equipped with a tiny hole in the left end of the screen, presumably for the LED notification light. From a glance at the second photo, it fits perfectly for the screen of the Sony Xperia XZ4. We are hoping the picture is the real device because anyone might have produced the panel, just by mere looking at the 3D image.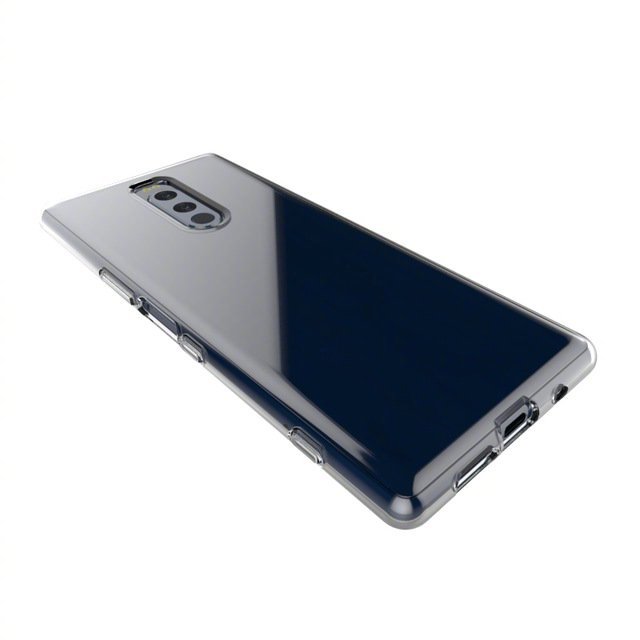 Read Also: Sony Xperia XZ4 Compact case images corroborate on previous leaks
The same source gave pictures of the protective case as well. This case reveals a vertical triple camera set up that is equipped with several buttons and port. On the right side of the device is the volume button, the fingerprint scanner and the power button are positioned next to each other alongside the camera shutter. Beneath the device a speaker can be seen, a USB-C and a port for the mic connection. There is no 3.5mm audio jack, but that not a news anymore.