AT&T's Power Drum, a portable wireless charger and power bank gets FCC and WPC approval.
The Federal Communication Commission (FCC) and the Wireless Power Consortium (WPC) has just given a regulatory approval to an upcoming battery powered bank and wireless charger that goes by the name AT&T power drum. The wireless power bank device can charge an Apple watch (it has a built in magnetic charging module for Apple watch) and an Apple iPhone (or any Qi-compatible handle) simultaneously. However, the AT&T's Qi-compatible Power Drum will not function with the series 4 Apple watch, but will work with all other variants of the wearable timepiece.
The Qi charger will charge at 10W but at a limited power output of 7.5W for iPhone devices and the Apple watch timepiece will charge the rate of 5W. More so, as a powerbank, the power drum comes with 3,000mAh battery capacity which is very low compared to the 10,000-20,000mAh powerbanks that are available in the market today. Despite the low capacity, you will be glad to have that extra battery that can still save the day.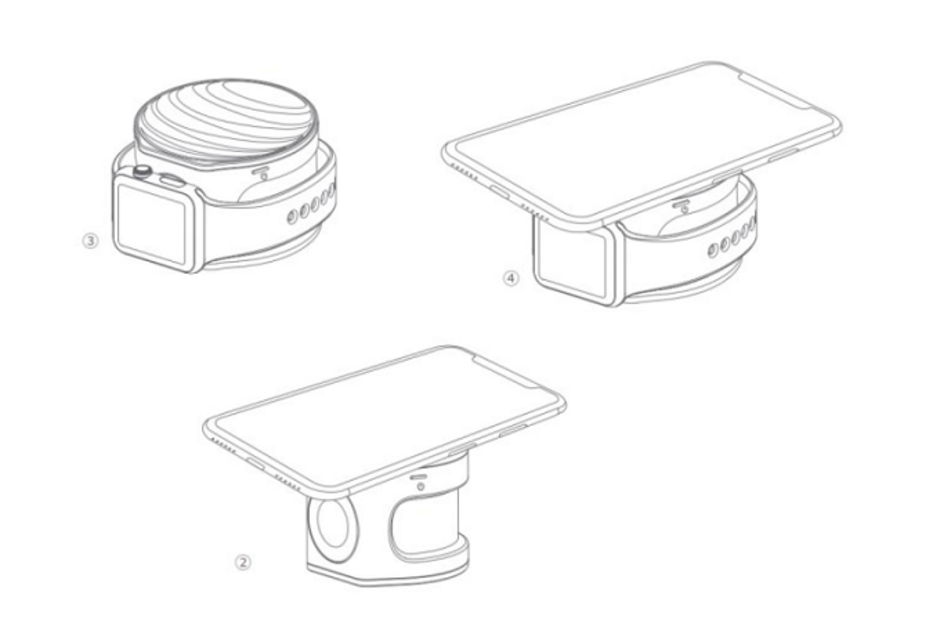 The power drum comes with a micro USB port for charging it, which implies that you need to carry an extra cord around with you. Other features include, a LED charge indicator, Nightstand mode which allows the Apple watch to be used in alarm mode while charging, also a softpad providing a stable surface for the device.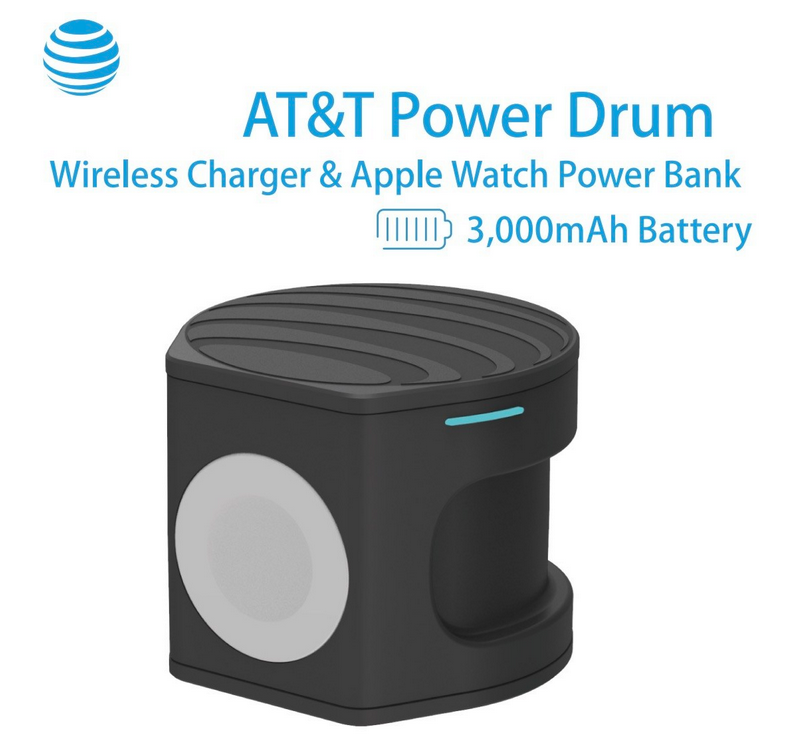 There is no any record yet concerning when this product will be officially launched, and according to one of the sources, it seems that the product will be sold at an equivalent of $99.99.