Xiaomi Mi LED TV models get price cut in India
In recent months, a few of Xiaomi's products have seen price fluctuations in the Indian market. Due to the depreciation of the Indian rupee, the company had increased the pricing of Mi LED TV in November last year. Recently, the company announced a price drop on a couple of smartphone models.
Now, the China-based company has announced price drop on three of its Mi LED TV models in the Indian market. The company says that the price cut comes following the decision by Government of India wherein Goods and Service Tax (GST) on television sets have been reduced from 28 percent to 18 percent on TVs up to 32-inches.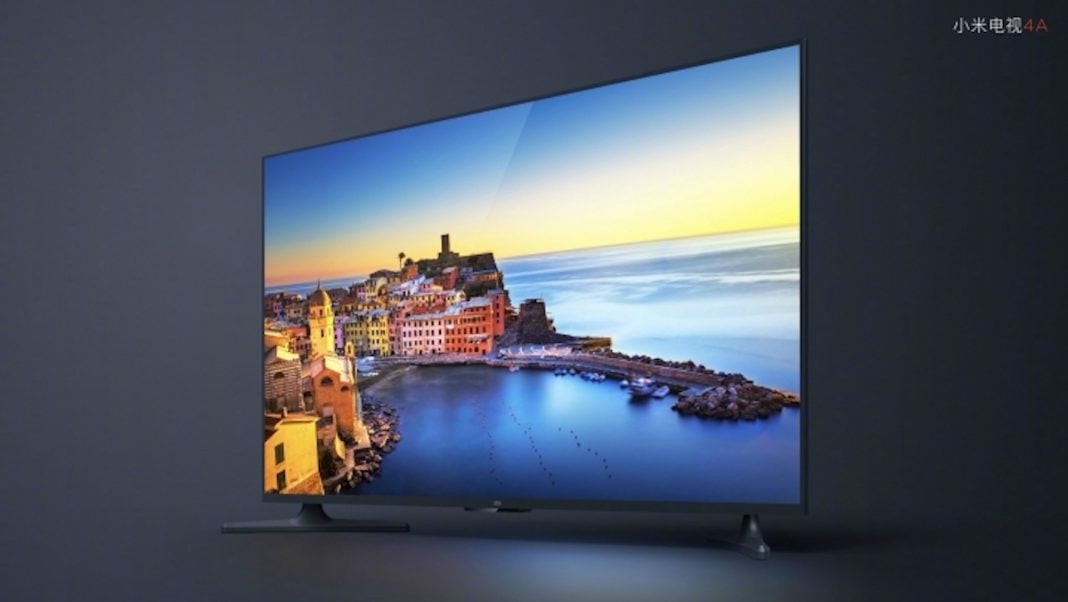 Xiaomi also adds that the company is following its philosophy of ensuring that whenever the company makes more than 5 percent profit margin on any hardware products, it tries to give it back to the customers, which the company calls 'Mi Fans.'
The Xiaomi Mi LED Smart TV 4A 32-inch model has received a price cut of Rs. 1,500 (~$22) and is now available for Rs. 12,499, roughly $179. The Mi LED TV 4C PRO 32-inch model, on the other hand, has received Rs. 2,000 ($29) price cut, bringing the price down to Rs. 13,999, which converts to around $201.
Apart from the 32-inch models, the Mi LED TV 4A PRO 49-inch model has also received a price drop of Rs. 1,000 (approximately $14), making Rs. 30,999 ($445) as the new effective price. The company says that the price cut on this 49-inch model is due to recent dollar moderation.
Read More: Xiaomi Mi Play announced: packs 5.84-inch FHD+ display, MediaTek Helio P35 chipset and more for $160
A few months ago, the International market research firm, IDC released its report for India's smart home market for Q2 2018. The report reveals that Xiaomi, a new player in the smart TV market, became the leading brand in just six months. The company was able to triple its shipments in Q2-2018 to become the market leader in the smart TV category. According to Xiaomi, they have sold half a million TVs since their entry into India.