LG to reportedly launch its 5G smartphone under new branding
5G technology is set to go mainstream this year and many smartphone manufacturers have already announced that they are working on developing devices which are 5G-compatible.
While Samsung and OnePlus are said to be among the first companies to launch a 5G-enabled smartphone, LG is not far behind. The South Korean company is also working on a 5G smartphone which will be launched later this year.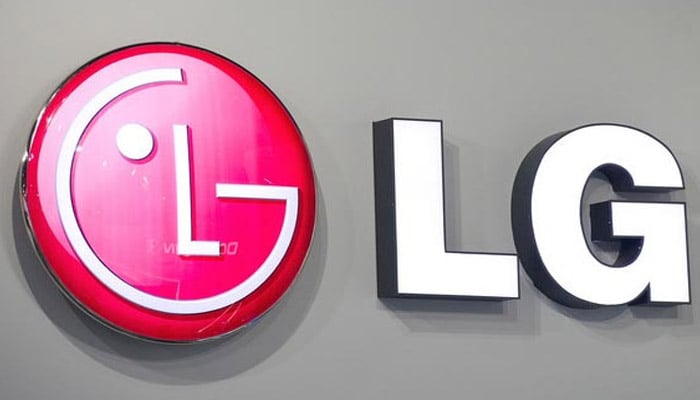 A handset launch roadmap from LG reveals that the LG G8 won't be the company's first 5G smartphone. The company will be launching its 5G smartphone under new branding. This will enable the company to position the device appropriately and design a targeted marking campaign.
While an earlier report claimed that the LG will launch its 5G smartphone in South Korea and the United States in May 2019, a new product launch roadmap suggests that the device could get launch a month or two earlier than expected.
Despite the company raking up huge losses, it believes things will get better. The company is hope lies on the 5G revolution. Earlier, president of LG's mobile division, Hwang Jeong-Hwan, said that LG is one of three manufacturers ready to launch a 5G-ready smartphone when 5G roll-out begins.
Read More: LG GRAM 17 Notebook launched sporting a huge 17.3-inch display and an ultralightweight design
The company believes that the headstart in the 5G market should increase the company's sales in the first half of 2019. The company already has a contract with Sprint which will see it release the carrier's first 5G "shiny and distinct" smartphone in the first half of 2019. It is already in talks with other network carriers in South Korea, Europe and the United States for its 5G handset.