The popularity of local brands from China such as Huawei, OPPO, Vivo, OnePlus and Xiaomi have surpassed Samsung in the past few years. The South Korean company is now working on covering the lost ground in China. In the recent past, the company has worked on launching phones that are customized for the Chinese markets and now its gearing up to release Android 9 Pie update for its devices. Today, Samsung China has released the Android 9 Pie update roadmap for its smartphones and tablets.
Samsung Galaxy S9 (SM-G9600 / G9608) and Galaxy S9+ (SM-G9650) models along with Galaxy Note 9 (SM-N9600) will be treated with Android 9 Pie update in February in China. In March, the Pie upgrade will be available for Galaxy A9 Star (SM-G8850).
The Galaxy A9 Star Lite (SM-A6050), Galaxy A9 2019 (SM-A9200), Galaxy A9 Star (SM-G8858), Galaxy S8 (SM-G9500 / G9508), Galaxy S8+ (SM-G9550) and Galaxy Note 8 (SM-N9500 / N9508) are scheduled to receive Android 9 Pie update in April In China. In May, the Galaxy A9 Start Lite (SM-A6068) smartphone and Galaxy Tab S4 (SM-T830 / T835C) tablet will be provided with Android 9 Pie OS update.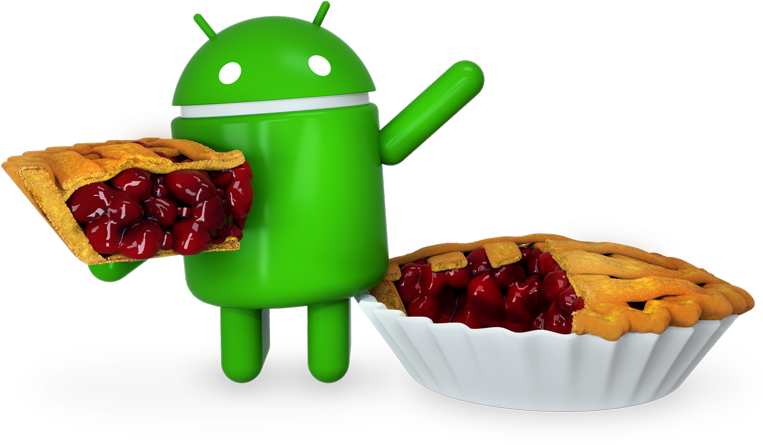 Samsung will be releasing Android 9 Pie update to W2019 flagship clamshell phone in August. In September, the latest Android version will be coming to Samsung Phoenix aka Galaxy A6s (SM-G6200), Galaxy S (SM-G8750), Galaxy Tab S3 tablet (SM-T820 / T825C) and W2018 clamshell phone (SM-W2018) will be upgraded to Android 9 Pie update. The Galaxy J8 (SM-J3300 / J3308) and 10.5-inch Galaxy Tab A 2018 tablet (SM-T590 / T595C) are scheduled to receive Android 9 Pie upgrade in October.
Samsung users will be receiving One UI along with Android 9 Pie OS update. Even though the South Korean company has released the aforementioned, the arrival of the update for some devices may vary if it is not ready for release.
(via)