Buy More And Get 60% Off On A Wide Selection Of Products On Banggood
by Vinay Patel ago0
Banggood has entered 2019 with a bang! The Chinese online store that's known for offering the best bang for your buck just launched an 'Epic Markdown Sale.'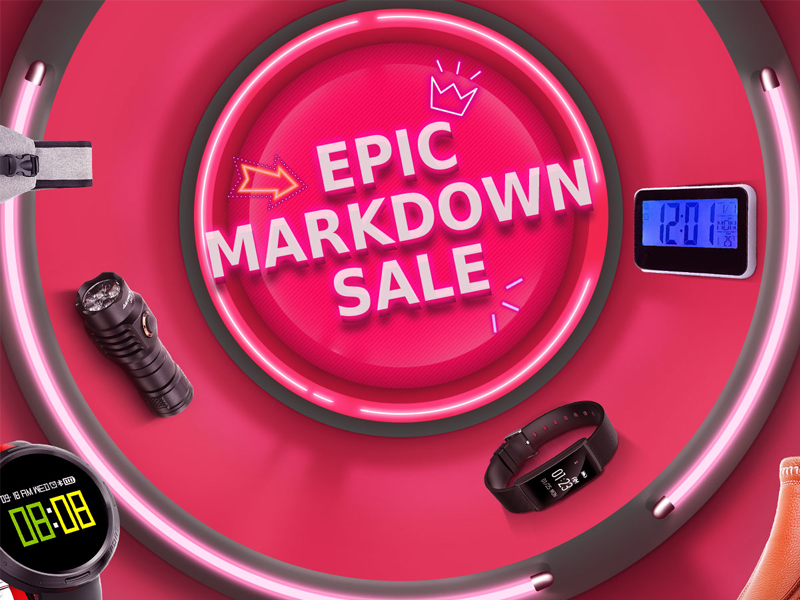 The recently kicked-off event comprises big discounts that get bigger as you buy more items. Keeping in line with that, Banggood users can get 60 percent off and a chance to chose from a wide selection of products carrying price tags as low as $1.11.
In order to simplify the search process, all products have been split into multiple categories. Under the 'Supersize Your Savings' section, you can find sub-categories like Hardware Tools, Toys Hobbies, Sports & Outdoor, Home & Garden etc.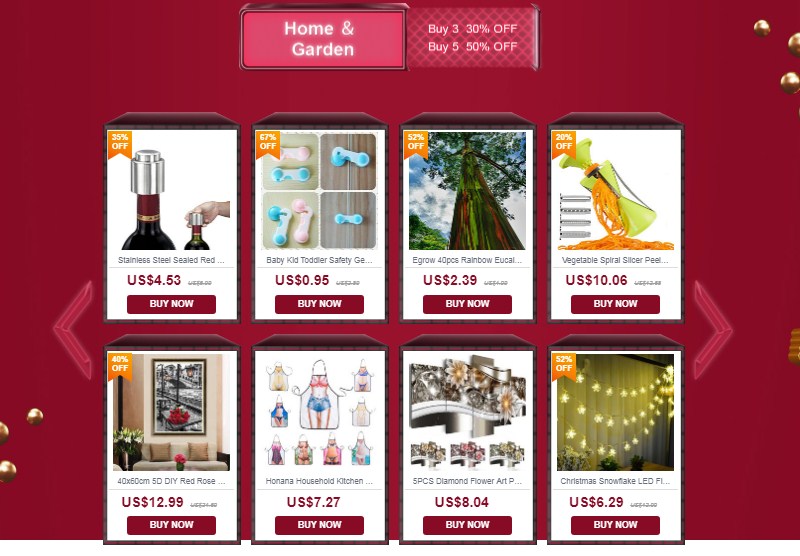 You can select a product from any of the aforesaid sub-categories and add it to your shopping cart. In the shopping cart, the price will be deducted from the interrelated discount.
It is worth noting that the 'Buy More Get Extra Discount' promo will only be valid for the same category of the products, while products from other categories do not qualify for these discounts. For the sake of an instance, the 'Hardware Tools' section offer users who buy two items a 20 percent discount, while a user buying five items qualify to receive a 30 percent off.
Similarly, those who buy three items from the 'Toys Hobbies' section will be eligible to receive 15 percent off, those buying five items will get 30 percent off and Banggood users who purchase eight items will be in line for an 8 percent discount. The same concept applies in the following category called 'Sports & Outdoor.'
The 'Home & Garden' category is brimming with all sorts of items that come in handy in day to day life. More importantly, all items included in this section carry heavily discounted price stickers. As if that weren't enough, users who buy three items from this section will receive 30 percent off and those who purchase five items will receive a 50 percent discount.
Likewise, you can avail noteworthy discounts on items included in the rest of the categories and qualify for additional discounts by purchasing a specific number of items. You can click here to visit the promotion page and take full advantage of this markdown sale before the event comes to an end.