ZTE preparing "Gaming Smartphone"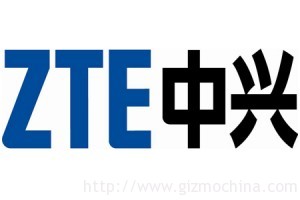 ZTE is one of Chinesse mobile phone manufacturer has announced that it will produce gaming smartphone that will be ready to be released 6 days from now. They mention that this is "one of the most advanced gaming smartphones,".
As of this writing we are not certain what the specs of these phones is, but we can see that the smartphone will use Adreno 320 GPU.
During the Mobile World Congress they introduced a mobile phone which calles "Era" that using Tegra-based quad-core 3 chipset. This is a smartphone with a 4.3-inch qHD display is planned to be out on the market in the second half of this year. Is this the intended product? Let's wait and see.