HDC Galaxy S3 Review
by Shine Wong Jul 14, 2012 10:08 am8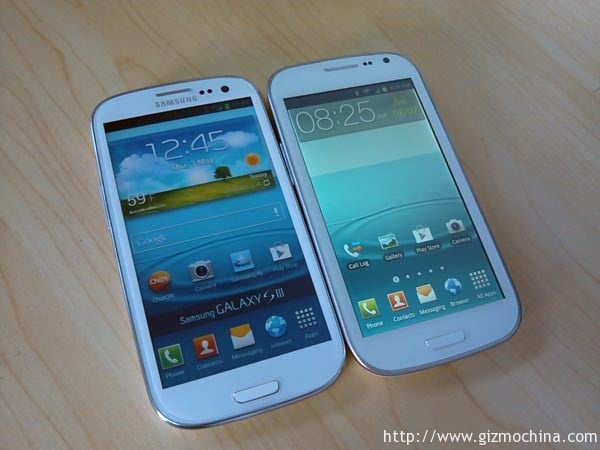 HDC Galaxy S3 is the first clone of Samsung Galaxy S3 phone, you even are difficult to find which is fake. This phone is come from Shenzhen, a electronical products manufacture city of China. We have posted a HDC Galaxy S3 hands-on video, and now, let's show you an exclusive review of this best knock-off.
Appearance
At the first glance, here is a comparison between the both phones. Samsung Galaxy S III vs HDC Galaxy S3, while HDC Galaxy S3 has a little smaller 4.7 inch screen display. It is trend that smartphone has bigger and bigger screen, it is convenience to browse website, watch video and playing games. At this time, you can do nothing without internet, so a big screen has better experience on display, you can get more information at one page.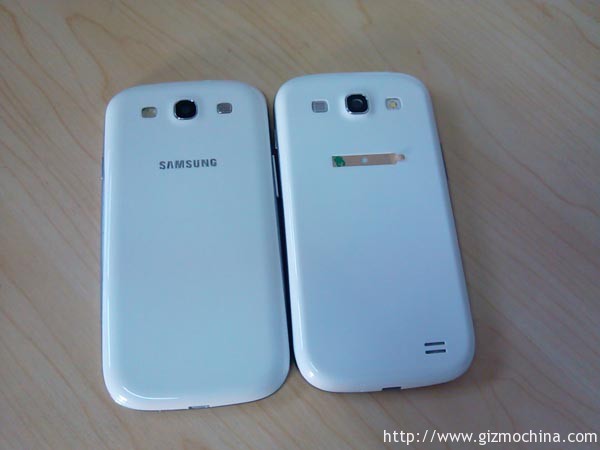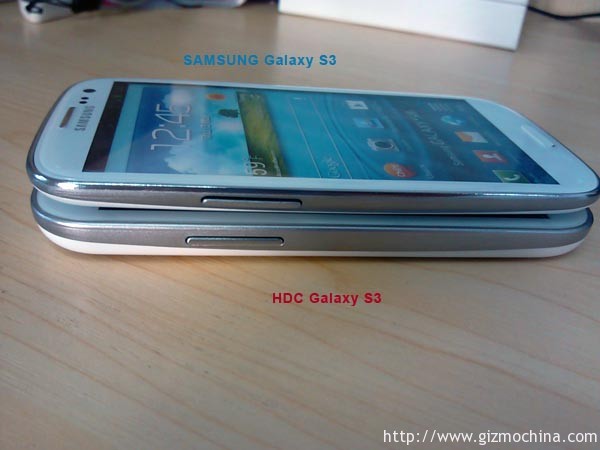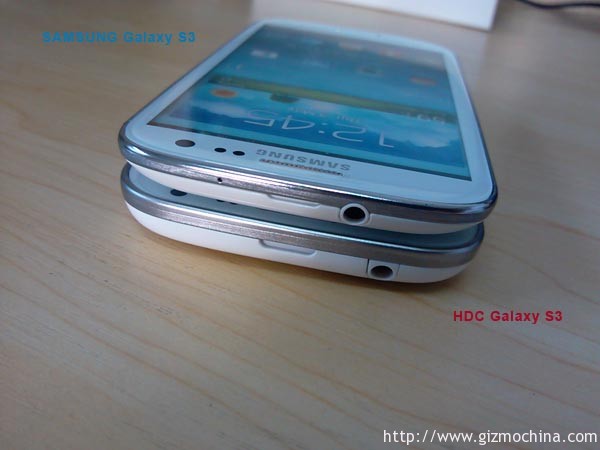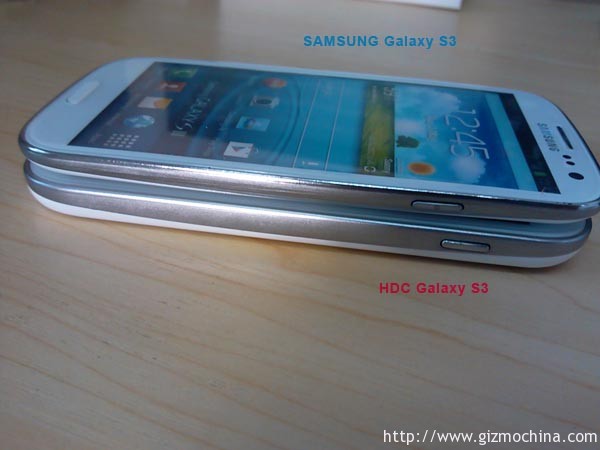 Hareware
HDC Galaxy S3 takes advantage of MTK MT6575 cortex-A9 processor with 1GHz clock speed, uses a PowerVR SGX531 GPU and sports by 512MB of RAM. This phone although is not as fast as real SAMSUNG Galaxy S III but still quite fast and definitely respectable for all apps but the most nitpicky of power users. It's very fast machine and no lag or hicups when I try to playing 3D game, yummy….
Here, I'm trying to test the rear camera on HDC Galaxy S3 which sports with 5 megapixel camera which bring good quality camera for the user, this make the HDC Galaxy S3 has better experience comparing with other Android smartphone's clone on the market.
HDC Galaxy S3 game playing review – 1

HDC Galaxy S3 game playing review – 1

Five megapixels of rear-facing goodness are coming your way on the HDC Galaxy S3 camera, and it's as good an experience as other Android smartphones.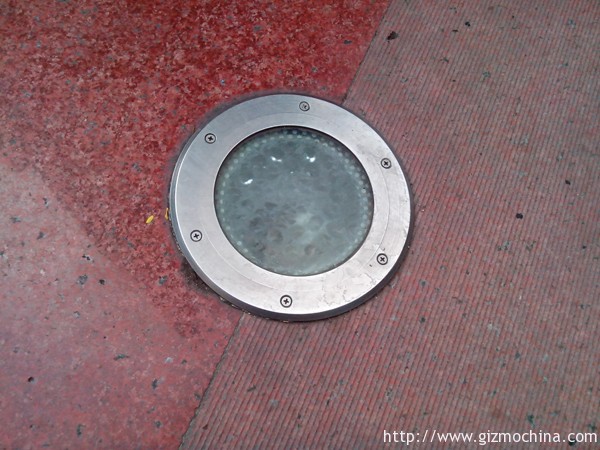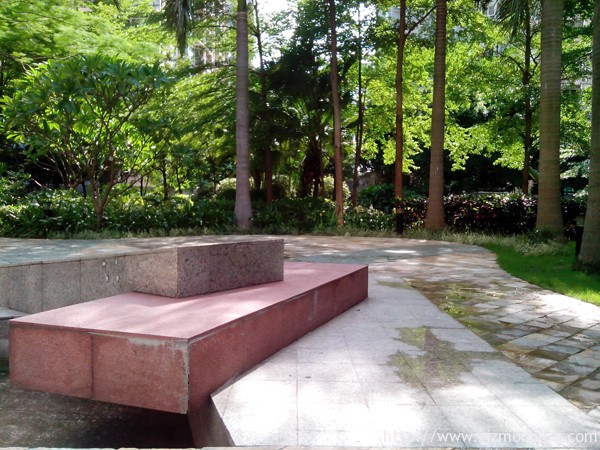 HDC Galaxy S3 camera recording video sample

Software
HDC Galaxy S3 has customized Android 2.3.6 OS, but the interface is very similar since HDC Galaxy S3 using Samsung's Touchwiz UI installed on it. So this phone is look like the same with SAMSUNG Galaxy S III perfectly.
Conclude
HDC Galaxy S3 is a not high-end smartphone, but it is good enough as smartphone for your daily basis. The most important things, it will help you save your money to buy good smartphone. Let's rock your day with HDC Galaxy S3..yay!!.