Range of Ainol Novo 7 tablets, packed with Android 4.0 ice Cream Sandwich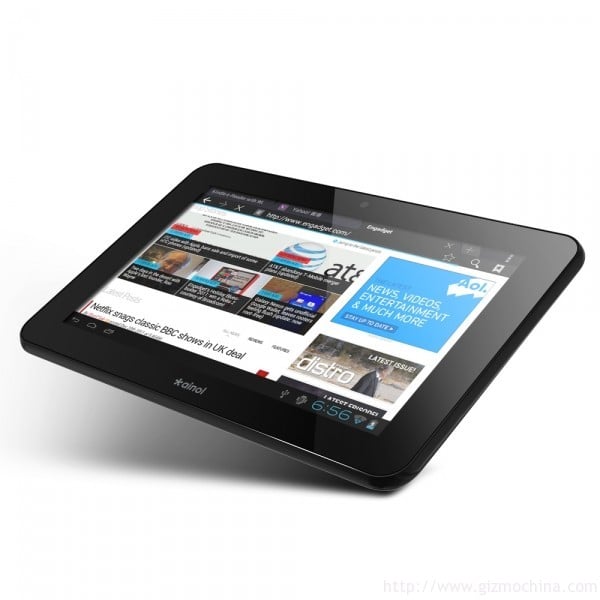 Ingenic and MIPS completely took us by surprise by announcing the Ainol-branded Novo 7, the very first commercially available tablet with Ice Cream Sandwich officially loaded.
Ainol Novo 7 is range of 7 inch Android tablet which packed with Android 4.0 Ice Cream Sandwich OS, this OS offers more powerfull and maximum functionality for tablet device. And Ainol has range of Novo 7 series.

Those tablets powered good processor made ARM, few product can handle your task up to 8-hour battery life and can take HD video recording capabilities. The newer Ainol tablet powered by 2 MIPS dual-core processor.
Google itself seems to welcome to the arrival of these tablets. Cheap Android tablet with high performance is good for consumers. According to Andy Rubin, senior vice president of mobile at Google, "I'm thrilled to see the entrance of MIPS-Based Android 4.0 tablets into the market. Low cost, high performance tablets are a big win for mobile consumers and a strong illustration of how Android's openness drives innovation and competition for the benefit of consumers around the world."
For now, Ainol is only has tablet with 7 inch screen size, but there is the rumor says that Ainol will starting to make 9,7 inch screen size in the future. Honestly, for me 7 inch is good enough to put in my pocket or bring in my daily uses since we can operate this device with comfortable in mostly Asian hands…What do you think?