Chinese manufacturer will be Quad-core Smartphone maker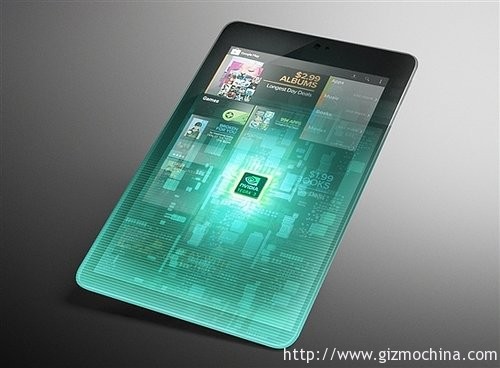 Nvidia's Kai System-on-chip (SoC) used by Google Nexus 7 tablet, that chipset also seems to be embedded in smartphones, the interesting point is… this component has a low enough price, so that the producers will be able to make a cheaper smartphone.
At first, Kai has made a target to bury the processors are on tablets, but in the near future, this Taiwan-based manufacturer will make quad-core chip for smartphones. That way they will make the smartphone with the cheapest price and the plan there will be some Chinese manufacturers that make smartphones with those chips this year.
Kai's platform makes Nvidia quad-core Tegra 3 chipset becomes cheaper without compromising the ability of the chips. Google Nexus 7 tablet is the device has been using a quad-core processor and can shovel of work to its 12-core graphics chip that ensure smooth operation.
ZTE as one of the Chinese manufacturers have been showing off a quad-core smartphone Tegra 3 earlier this year. The new phones will use the platform Kai's system-on-chip (SoC). Looks like this is a new debut which will be more Chinese manufacturers who follow similar steps, may be Xiaomi will be the next company to follow ZTE?.