This Is Not Just A Keyboard, But A Computer
by Shine Wong Jul 15, 2012 7:28 pm2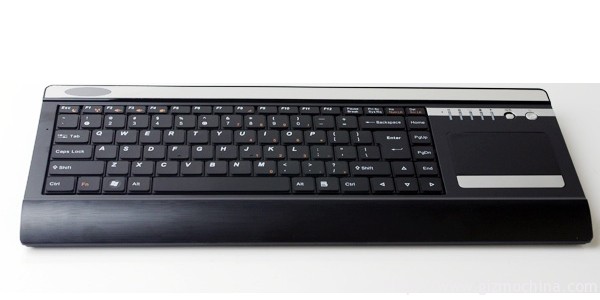 This is not just a keyboard, it is a computer, at the same time maintain a regular keyboard size of a full-featured computer parts of them, It is a full features computer when connected to a LCD. It is very convenient to operate and carry a keyboard as a computer, the body is very small. The keyboard-computer from Grefu factory in Shenzhen, China. The keyboard-computer model named K525, expected to sell for less than RMB 1500, about 240 US dollars.
This computer has Atom D525 processor, dual core, clocked at 1.8GHz, supports HD video decoding, low power consumption, support WIfi wireless feature, wired connection, built-in DVD drive, it can be normal use just plug in the power and the monitor.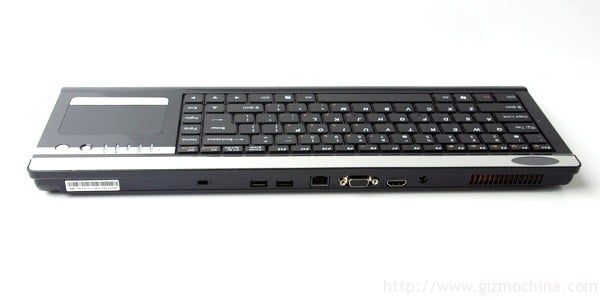 On the back, there is some port: DC charger port, USB, RJ45, VGA, HDMI etc.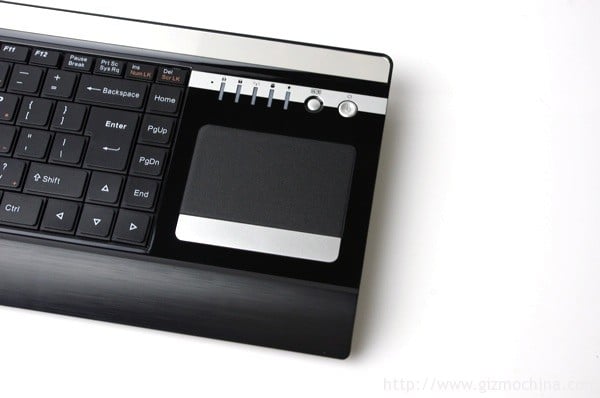 On the too-right, it is touch panel.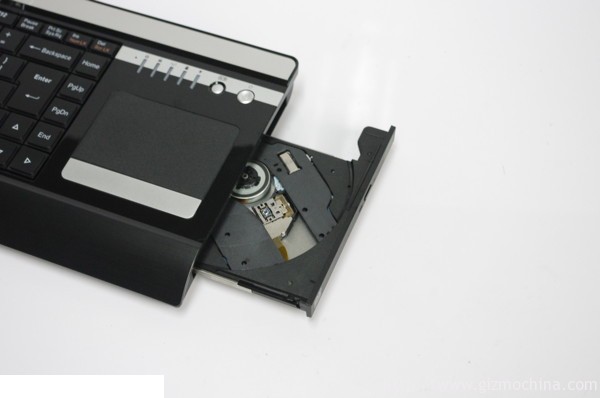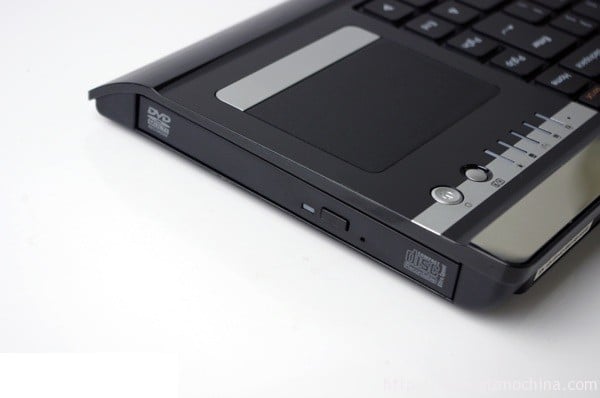 This keyboard-computer also has CD-ROM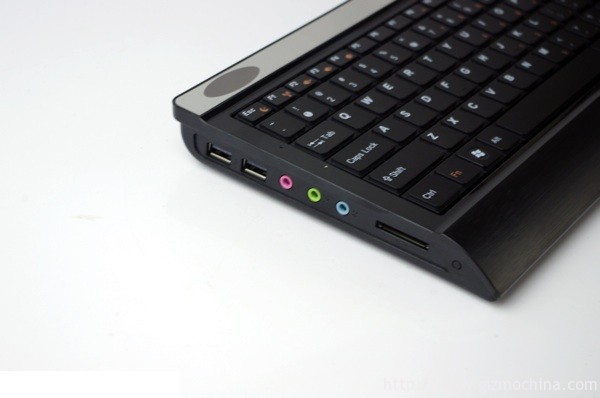 On the left side, there is earphone jack, mic, USB ports, and SD card slot. On the bottom, There is a cover, you can remove it, and exchange any parts you want.