Meizu MX Quad-core is now available in global market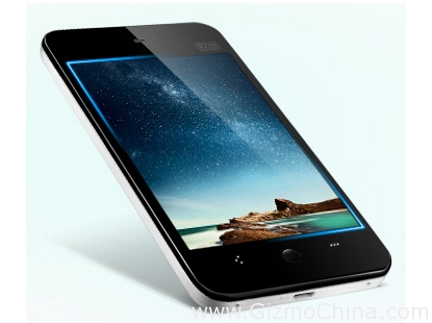 Meizu MX is the popular smartphone from Chinesse, after we've report about new Meizu MX with 32nm chipset and Quad-core's Meizu MX version, is now Mezu MX Quad-Core has been launch and available for global market. In Chinesse this phone is very very popular than Apple iPhone.
Meizu MX Quad-Core is the new Meizu MX lines, powerd by four  processor which running very fast, available in two type of capacity Meizu MX Quad Core 32GB and Meizu MX Quad Core 64GB.
In the UK, Meizu MX Quad Core 32GB has $ 650 price tag, while in his home country (China), Meizu MX 32 GB Quad Core just sold less than $ 500. If you want more, you can have a Quad Core 64GB Meizu MX to add $ 100 from the price tag.
Meizu MX Smartphone is equipped with 4-inch wide screen with up to 640 x 960p resolution. Running Android 4.0 Ice Cream Sandwich, this phone is available in black, white, purple and pink.