New Android malware infects 100,000 Chinese smartphones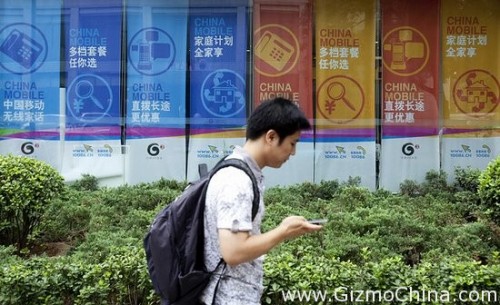 Malware on Android devices is a real threat and is growing day after day, and the possibility of this condition going worst. A security company for mobile devices TrustGo, has found a new malware which can download paid applications and content from China Mobile's application store.
Named the Trojans is [email protected], the virus automatically places orders and paid apps downloads video content and the which can result in high phone bills Unexpectedly. Reported there are currently more than 100,000 smartphones in China has been infected with this virus. Of course this virus is very harmful because the trojan will download paid applications silently without user know, so that at the end of the period the user will be surprised that his/her phone bill increase very high.
Currently, the majority of mobile malware is found in applications that originate from and attack third-party markets in China and Russia. The main source of Android-specific malware is the cloning, repackaging and modification of popular apps with intentionally malicious code.
M-Market  is an Android app store hosted by China Mobile the one of largest mobile operator for 660 million user. M-Maret has 149 million registered user, which roughly make 30 million download each month.
Beside pay apps, M-Market has multimedia kontent like video content which pay-per-view. While  'MMarketPay.A', the name of that malware, can search , playing that video content and pay by it sef to M-Market services.
Once it makes its way to a device, it can bypass the SMS security step used by China Mobile to log-in, download content and place orders without the knowledge of unsuspecting mobile phone owners. Users that download infected apps from the store is at risk of accumulating phone bills.
"The ease and speed that malicious apps can be developed and distributed to unsuspecting users is one of the fastest growing security concerns. Anyone with a smartphone or mobile device is a potential target," said Xuyang Li, CEO of TrustGo.
It is essential that people download applications only from authorized Android application stores and do some research online before they download anything. It's also a good idea to check your phone bill for unusual charges to ensure that that you are not paying for services that you didn't subscribe to.