Grand X, Android based gaming smartphone from ZTE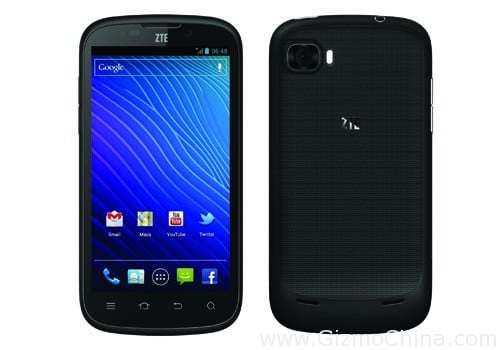 After we have announced earlier rumors about ZTE plans to release Gaming Smartphone, , we are now getting information that the phone is ZTE Grand X.
ZTE Grand X is an Android phone that is focused for younger users who prefer entertainment in addition to communication.
ZTE Grand X has 4.3-inch QHD display with 540 x 960 pixel resolution and powered by the Android 4.0 Ice Cream Sandwich. According to the plan these phones will be released in August and will be available also in the market outside of China.
"ZTE Grand X brings high-end mobile video and gaming within the reach of a whole new audience," said Mr. He Shiyou, head of the terminals division at ZTE. "It provides a world of entertainment in a single device – combining high quality and a wide range of functions for a great mobile multimedia experience."
According to sources from ZTE, mobile Grand X is more attractive and could compete with existing mobile phone in the market today because it has a high-end specification, however this phone is mid-range device since using dual-core 1GHz nVidia Tegra 2 processor and 512MB of memory.
Unfortunately, storage capacity is also limited because it only has 4GB microSD slot, but users can add as much as 32GB of memory through microSD slot. Sports with 5 megapixel rear camera and 0.3 megapixel front-facing camera. As for the other specs are the same as the Android phones in general, such as Wi-Fi, Bluetooth and DLNA.